Secure Trust Bank and Mastercard Teamed Up to Offer New Open Banking Solution
Industry News
December 19, 2022
Upd on April 17, 2023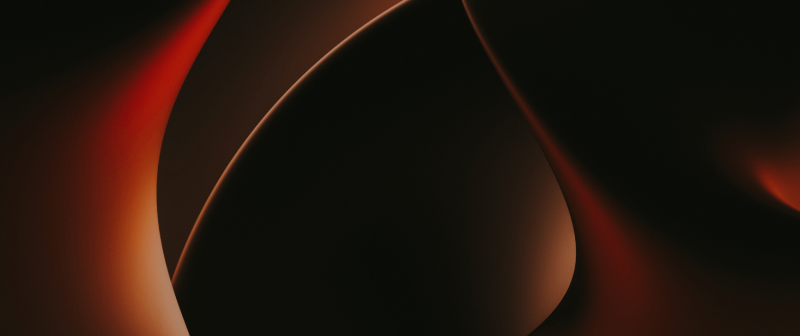 Secure Trust Bank has teamed with Mastercard to provide consumers with more options and ease when repaying retail financing through open banking. Consumers may utilize open banking to access, use, and profit from their financial data and initiate payments across any of their bank accounts.
Mastercard's open banking technology enables smooth and rapid account-to-account payments with the explicit consent of Secure Trust Bank clients. With Secure Trust Bank's 'Easy Bank Transfer' payment option, consumers now have a new and quick way to make payments on retail finance loans.
Chris Higham, Head of Payments and Cards at Secure Trust Bank, added that previously, customers who wanted to send a payment to their account had to log into their online bank and set up a new payee before they could make a payment, noting the reference number and manually typing it in – which was a slow process for them and resulted in some reconciliation errors for the bank. But, because of recent collaboration, it is now simpler than ever.
Jim Wadsworth, Senior Vice President of Open Banking Mastercard, also stated that Mastercard is enthusiastic about developing technological innovations that give people more choice and ease in paying, accessing, and managing their accounts through open banking. Wadsworth thinks that this arrangement enables customers to repay their retail financing directly from any of their chosen bank accounts in a secure, timely, and seamless manner.