Stackwell Launches a Robo-Investing App That Aims to Close Racial Wealth Gap
Industry News
September 22, 2022
Upd on April 17, 2023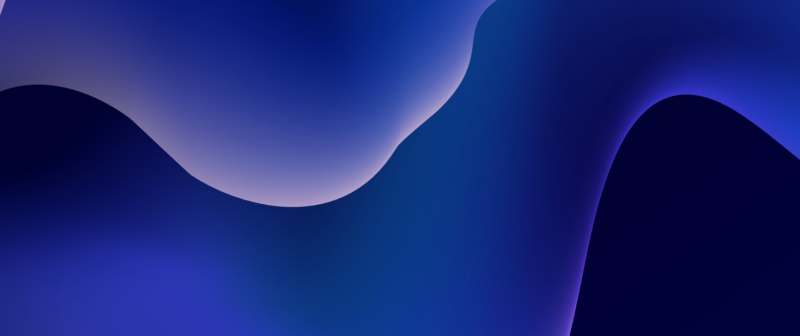 Investment platform Stackwell launched its first product, a robo-investing application that aims to provide accessible education and assistance throughout the investment process for the POC.
The app's launch, which has a $1 monthly subscription fee and a $10 investment minimum, coincides with a series of multi-year strategic partnerships with several NBA and WNBA teams, including the Detroit Pistons, New Orleans Pelicans, Minnesota Timberwolves, and Minnesota Lynx, and Washington Wizards and Washington Mystics.
Over the next three years, Stackwell and the teams will create co-branded content that will reach several million people on a local and national level, open over 3,500 new Stackwell accounts, all of which will be seeded with initial funding for local program participants, and invest over $250,000 back into the local communities to support the advancement and wealth building opportunities of Black students, entrepreneurs, creators, and small business owners, among others.
"At its heart, Stackwell's platform is expressly built to overcome the fear and mistrust of the American financial system and institutions and enable citizens to find a place for themselves in investing," says Omosefe Aiyevbomwan, Stackwell's product manager. "We identified the social, emotional, and cultural hurdles to entry and designed a platform to handle each one."