A Recap of iFX Expo Cyprus 2023 – Event Report
Events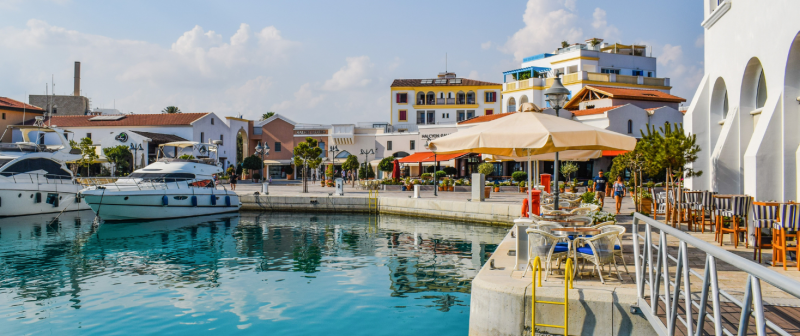 iFX Expo Cyprus 2023, held from September 19 to 21 in Limassol, Cyprus, was a notable gathering of financial experts, fintech innovators, and industry stakeholders. The event served as a platform for insightful discussions, networking, and showcasing the latest advancements in the financial sector.
Our active participation, representing our esteemed companies, B2Broker, B2BinPay, and B2Prime, was a significant step towards promoting knowledge exchange and industry collaboration.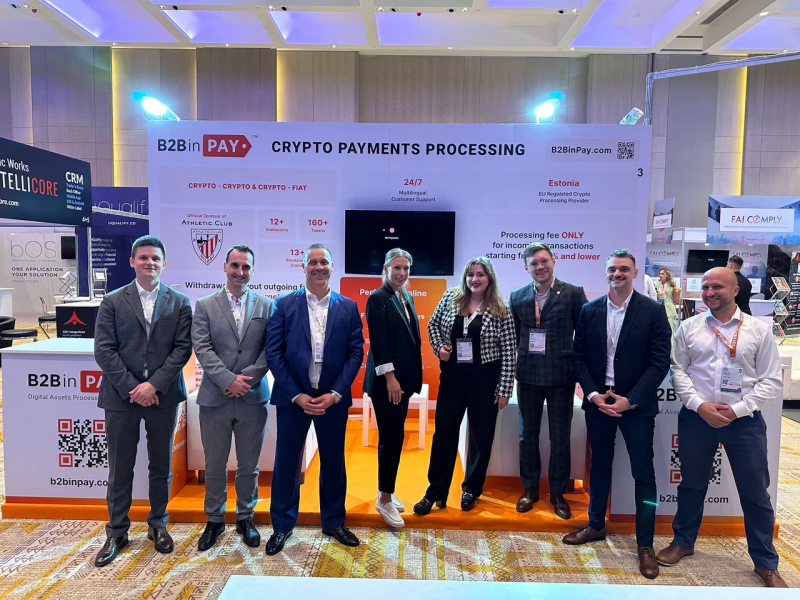 Event Overview
The expo featured various activities, including panel discussions, keynote speeches, and exhibition booths, offering a glimpse into the future of financial technologies. It provided a blend of learning and networking opportunities, enabling attendees to delve into key industry topics while establishing valuable connections.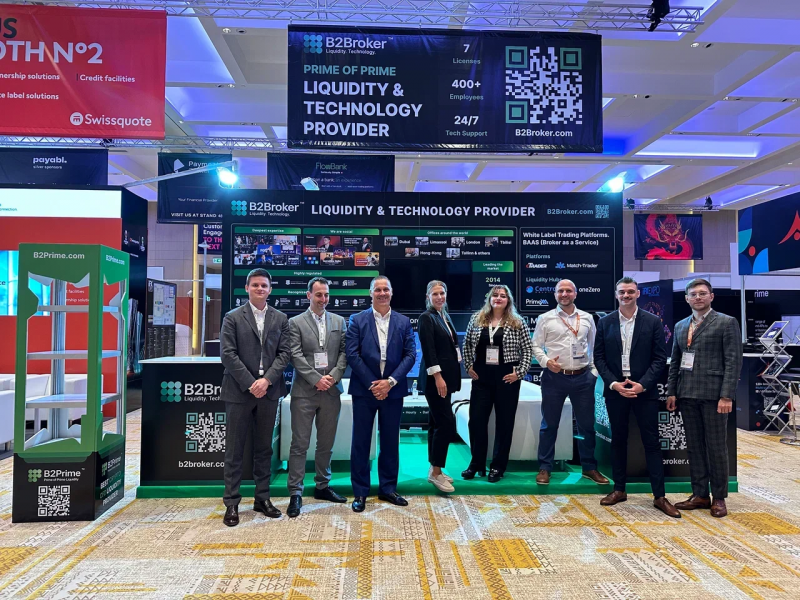 Our Participation
Presenting our reputable companies, we were among the distinguished exhibitors at the event. Our booths were hubs of activity, where we showcased our innovative solutions and engaged with attendees to discuss the evolving financial landscape.
Our esteemed colleague, John Murillo, took the stage on 20th September to deliver a keynote speech and participate in a discussion, contributing to the rich exchange of ideas during the expo. In his keynote speech titled "All You Need To Know About Crypto CFD Liquidity", John elucidated the formation of crypto CFD liquidity, distinguishing it from perpetual futures and crypto spot liquidity. His session provided a clear understanding of these financial instruments and their significance in the current market scenario.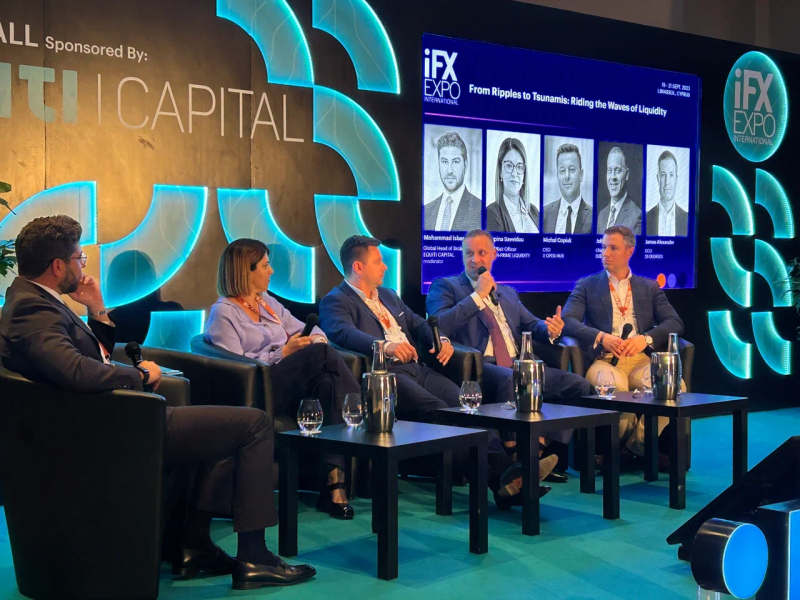 Later in the day, John participated in a panel discussion titled "From Ripples to Tsunamis: Riding the Waves of Liquidity." Alongside other industry experts, he explored how fintech innovations revolutionise liquidity management. The discussion revolved around optimising cash flow, mitigating risks, and seizing new opportunities through disruptive strategies and cutting-edge technologies. The panel also touched upon the regulatory trends reshaping the liquidity landscape in 2023.
Thank You!
Participation in iFX Cyprus 2023 was an enriching experience, allowing us to share and gain knowledge, connect with industry peers, and showcase our commitment to fostering innovation in the financial sector.