B2Broker and B2BinPay at TOKEN2049 Singapore – Post-Event Report
Events
September 22, 2023
Upd on September 26, 2023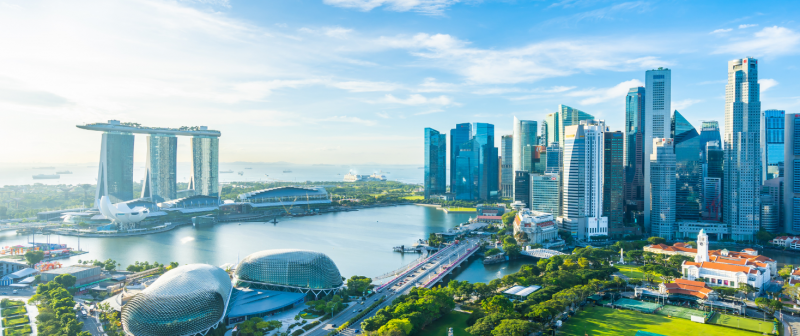 The TOKEN2049 Singapore expo, which took place on September 13-14, 2023, was a landmark event in the blockchain and cryptocurrency sectors. This annual gathering is renowned for being Asia's leading blockchain industry event, and this year was no exception. Hosted at the iconic Marina Bay Sands hotel, the event attracted a diverse crowd of over 10,000 attendees, including entrepreneurs, investors, developers, and global media. With more than 200 speakers and 250 exhibitors, the event offered many activities ranging from meetups and workshops to hackathons and networking parties.
Our Participation
We, B2Broker and B2BinPay, were thrilled to share a joint booth at this prestigious event. Our booth was a centre point for engagement, featuring interactive demos and displays of our advanced crypto and business solutions. Our team of experts was on hand to answer questions and provide insights into the latest trends and developments in blockchain finance.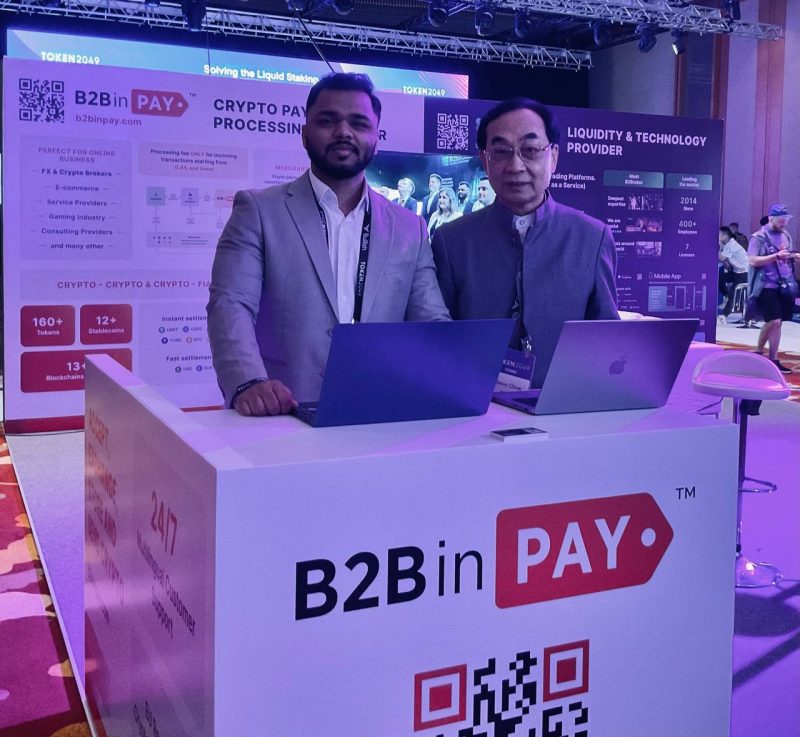 Event Highlights
The event featured an impressive lineup of speakers from top Web3 projects and companies, including Galaxy Digital, Ava Labs, Nansen, and OKX. Attendees had the chance to engage in various activities, from technical workshops and hackathons to networking drinks and even Formula 1 Racing. The atmosphere was electric, filled with the excitement of innovation and the promise of future collaborations.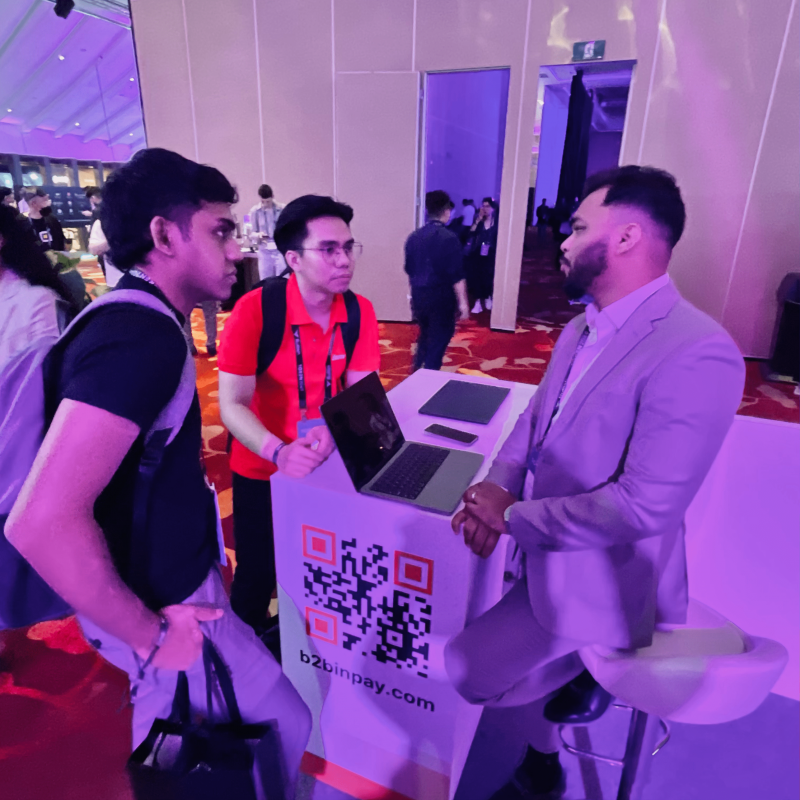 Thank You!
For B2Broker and B2BinPay, participating in TOKEN2049 Singapore was a valuable experience. The event gave us a unique platform to showcase our innovative products and services. The unparalleled networking opportunities allowed us to connect with industry insiders, potential clients, and future collaborators.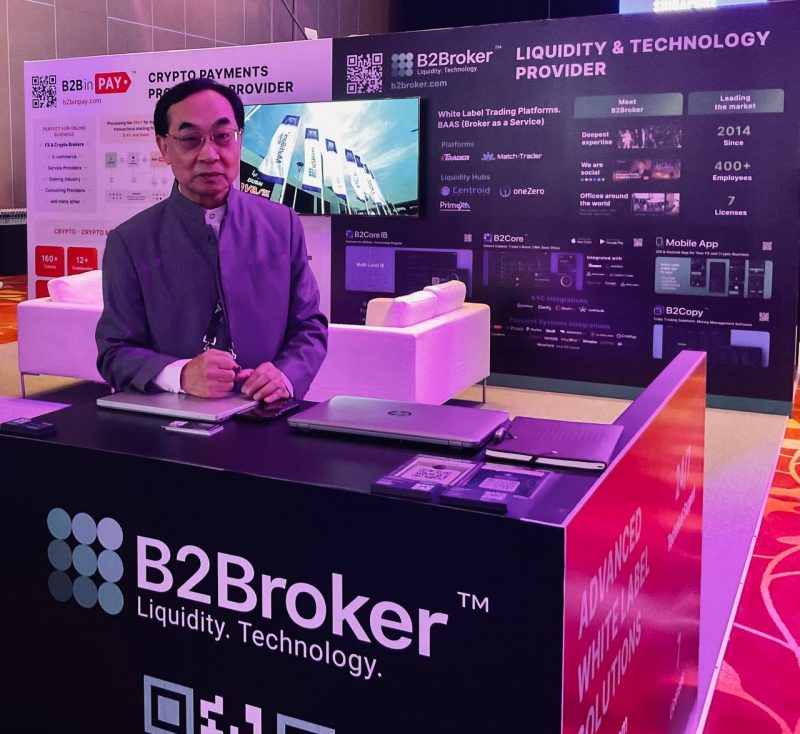 We gained invaluable insights and made connections that we believe will have a long-lasting impact on our position as leaders in the blockchain and crypto industry. We look forward to participating in future TOKEN2049 events and continuing to contribute to this ever-evolving space.