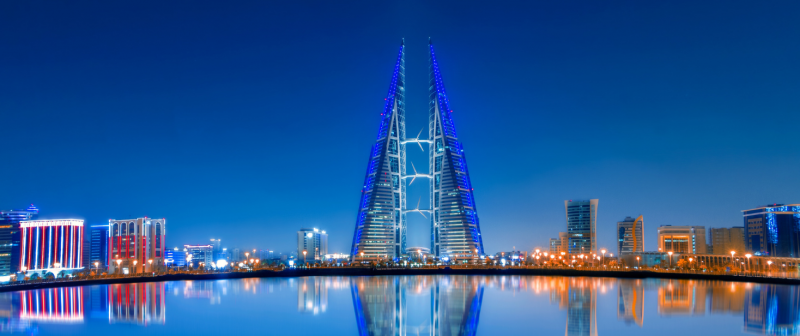 B2Broker and B2BinPay Participated in Fintech & Crypto Summit Bahrain
This past February, B2Broker and B2BinPay had the opportunity to take part in the Fintech & Crypto Summit Bahrain — an event featuring renowned industry professionals from all over the world, held in Manama, Bahrain, on February 15th-16th. Our team was able to meet with major players in the fintech and blockchain spaces and showcase our innovative solutions to the attendees!
About Fintech & Crypto Summit Bahrain
Fintech & Crypto Summit Bahrain is a two-day event designed to bring together investors and entrepreneurs from the fields of finance, technology, and cryptography. The summit contributes to Bahrain's long-term goals for regional prominence in cryptocurrency and financial technology.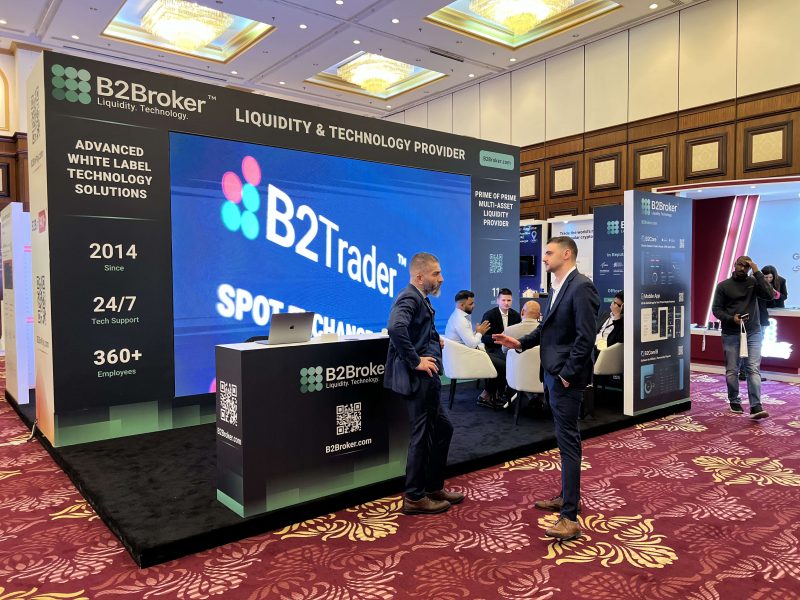 The event featured experts from 30 countries, with many interesting and informed speakers who shared their knowledge and experience on topics such as blockchain, digital wallets, alternate banking systems, investment opportunities in emerging markets, digital currencies, and more.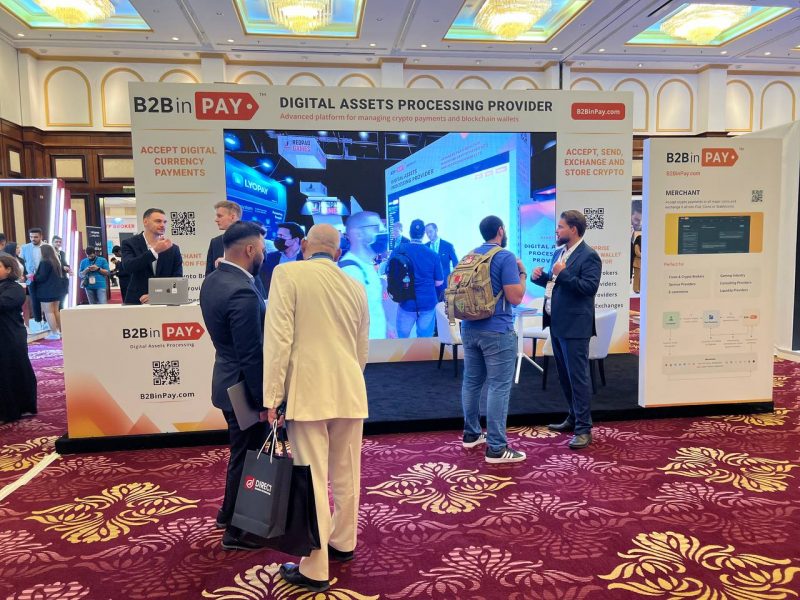 At Fintech & Crypto Summit Bahrain, B2Broker and B2BinPay had a dedicated booth where members of our team could discuss our products and services with attendees one-on-one.
B2Broker's Speakers
The event features one of our representatives as a keynote speaker.
In his keynote speech, entitled "How to Grow Your Business with Digital Payments," Alex Tsepaev, B2Broker's Chief Strategy Officer, outlined the benefits of digital payments over fiat, described how stablecoin payments work, and discussed the mechanism behind crypto processing. The presentation was a fantastic opportunity for attendees to learn about the power of digital payments from a true expert!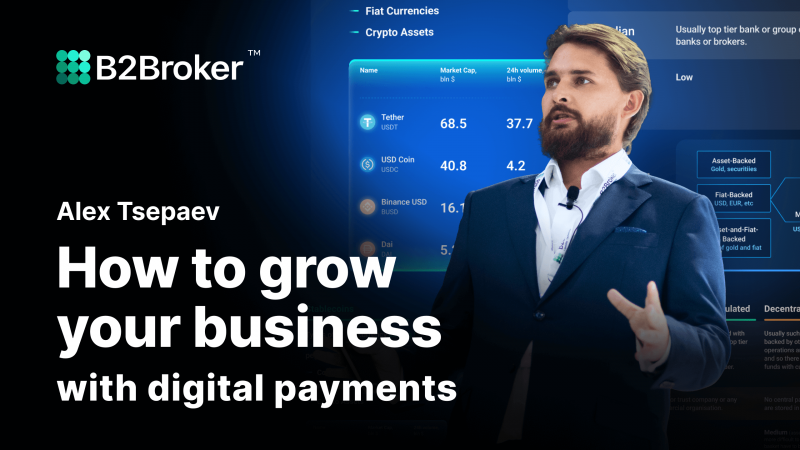 11:38
Fintech and Crypto Summit Bahrain 2023 | How to Grow Your Business with Digital Payments
In this video, B2Broker's Chief Strategy Officer Alex Tsepaev explains the benefits of crypto payments and how to optimize them for different business models. He also describes the advantages of digital payments over card payments and shows what coins are best suited for your company. Unlock the potential of digital payment methods today!
Awards
In this year's expo, B2Broker received the esteemed honor of being named Best Liquidity Provider. Additionally, our CEO Arthur Azizov received an Appreciation Award. Both awards are a testament to our team's unwavering commitment to excellence, and we're honored to receive such recognition from our peers in the industry!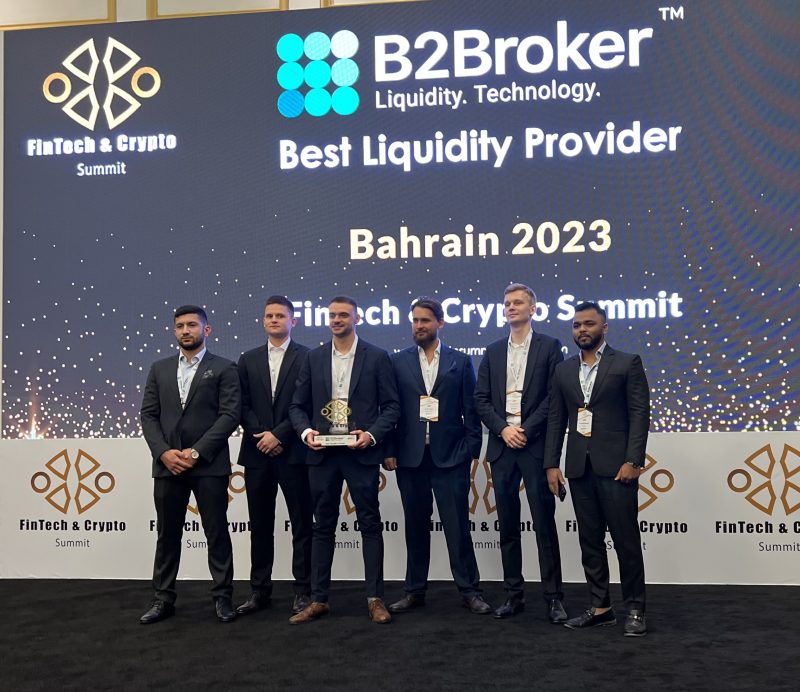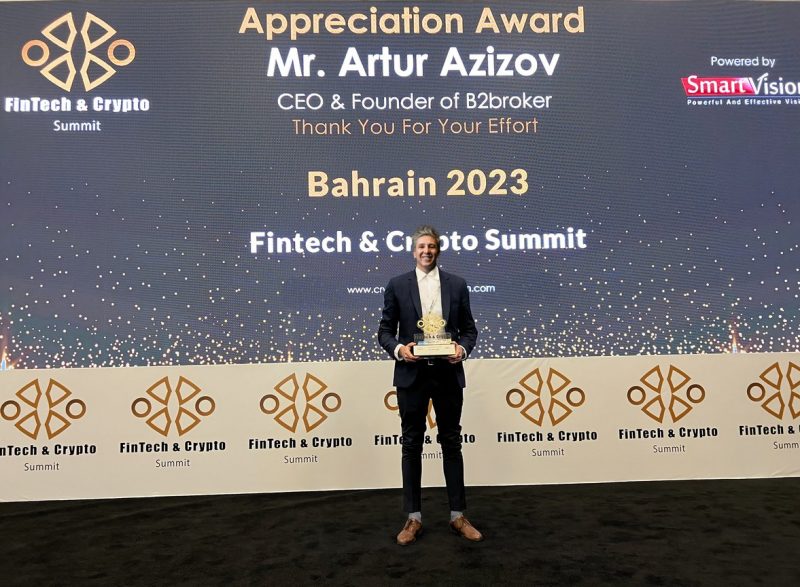 Final Words
Overall, the event was an incredible experience for us at B2Broker and B2BinPay! It was truly inspiring to see the enthusiasm in the fintech and crypto industries, and we look forward to continuing our involvement in future events like this.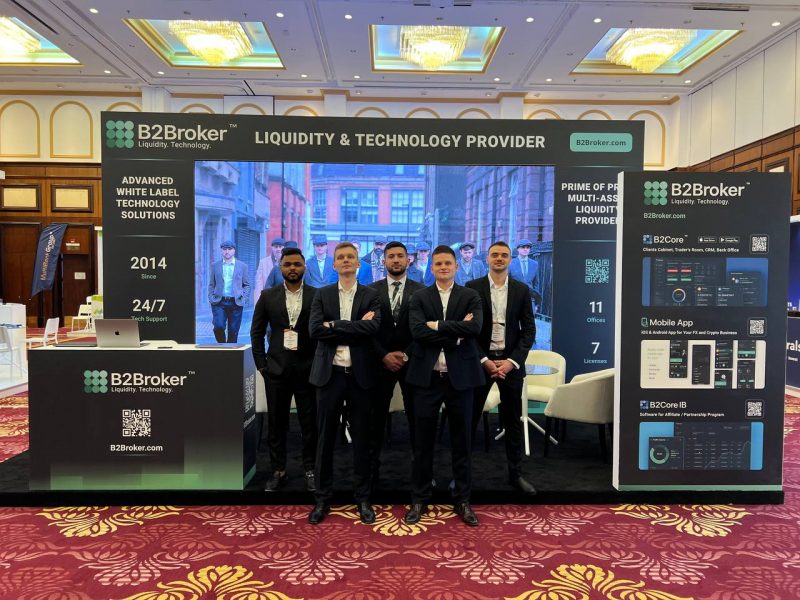 Keep an eye out for the latest updates, news, and upcoming events. We look forward to delivering more information and developments to you soon!