B2Broker and B2BinPay Showcased Solutions at ICE London
Events
March 10, 2023
Upd on April 17, 2023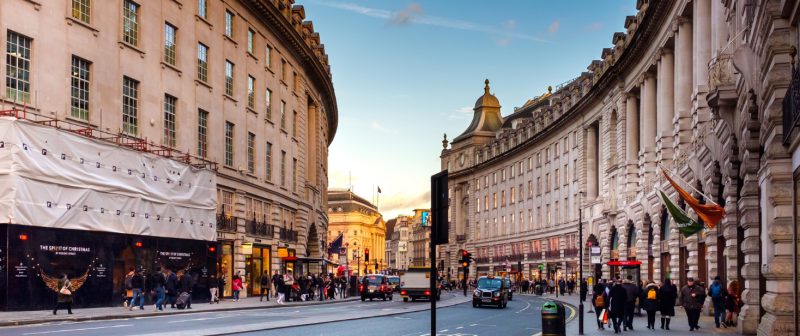 B2Broker and B2BinPay were proud to take part in ICE London, the Europe's largest international B2B gaming meeting! From February 7-9, we had the opportunity to meet with industry professionals from across the globe and showcase our solutions and offerings to the attendees!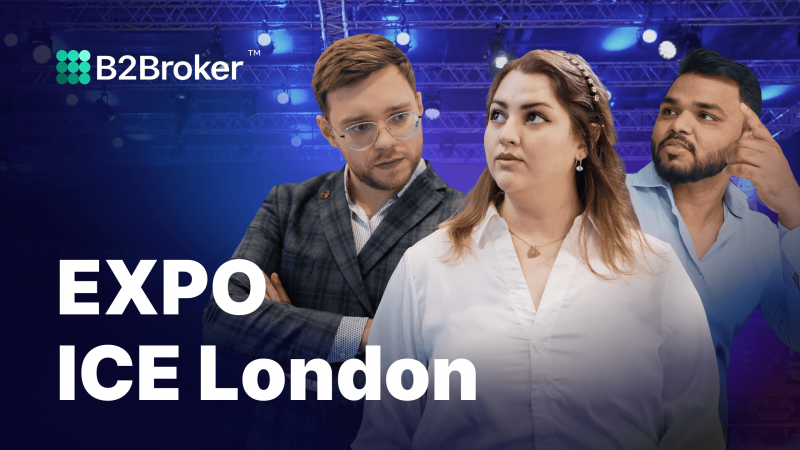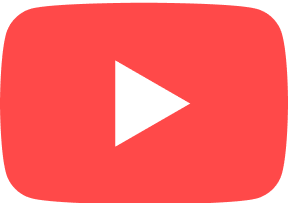 03:05
The Solution to Your Liquidity Problems: B2Broker
At B2Broker, we understand the importance of liquidity and technology to successful businesses. Follow the story of one company that struggled with low liquidity but found a solution with B2Broker. Discover why our solutions are trusted by companies worldwide and see how you can benefit too. Visit us at future exhibitions to discuss your needs with our dedicated team. Get ready to take your business to the next level with B2Broker.
About ICE London
ICE London is the annual premier gambling convention. Its 2023 edition broke records by uniting more than 40,000 people from across the planet. The event was held in ExCeL London over three days and offered a platform for international business leaders to exchange knowledge, network, and discover new opportunities for growth.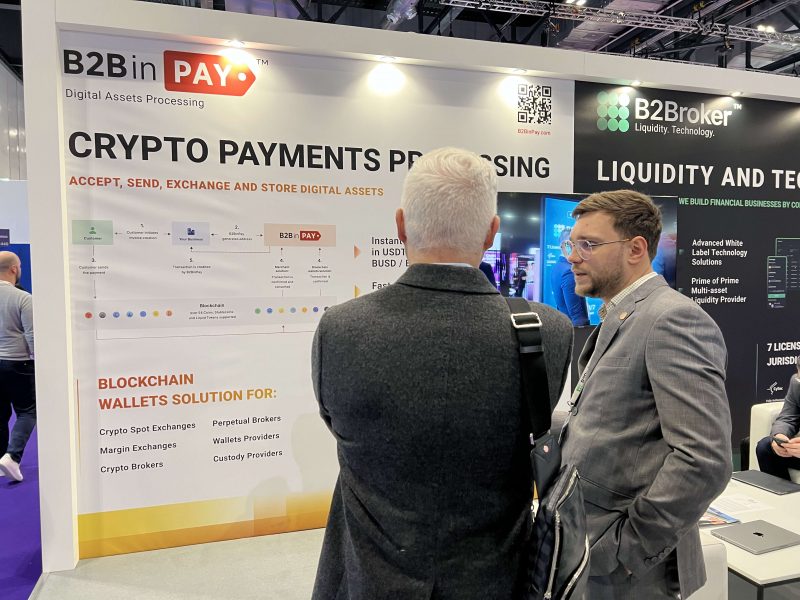 With a focus on innovation, the show featured the latest cutting-edge technology, gaming solutions, and insights into industry trends. With 650 brands exhibiting, attendees could explore products — ranging from virtual reality and artificial intelligence to payment and blockchain solutions — through interactive presentations and hands-on demonstrations.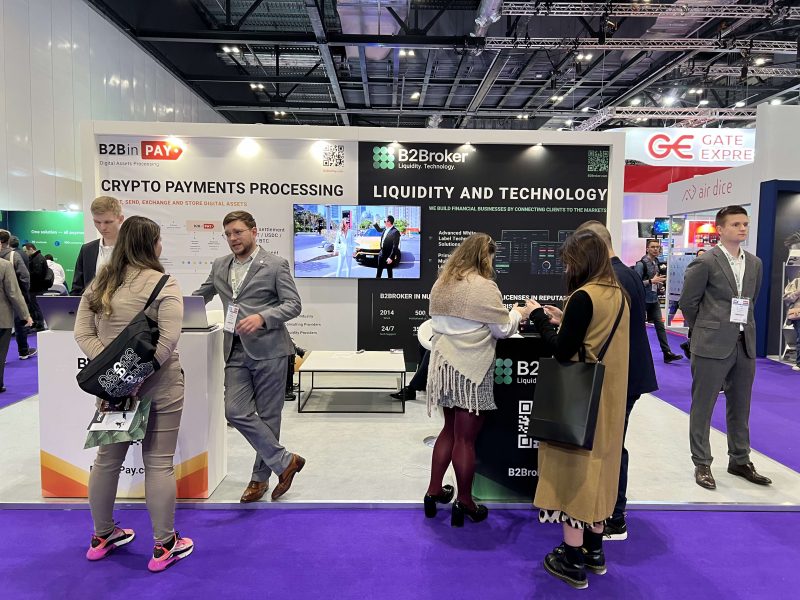 Our teams had a dedicated booth at the event, and attendees showed a great deal of interest in learning about what we do. We are excited to build on the momentum created at ICE London and continue to provide innovative solutions to our clients.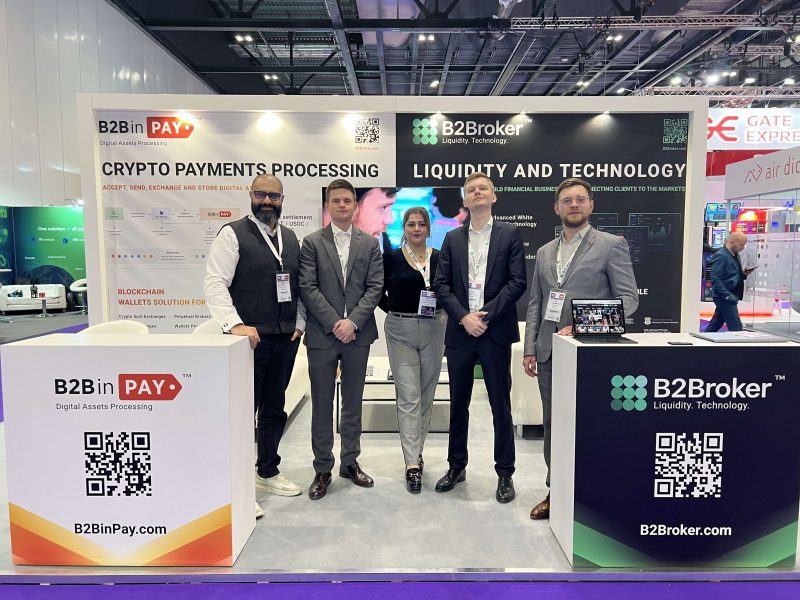 We are proud to have been a part of the ICE London event, and we would like to thank everyone who stopped by our booth! We look forward to continuing to work together with new and present clients to help them achieve success in their business endeavors!
Be sure to keep an eye out for future events on our website! See you soon!