B2Broker Destined for Spain As it Confirms BTC Barcelona Attendance
Events
June 18, 2019
Upd on July 11, 2022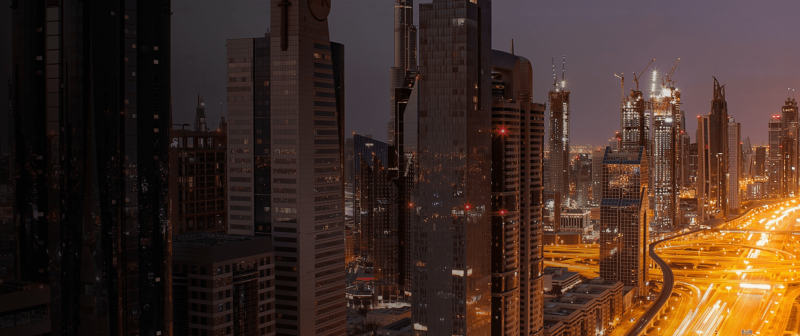 Crypto innovation has changed how the financial services industry manages online trading which has had to adapt to new technologies and solutions. The expo will connect key players from the industry including retail brokers, institutional money managers, banks, liquidity providers, exchanges and digital tech companies.

Designed to promote the institutional adoption of crypto assets, BTC will be welcoming attendees passionate about the future of the crypto trading industry who will benefit from two days filled with informative panels and workshops covering the latest developments and trends.
Thought leaders and innovators from across the crypto space will gather to discuss and present on the industry's hottest topics and connect with fellow professionals across the world.
Once again, we invite all visitors to join us at this top event where CEO Artur Azizov and the team will be available to discuss all the latest product solutions and updates including cryptocurrency exchange B2BX.exchange, Crypto-Exchange Turnkey, Crypto-Broker Turnkey, Crypto Payment Gateway, Forex Broker Turnkey, Traders Room, MT4 / MT5 White Label solutions and Crypto/Forex & CFD Liquidity.
If you're paying a visit to the expo during these dates, why not drop by and see us at Booth no. 33 where B2Broker staff members will be on hand to discuss your requirements and demonstrate our wide range of solutions. You can also take a detour to Booth no. 24, our B2BinPay-dedicated stand for payment solutions.
Schedule a meeting with our CEO Artur Azizov or Head of Dealing, John Murillo today!
We hope to meet you there!