AIM Summit Dubai 2023 Report: How Did B2Broker Group Stand Out?
Events
November 13, 2023
Upd on November 21, 2023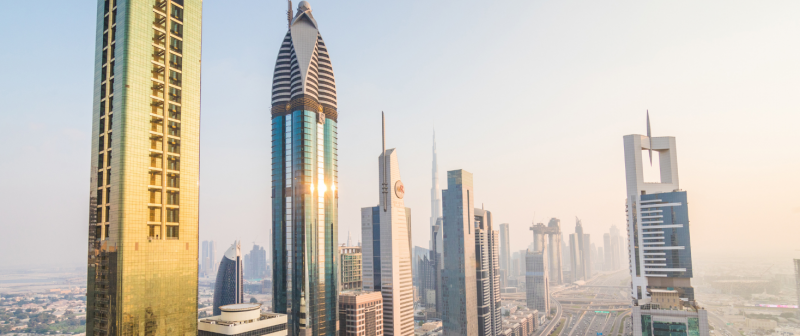 The B2Broker group proudly participated in the AIM Summit Dubai 2023, a prestigious event in the alternative investment management sector. Held at the Jumeirah Emirates Towers in Dubai on October 30th and 31st, 2023, the summit was a key gathering for professionals in the industry.
What was AIM Summit 2023 About?
AIM Summit Dubai 2023 was a significant event, attracting over 800 leading economists, global thought leaders, and industry experts from more than 50 countries. The 15th edition of the summit featured discussions on crucial topics like the evolving economic landscape, geopolitics, global macro-outlook, US-China economic decoupling, climate crisis funding gap, and investment opportunities in AI and digital transformation. It served as a vital platform for knowledge exchange, networking, and community building among investors and managers in the world of alternative investments.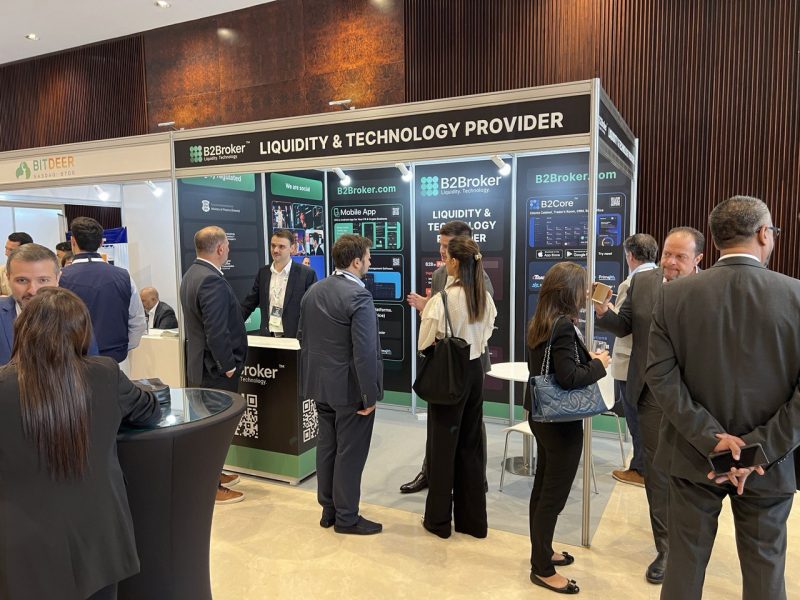 Our Participation
At the AIM Summit Dubai, the B2Broker group showcased our latest solutions and expertise. We focused on how our services have transformed trading experiences, highlighted our advanced crypto payment solutions, and exhibited our deep liquidity offerings for Forex, Indices, Commodities, Metals, and more. Our participation highlighted our dedication to innovation and excellence in finance.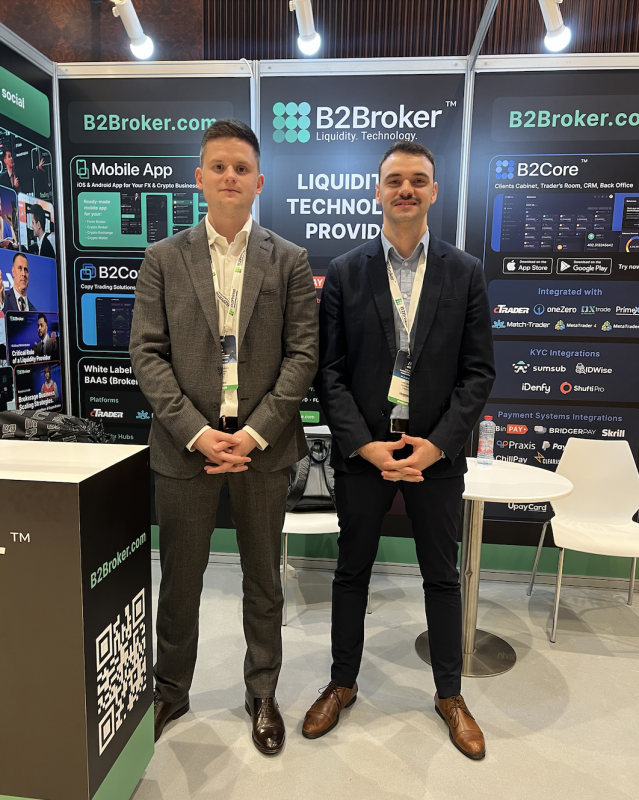 Thank You!
We would like to thank everyone who joined us at the AIM Summit Dubai 2023. Your engagement and interactions made our participation meaningful and successful. We look forward to continuing our journey in shaping the future of financial services.