B2Broker Group Ready to Shine at the Upcoming AIM Summit Dubai 2023
Events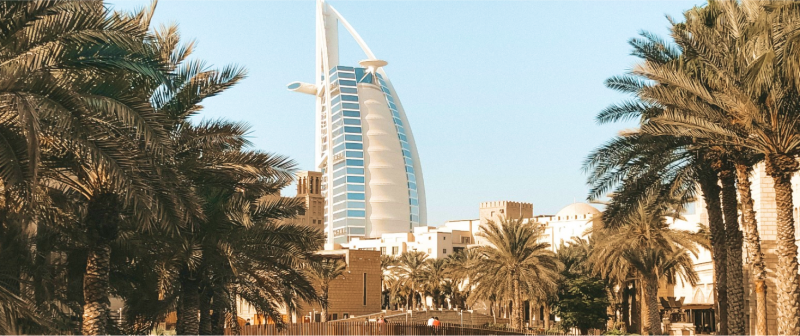 We're excited to share that B2Broker, B2BinPay, and B2Prime will participate in the AIM Summit Dubai, a distinguished event in the alternative investment management sector. Taking place at the Jumeirah Emirates Towers in Dubai on the 30th and 31st of October 2023, this summit is a must-attend for industry professionals.
About AIM Summit Dubai
Since its inception in 2015, the AIM Summit has become a major gathering for alternative investment management professionals. It brings together investors and managers from various sectors, including hedge funds, private equity, venture capital, private debt, digital assets, and FinTech. The summit's core objective is to foster discussions on current investment developments, global market scenarios, and emerging industry trends. Therefore, besides excellent networking opportunities, the AIM summit also promises participants to deepen industry knowledge, share best practices, and drive innovation.
Our Participation
At the upcoming AIM Summit Dubai, we're excited to bring forward the expertise of B2Broker, B2BinPay, and B2Prime. B2Broker will be diving deep into its advanced liquidity and technology solutions, showcasing how they've transformed trading experiences for many. On the other hand, as a leading name in crypto processing, B2BinPay will be highlighting its advanced crypto payment solutions, emphasising its seamless services that have empowered countless businesses. Meanwhile, B2Prime, a distinguished Prime of Prime Multi Asset Liquidity Provider, will exhibit its deep liquidity offerings for Forex, Indices, Commodities, Metals, and more. Together, our trio promises a blend of insights, innovations, and hands-on solutions for the financial world.
Join Us at AIM Summit Dubai
The AIM Summit Dubai is not just an event but a convergence of ideas, innovations, and opportunities in the alternative investment sector. Don't miss out on this change to be part of the dialogue shaping alternative investment's future.
Register now for AIM Summit Dubai! We're eager to connect, share insights, and drive the industry forward together!