B2Broker Group Joins the Vision Forex Forum 2023
Events
April 18, 2023
Upd on September 18, 2023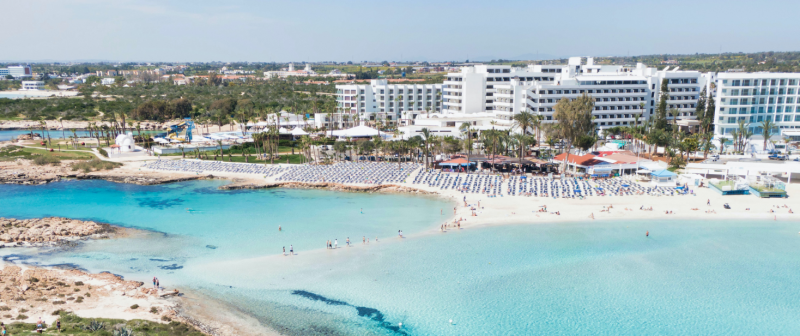 We are delighted to announce our participation in the upcoming Vision Forex Forum on the 26th of April in Limassol, Cyprus. This event is an excellent opportunity for our teams from B2Broker and B2BinPay to share our innovative solutions with the wider Forex community and demonstrate how our products can revolutionize your business!
About Vision Forex Forum
The Vision Forex Forum, hosted at Limassol's five-star Parklane Resort & Spa Hotel, is an exclusive event bringing together some of the most elite FX professionals in the market. The forum features over 40 keynote speakers from leading international companies and 100+ companies presenting new solutions.
At the Vision Forex Forum, participants can exchange ideas on the latest financial market trends, explore the newest technology solutions, learn successful sales strategies, understand the implications of regulatory and risk changes, and gain valuable insights into effective marketing tactics.
Our Speakers
John Murillo, B2Broker Group's Chief Dealing Officer, will participate in the "Regulation in 2023: Payments, Crypto and the Forex Sector" panel discussion. He will explain how the current and future regulations will impact payment systems, Forex and cryptocurrencies in Cyprus, as well as their implications for FX brokers and their clients. John will also offer attendees valuable insight into how the regulatory environment shapes the financial industry.
Register now and don't miss this unique opportunity! We will be pleased to welcome you at the Vision Forex Forum and look forward to seeing you at our booth #4.