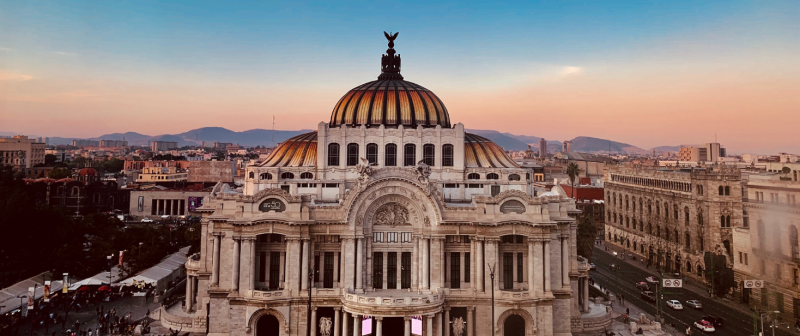 B2Broker Joins Money Expo Mexico 2023 as a Platinum Sponsor
We are thrilled to announce that B2Broker is going to participate as a Platinum Sponsor in the upcoming Money Expo Mexico 2023! The two-day event will be held on May 24th-25th in Mexico City, and our delegates will be available at Booth #20 to answer any questions you may have about our services and products!
About Money Expo Mexico 2023
Money Expo Mexico 2023 is a premier event for the trading and investing community to come together, network, learn, and grow. It is held at Centro Citibanamex and presents an opportunity for traders, investors, IBs, brokers, financial institutions, and service providers to connect in a professional setting.
The expo will feature more than 3000 traders and 300 financial brokers, with 30+ speakers sharing their insights on enhancing their knowledge, skills, and investment strategies. Also, they will have a chance to explore a wide range of products and services from leading providers in the field.
Our Speakers
The event will spotlight one of our representatives — Pamela Linaldi, Business Development Manager at B2Broker — delivering a keynote presentation. Her vast knowledge in the financial sector guarantees that attendees will gain valuable insight from what she will bring to the table.
We look forward to connecting with you and sharing our vision for the future of financial technology! Secure your spot today and join us at Money Expo Mexico 2023 to learn more about how B2Broker's technology and liquidity solutions can help your business grow!