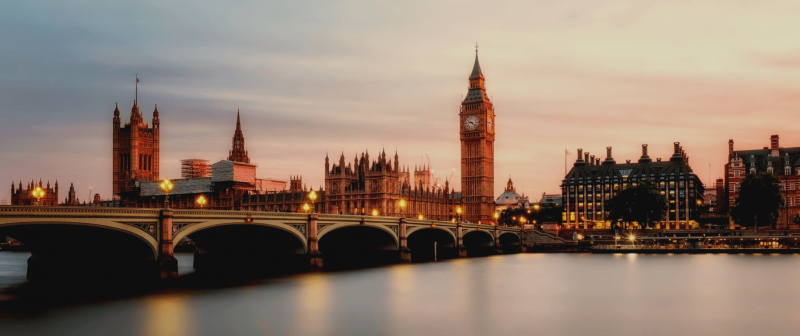 B2Broker Participated in Digital Asset Summit in London
Our teams from B2Broker and B2BinPay had a great time at the Digital Asset Summit in London on October 17-18. The event was a major conference attended by many professionals from around the crypto industry, including representatives from leading financial institutions, technology providers, and startups.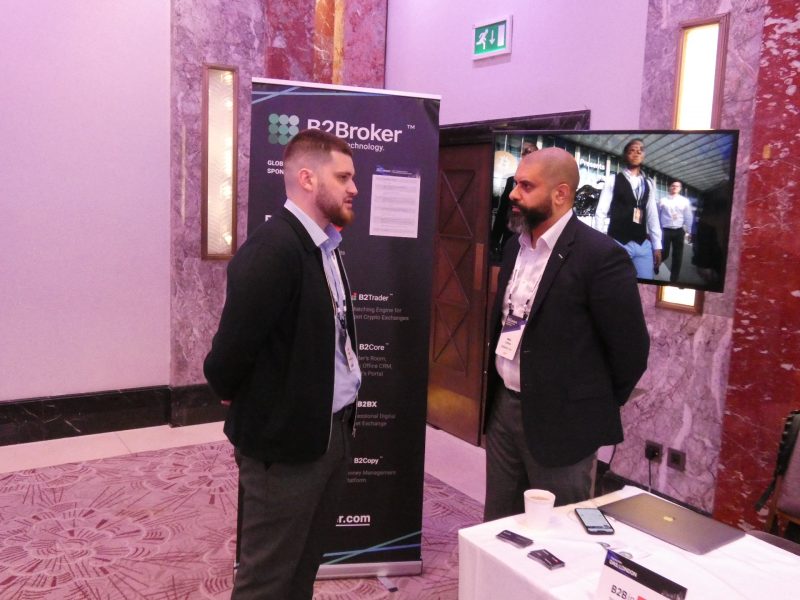 B2Broker was proud to be a gold sponsor of this prestigious event and to have the opportunity to showcase its products and services to such a high-profile audience. We look forward to continuing to provide cutting-edge solutions to our clients globally.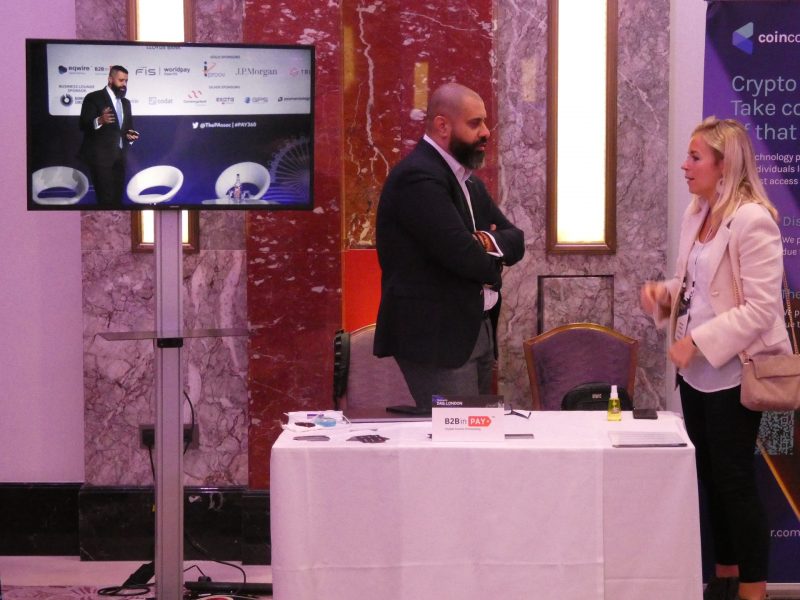 About Digital Asset Summit
A premier crypto event for financial service professionals and asset managers, Digital Asset Summit brought together experts across all the blockchain and digital asset sectors. The event was held at The Royal Lancaster Hotel, one of Europe's most prestigious conference venues. The hotel boasts the city's largest event spaces, stylish meeting and conference rooms, excellent facilities, and world-class cuisine.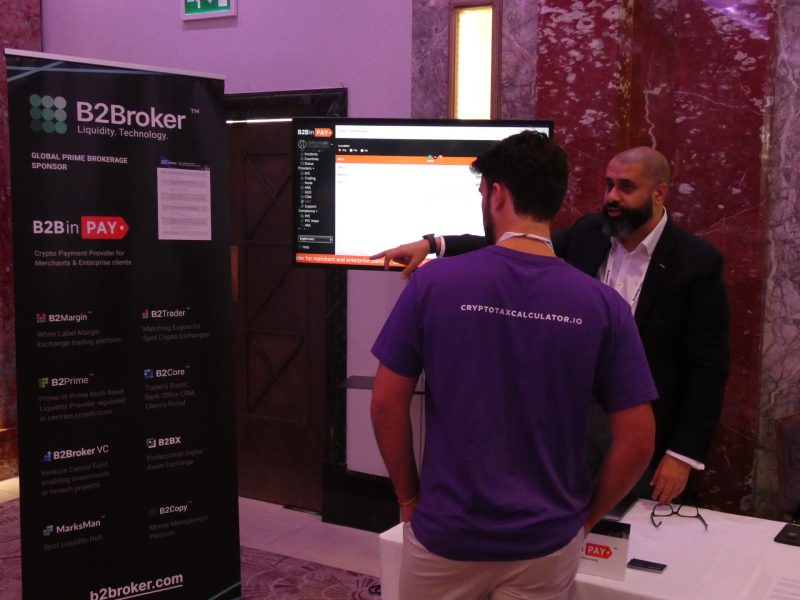 The conference featured 110 expert speakers from the asset management, FinTech, and blockchain industries. Attendees had the opportunity to network with brands and professionals and learn about the latest trends in digital asset investing. Additionally, the summit offered an exhibition area featuring the latest products and services from leading companies and providers.
About Us
As a top-industry provider of technology and liquidity solutions, B2Broker has established itself as a go-to partner for Forex brokers, cryptocurrency exchanges, and other financial service companies. Our solutions allow clients to take advantage of the latest market trends and technologies, giving them a competitive edge. B2Broker's technology offering includes a CRM system, a trading matching engine, a liquidity aggregator, and more, providing clients with everything they need to manage their businesses effectively.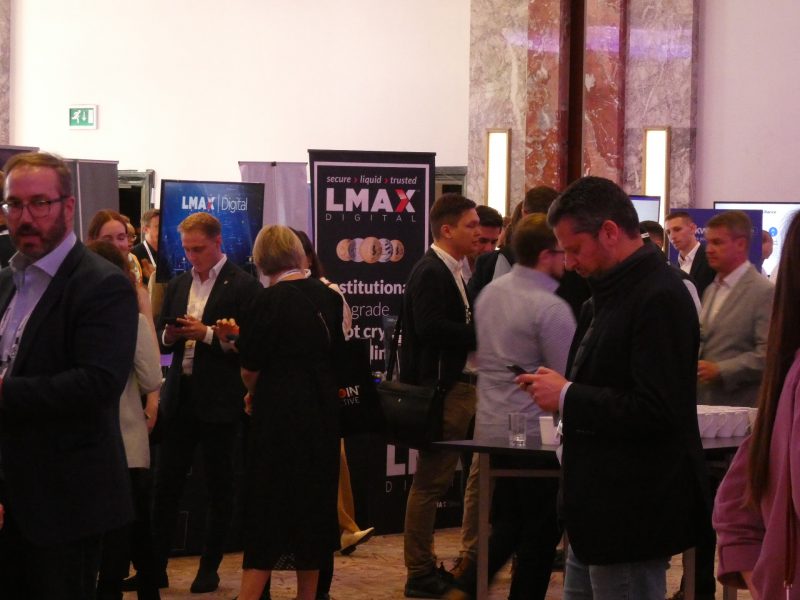 B2BinPay is a cryptocurrency payment provider that offers businesses a secure and convenient way to accept and make payments in various crypto assets, including Bitcoin, Ethereum, Litecoin, and many more. The company provides solutions for both merchants and enterprise clients, making it a one-stop shop for all your cryptocurrency payment needs. If you are a business owner looking to accept payments in cryptocurrency, B2BinPay has the tools and experience to help you do so safely and efficiently.
It was a pleasure to attend the Digital Asset Summit! Our booth helped many guests find what they were looking for in their business. Thank you, and we hope to see you at the next event!