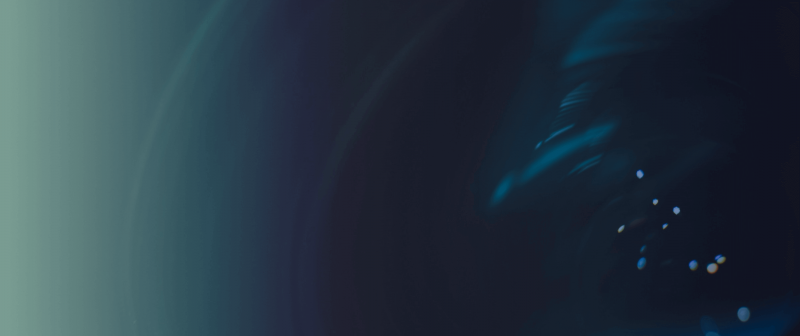 B2Broker Reaffirms Asian Focus With Shanghai International Money Fair Attendance
Shanghai International Money Fair is a leading personal finance information and exchange platform and an annual event where corporate finance professionals gather and conduct business.
The Asian market is constantly in the world spotlight in terms of blockchain and fintech developments with China's fast-growing economy continuing to generate a high demand from enterprises for funding services.
The expo will feature exhibits ranging from banking, insurance, mutual funds, securities, futures, trust, foreign exchange, precious metals and independent financial advisers. Shanghai International Money Fair offers institutional and private investors the opportunity to talk to experts about a comprehensive range of modern and innovative investment products. It is therefore the ideal venue for B2Broker to showcase its liquidity and technology solutions and ready-made brokerage infrastructure to potential clients in this thriving region.
Join B2Broker at this prestigious event where our team will present all the latest updates and developments about our products and services including cryptocurrency exchange B2BX.exchange, Crypto-Exchange Turnkey, Crypto-Broker Turnkey, Crypto Payment Gateway, Traders Room, ICO Platform and MT4 / MT5 White Label solutions.
B2Broker is one of the leading service providers in the B2B sphere, servicing a wide range of clients including individual investors, large licensed brokers, banks, hedge funds and professional managers.
Be sure to visit us at booth no. C12 if you're in China during these dates, and catch up with the B2Broker team who will be on hand to discuss your requirements and help you find the best solution for your business.
We look forward to welcoming you at our booth!