B2Core Releases Update for iOS Mobile Application (or B2Core iOS 1.9.0 Update)
The B2Core team is pleased to announce a fresh update for the iOS mobile application, version 1.9.0. This release includes bug fixes and improvements to the user interface, as well as some added features such as Apple widgets and 4-digit pin code functionality. The update is already available on the App Store.
Funds Button — New Look, Better Functionality
The new Funds button is now the most distinguishable element on the app, and you can get to Deposit, Withdraw and other menus more elegantly! The button has been completely redesigned to be more user-friendly and aesthetically pleasing. The app is now more intuitive and easy to use, making it the perfect tool for managing your finances. Thanks to the new design, you can now get where you want to go with just a few taps. So why wait? Update your app today and enjoy the new look and feel of the Funds button.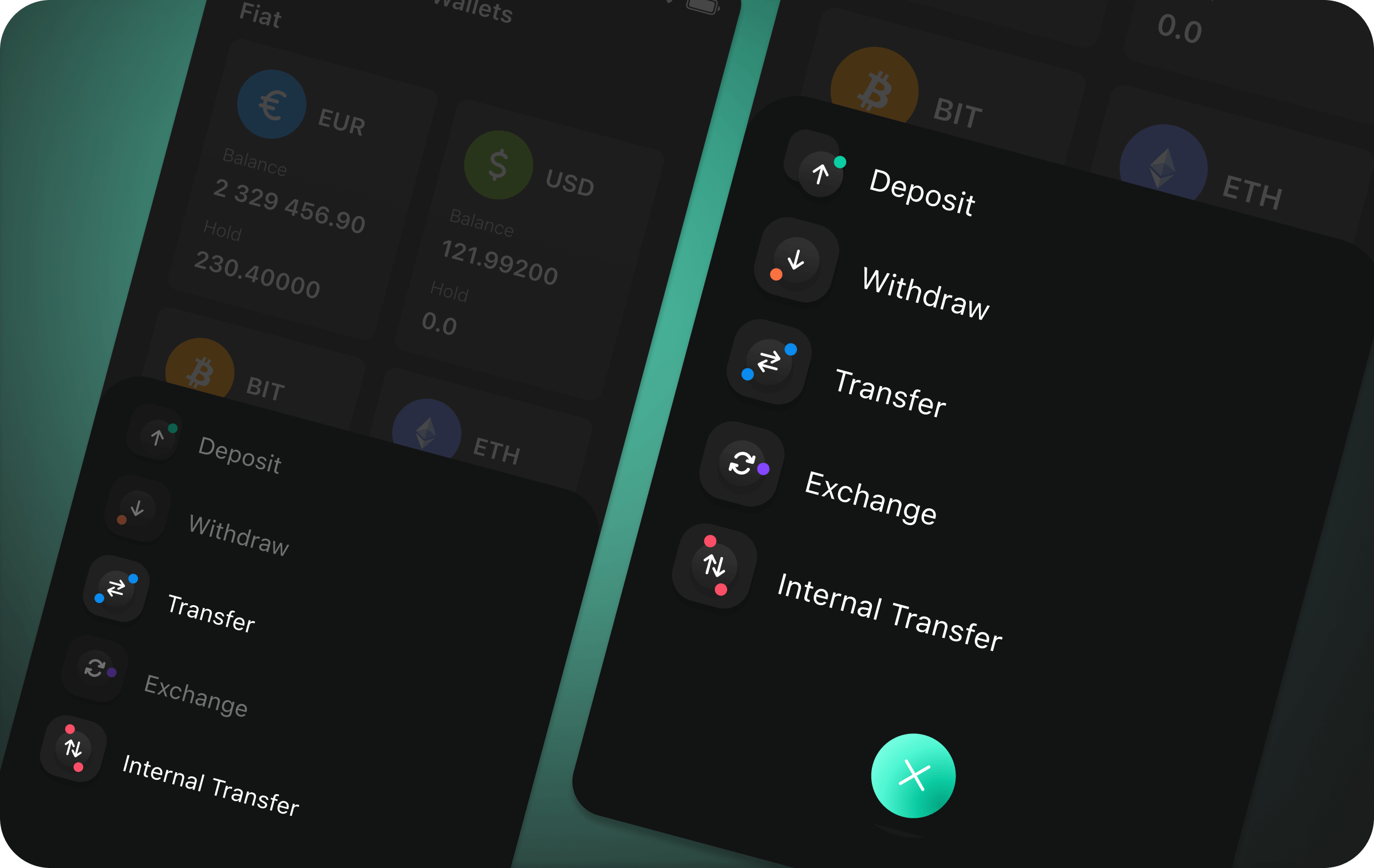 Two Apple Widgets to Stay Informed
Now users can activate Apple Widgets for Total Balance and Watchlist. The first widget helps to keep track of your assets data. The second provides real-time information on selected cryptocurrencies. And all this in three sizes and right on your Apple home screen! With the Apple Widgets, you can have all the information you need right at your fingertips. Stay informed about your investments and monitor the market with ease.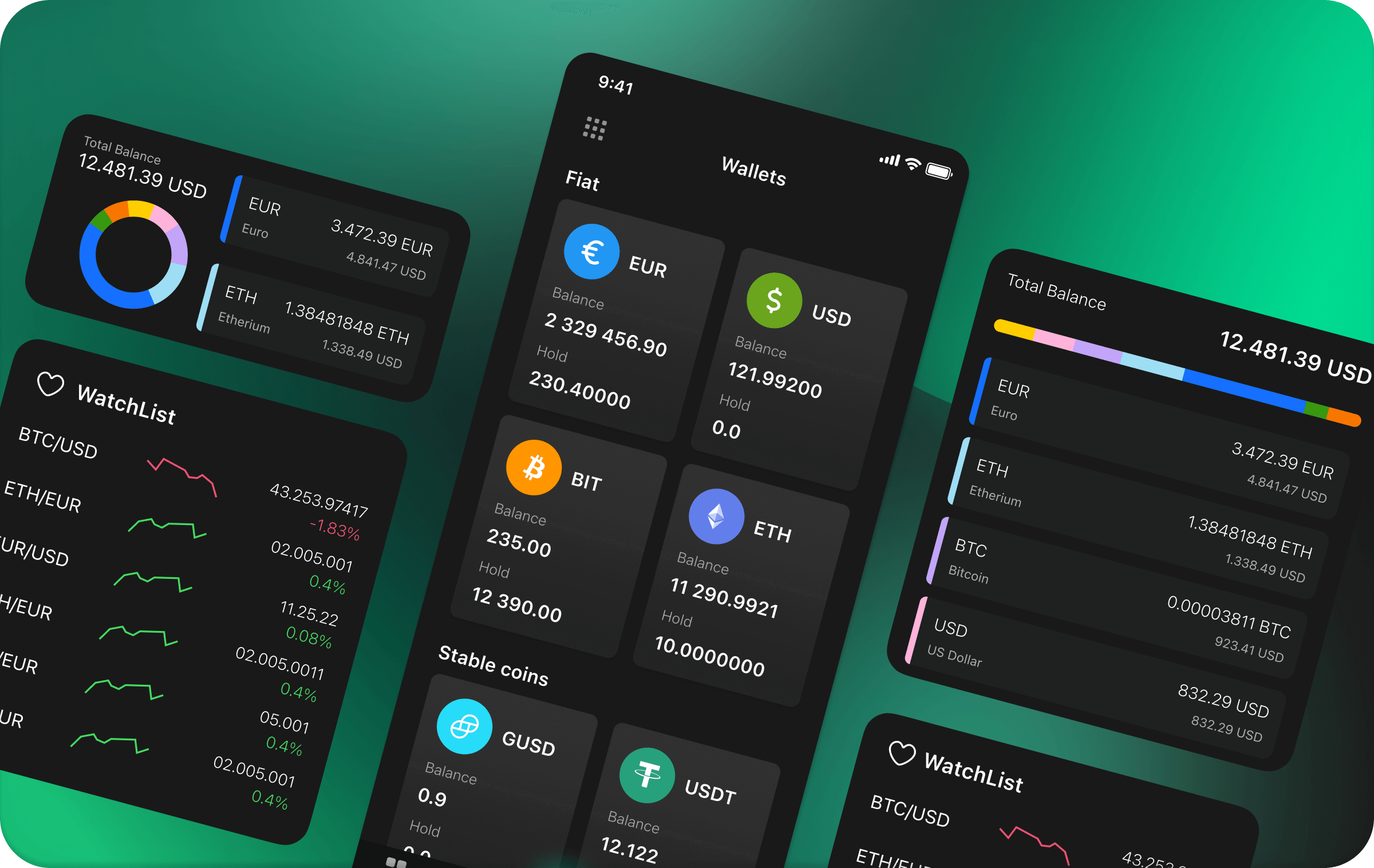 Pin Code — Faster and Easier Access to Your Account!
The new pin code feature will allow end-users to set a 4-digit login code. This new feature will make it easier and faster for users to access their account information and perform transactions. To use pin code, simply go to the settings page and enable the "pin code" option. You will then be prompted to enter and confirm your 4-digit code. Once you have done so, you will be able to log into the app using your pin code instead of your username and password. The feature is available for all end-users running the latest version of the app. We hope you enjoy this new function!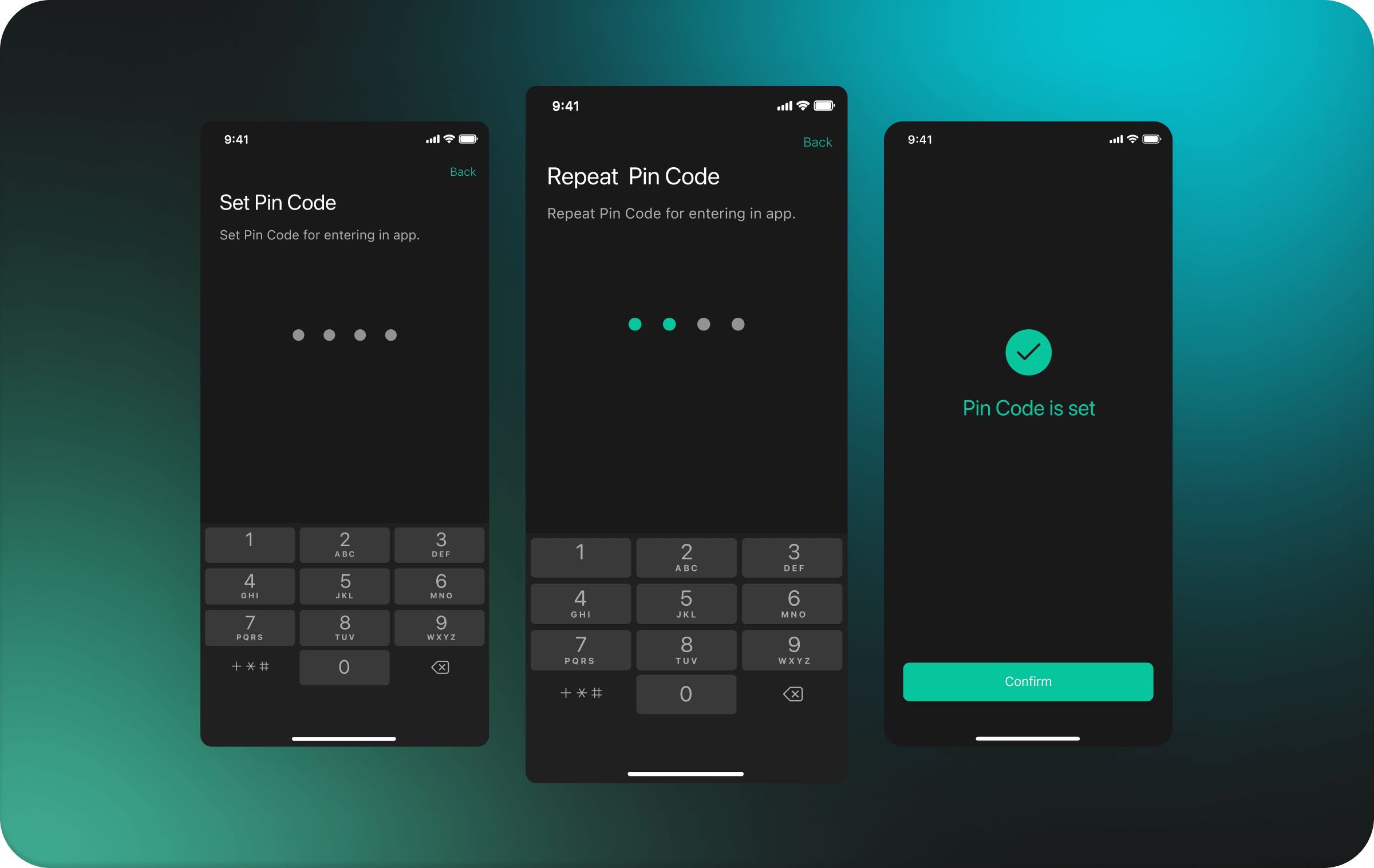 Bottom Line
B2Core is committed to constantly improving its innovations and making them available for all users. With this commitment in mind, we encourage you to download the updated app today! For any questions or concerns about this update, don't hesitate to contact us via [email protected].