Binance Launches a Fund to Help Crypto Projects to Address Liquidity Issues
Industry News
November 14, 2022
Upd on April 17, 2023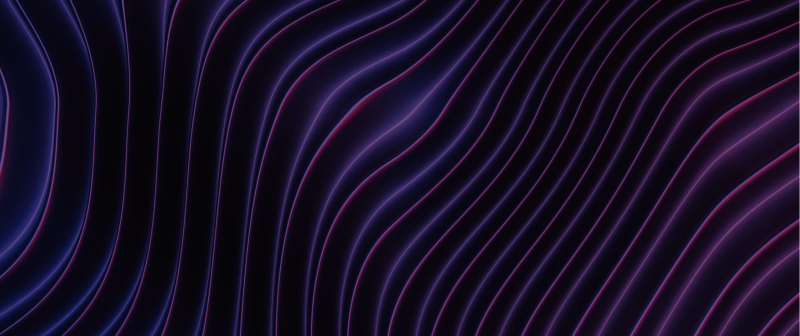 Changpeng "CZ" Zhao, CEO of Binance, the world's biggest crypto exchange, announced that his exchange is establishing a recovery fund to help rebuild the industry.
"To reduce further cascading negative effects of FTX, Binance is forming an industry recovery fund to help projects which are otherwise strong but in a liquidity crisis," wrote Binance's CEO on Twitter on Monday.
Changpeng Zhao also added that co-investors from the industry would be welcome to join the fund. It is expected that more details on the fund will be released in the near future.
Binance's initiative will be supported by Tron, Huobi Global, and Poloniex, Tron founder Justin Sun announced. A tweet from Huobi Global also confirmed the company's participation.
The news comes just a month after Binance Pool announced a $500 million loan program for supporting struggling bitcoin miners. As a result of the news, Binance's BNB Token gained 3%. The price of Bitcoin and Ether also grew by 4% following the announcement.