B2Broker Launches Educational Workshop Series For Businesses Seeking to Set Up Brokerages and Exchanges
Articles
April 1, 2020
Upd on February 23, 2023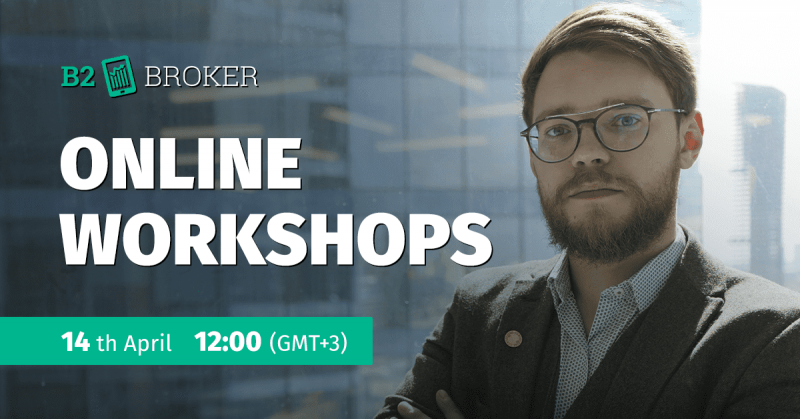 The sessions are geared towards educating new and existing financial businesses such as forex & crypto brokerages and exchanges on a variety of topics on both operational and technical aspects.
About our Workshops
B2Broker workshops have been designed to give financial businesses, or those wanting to set up from scratch, the opportunity to get clued up on some basic essential knowledge. There will be a variety of different sessions covering topics such as:
How to launch your own Forex Broker business

How modern brokerage software helps earn more money?

How to avoid mistakes in your Forex startup?
The workshops are an ideal educational tool and are specially developed to give businesses quick access to important information in order to capitalise on the ever-growing trends as online trading soars to new heights.
If you want to launch your own brokerage business or exchange, have questions that you would like to discuss live with the experts, or gain practical knowledge and valuable advice so you can set up your own potentially profitable business and gain the edge over your competitors, you've arrived at the right place!
The workshops will be offered to businesses free of charge and can be arranged on an individual or group basis to include your own team members. They will commence on Tuesday 14th April at 12:00 (GMT+3) and run for approximately one hour.
For further information or to register, please contact us by [email protected]
We look forward to e-meeting you!