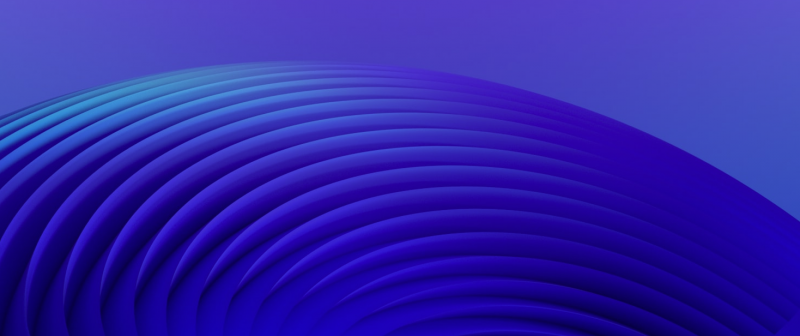 Egypt's Copal Introduces a Family-Focused Money App
An Egyptian fintech company Copal has partnered with Mastercard to create an app that connects family members to a single payment platform that the parents totally control.
This feature allows parents to manage their children's cash and conveniently track and control their finances, as well as ensure the safekeeping of their allowances, prevent overspending, and ensure the availability of funds in the case of emergencies.
Furthermore, the app includes easy financial education materials to teach users on managing their money and saving while also giving back to the community.
"Copal's vision is to fill the gap for the un- and under-banked people through introducing a product that is specifically tailored to meet their every need," says Ahmed Refaat, CEO of Copal.