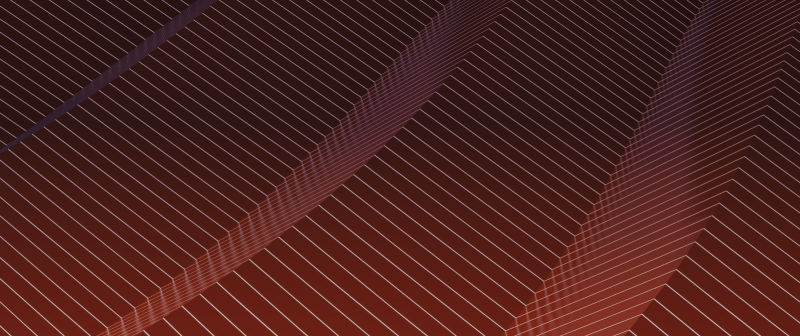 FIS is the Next Fintech Company to Lay Off Workers
The fintech firm FIS plans to fire thousands of employees as new CEO Stephanie Ferris tries to save hundreds of millions of dollars in costs.
In January, FIS President Ferris will take over as CEO and begin a significant reduction in staff and contractors, which by the end of 2021, numbered 65,000 employees.
With the company's stock price down 44% this year, Ferris plans to save $500 million in expenditures over the next three quarters.
According to Bloomberg, this month, Ferris told investors, "We are focused on permanently changing our cost structure through both cost-reduction and containment strategies."
"These measures include initiatives involving the optimization and reduction of vendor expenditure, the outsourcing of non-value-added tasks, and the review and rightsizing of the present workforce."