Google Cloud Partners With Coinbase To Accept Crypto Payments
Industry News
October 14, 2022
Upd on April 17, 2023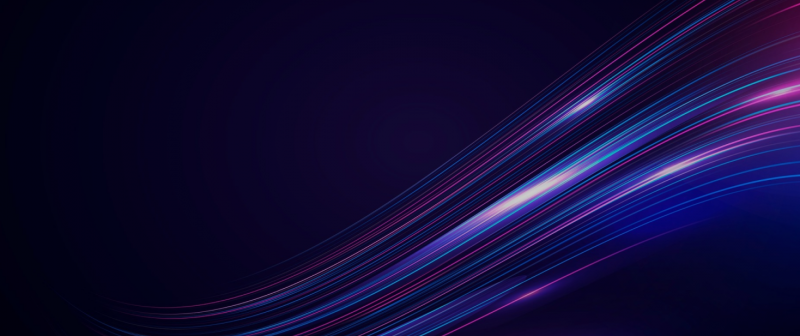 In a recent announcement, Google stated that it would accept cryptocurrency payments for its cloud services via integration with Coinbase, a major crypto exchange platform.
Through this partnership, Google Cloud will be able to offer cryptocurrency payments to select customers who are part of the Web3 ecosystem. According to the press release, the initiative is powered by Coinbase Commerce, a decentralized cryptocurrency payment platform for merchants.
In turn, Google will provide Coinbase with its powerful cloud computing capabilities to process blockchain data at scale. Also, Coinbase will leverage Google Cloud's secure infrastructure and leading analytics technologies to develop its own global data platform, providing customers with machine learning-driven crypto insights.
This collaboration will also allow Web3 developers to access Google's BigQuery crypto public datasets, powered by Coinbase Cloud Nodes, on various blockchain platforms. This way, developers could operate Web3-based systems without requiring infrastructure investments.
Additionally, Google will take advantage of Coinbase Prime's institutional crypto services, such as secure custody and reporting.