MetaTrader 4 Overview: a Dive Into Functionality
Articles
April 23, 2021
Upd on April 17, 2023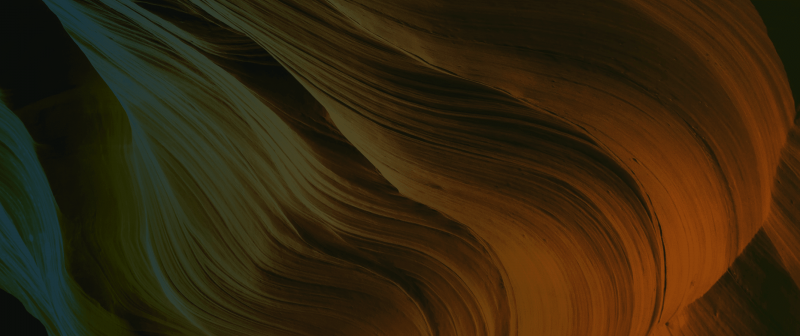 MetaTrader 4 is a platform that facilitates consumer brokerage services to customers involved in Forex Trading. It is an online trading platform that enables and empower its users with all their trading related solutions. MT4 is a software that is unique in its kind that has a user friendly interface equally convenient for PCs and mobile devices.

1. MetaTrader 4 overview: a dive into functionality
Per the latest statistics, almost 32.4 % of the Forex traders use MetaTrader 4 platform for Forex trading. The reason behind the 32.4% market share is that MT4 has the ability to provide the most updated Forex Trading Information that a broker needs to pitch its customers. MT4 also not only provides updated information but also provides information on any News and development that may affect the trading business.

2. The platform interface and key features
MT4 MetaTrader has been in the Forex market since 2005. Ever since its inception it has been bringing innovations and improvement in its services that have made the MT4 platform stand out among its competitors in terms of services and user-friendly interface and features. This user-friendly interface and features have made MT4 platform a powerful trading system compatible with different strategies and knowledge levels. The MT4 platform is equally effective for both beginner and professional level traders.

The platform's interface is quite straightforward, including the following features:
1.
"File" unites setting commands and enables users to manage their profiles.
2.
"View" allows traders to manage windows, toolbars, and programming languages.
3.
"Insert" opens a set of indicators, lines, and other instruments to apply on a chart.
4.
"Charts" contains setting and control commands for charts and indicators.
5.
"Service" enables users to create new orders, control the platform settings, etc.
6.
"Window" manages chart windows.
7.
"Reference" contains additional commands and a technical analysis section.
MT4 is a set of interactive charts, 9 timeframes, 23 analytical instruments, 30 technical indicators to get maximum benefits from the trading process.
Types of orders supported by MT4
The MT4 trading platform supports market orders (buy/sell) and pending orders (buy/sell stop, buy/sell limit).
Market orders allow users to buy or sell assets by the current market prices, while pending orders enable traders to buy or sell assets in the future by the indicated price. The platform offers two ways of order execution: instant and market.
Furthermore, users may leverage stop loss, take profit, and trailing stop options to control their trading process.
MetaTrader 4 supports a number of orders, but brokers may decide which types to suggest for their clients.
New horizons for brokers
The convenience for traders is obvious, but what about brokers? Can broker companies get some pros from the MT4 Forex solution?
1.
Integration with the CRM system. Manage traders' statistics to make the most beneficial offers to your clients.
2.
Connect multiple plugins to extend the platform's functionality for obtaining reports, integrating innovative payment solutions, etc.
3.
Broadcast quotes and financial news from Reuters, Bloomberg, and other channels, enabling your traders to get timely updates.

When it comes to the financial part, brokers always need to get a cost-effective solution. The license for MT4 costs more than $100 000, but B2Broker, a leading company known for its innovative course, offers the best Forex White Label solutions; this is why a broker company may cut expenses several times.