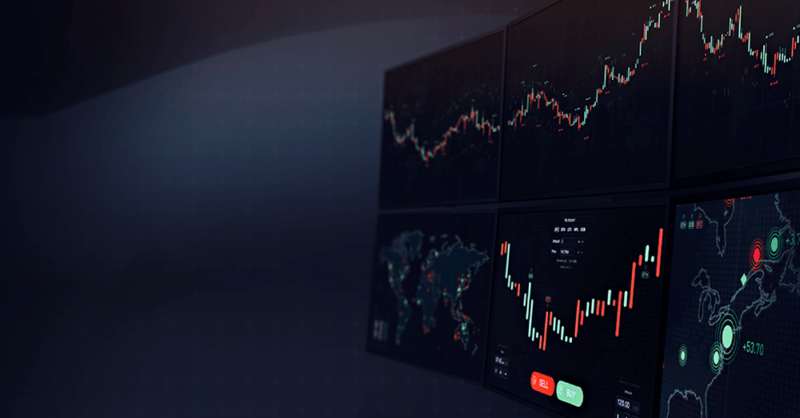 New Look at the Investment Platform
However our client, who launched a product based on
Investment platform
, changed the perception of this issue entirely.
Client's problem
Copying of transactions in social trading is built around the rating of traders, as it is statistics influence the decision to connect to the trader and copy his actions. Beginner traders are expected to have a lower rating and less ability to compete with experienced traders.
What has been done?
It was decided to create some additional settings which can be enabled to support novice traders if necessary:
to impersonate the rating by removing a nickname and the data on the number of subscribers and their funds so as to hide the amount of funds the trader manages
remove from the statistics page all parameters related to absolute values: funds, balance, the most profitable-unprofitable days, etc.
remove difficult to understand statistical parameters, enter an alternative formula for calculating maximum drawdowns and simplified loss limit in numerical value, instead of relative percentage.
This is how the interface began to look without data on the number of subscribers: And a simplified set of statistics: Thanks to all these actions, we helped the client to create a non-standard, convenient and, most importantly, successful product for sale to end users. In May of this year we released a major update for the investment platform.
Now even more reliability and control
Now a separate access server is responsible for the API, any monitoring system works with it and restarts are configured using Windows tools.You will understand how to manage 2 simple applications to configure these services, even without a system administrator.
New generation of history loader
A new format is available for transferring history from MT4 to MT5 in around 2 minutes.
Higher speed and transparency of operations
Configured separate threads for functions with a large number of calculations. Each thread has its own convenient log, so the broker can always find out all the information about transactions and balance transfers.
More Advanced API
New API features for easy integration with brokers' personal accounts or back-office systems (for example, partner program modules). It is now possible to use not only MT accounts as wallets for transfers to PAMM accounts, but also any other wallets within the broker's personal account. In addition you can use as user ID the client's ID from the database of the personal account.
Revisioned Database structure
Statistics collection has become clearer, more frequent and more convenient, and transaction processing is much faster.
What can we do for you?
We will select the appropriate solution for your business and let you know about the new UNIQUE functions of the investment platform:
risk limit for investors on each master
reverse trading function
view PAMM-investor positions in web interfaces
an account can be both a master and an investor
To learn more about our Investment Platform and social trading, please contact our sales team at
[email protected]
.