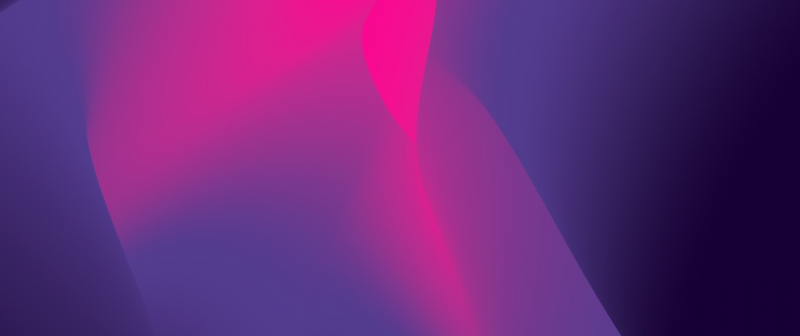 South Korea to Implement Crypto-Tracking System in 2023 to Combat Money Laundering Schemes
South Korea's Ministry of Justice has unveiled plans to implement a crypto-tracking system to combat money laundering schemes and recover illegally obtained money.
The "Virtual Currency Tracking System" is intended to monitor transactions, extract information about transactions, and verify the sources of funds prior to and following remittance, a local media outlet reports.
The statement of the ministry reads as follows: "In response to the sophistication of crime, we will improve the forensic infrastructure. We will build a criminal justice system that meets international standards."
According to the ministry, the system should be implemented in the first half of 2023. Furthermore, in the second half of the year, the South Korean ministry plans to develop its own separate tracking and analysis system.
Earlier, several cryptocurrency exchange platforms signed a cooperation agreement with the South Korean police in order to investigate criminal activities and ensure trading safety for their customers.