The Real Reason Crypto-Focused Bank Nuri Files for Insolvency
Industry News
August 11, 2022
Upd on April 17, 2023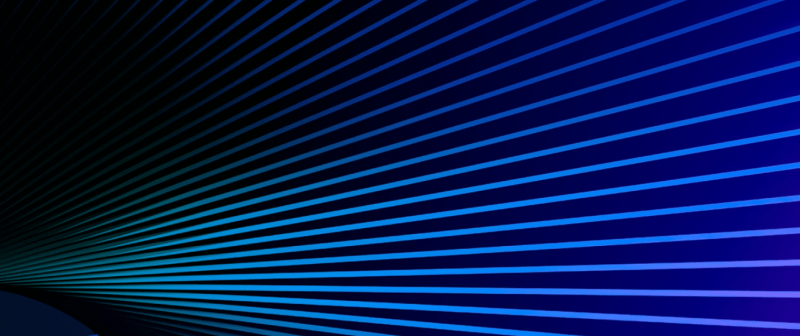 Nuri, a German crypto-focused digital bank, has declared bankruptcy, blaming macroeconomic challenges and the crypto market collapse. The company, formerly known as Bitwala, filed for insolvency in a Berlin court on Tuesday, only weeks after announcing plans to lay off 20% of its workers in order to achieve profitability.
It claims that the change "has no effect on our services, money, or investments with Nuri" and that clients have "assured access" to their assets, which may be withdrawn at any moment.
The German mobile bank relies on Solarisbank for licensing and regulatory needs while providing users savings and crypto investment options. The firm presently counts 500,000 clients and has tripled its revenue in 2021.
However, the Covid-19 epidemic, the European conflict, significant cryptocurrency sell-offs, the implosion of the Luna/Terra system, and the insolvency of Celsius and other major crypto funds have impacted Nuri's business model.
"We are sure that the insolvency procedures offer the greatest framework for formulating a sustainable long-term restructuring model in the company's current condition," Nuri announced in a statement.