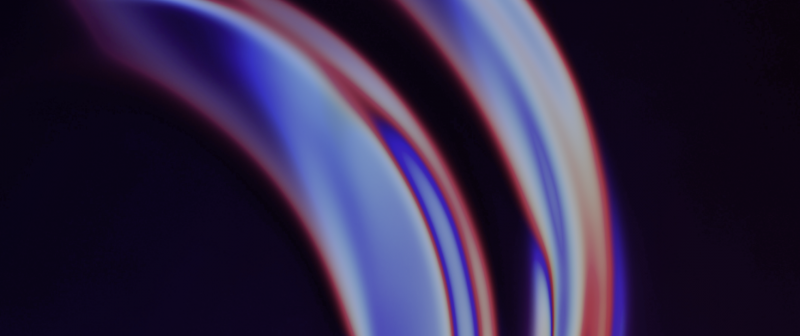 The SEC's WhatsApp Investigation Now Includes Hedge Funds.
The SEC has asked numerous companies, including Point72 Asset Management and Citadel, to check the phones of some of their workers for proof of commercial transactions conducted over WhatsApp and other prohibited channels.
The SEC has previously requested information on hedge funds' practices in the archiving of employee texts and emails. Still, it is now requesting that businesses make copies of certain phones and examine the details.
According to Bloomberg, trade organizations have written to SEC head Gary Gensler, highlighting severe privacy implications about health and financial information availability.
The SEC fined a group of big Wall Street banks more than $1 billion last year for using personal instant messengers to negotiate investment conditions, client meetings, and other business.
Morgan Stanley has responded to the crackdown by fining its own bankers millions of dollars for conducting business through WhatsApp.