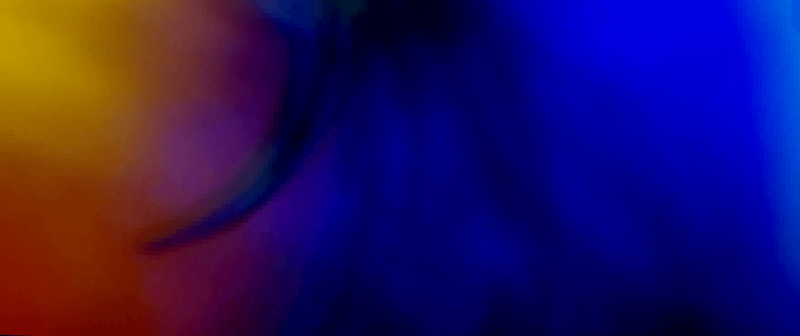 B2Broker تتجه إلى الأرجنتين من أجل مؤتمر C20، من 16 إلى 17 نوفمبر
South America is fast becoming something of a crypto hotspot with interest in cryptocurrencies on the rise as Latin Americans turn increasingly to digital currencies. To capitalise on growing trend and opportunities in the region, B2Broker is headed to the C20 Conference, Argentina, to present its crypto solutions and ready-made brokerage infrastructure to potential clients. The C20 will focus on the mass adoption of crypto assets and blockchain technology and feature seminars, workshops, Q&A sessions, networking opportunities, important business developments, technical innovations and regulatory analysis. Speakers and panel discussions will also take place with experts on hand to share their views, including our very own John Murillo, Head of Dealing Division and Guillermo Geraldo, Senior Sales Manager. The B2Broker team will be present throughout the expo to discuss all the latest updates and developments about our products and services. These include B2BX.exchange – the exchange-aggregator of
Cryptocurrency
&
CFD
/
Forex Liquidity
,
Crypto-Exchange
,
Crypto-Broker Turnkey
,
Crypto Payment Gateway
,
Traders Room
,
ICO Platform
and
MT4 / MT5 White Label
solutions. B2Broker is one of the leading service providers in the B2B sphere, catering to a wide range of clients including individual investors, large licensed brokers, banks, hedge funds and professional managers. Make a note to visit our stand if you're in Argentina on 16th-17th November where you'll find B2Broker representatives on hand to discuss your requirements and share their expertise to help elevate your business to the next level.
We will be located on stand no 11
. We look forward to seeing you there!