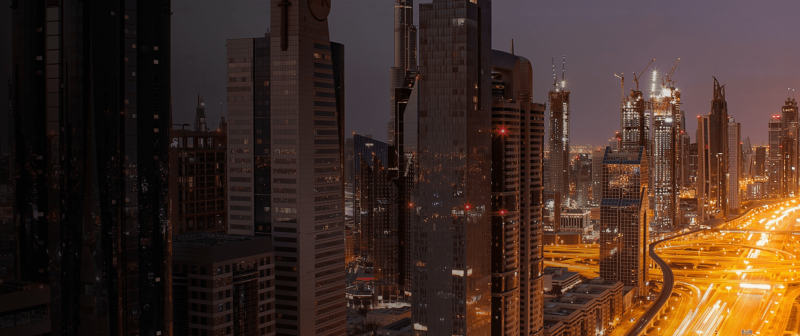 با حضور در فارکس اکسپو دبی 2019، B2Broker بازار MENA را هدف قرار می دهد
B2Broker has confirmed that it will attend Dubai Forex Expo 2019 which will be held at Jumeirah Emirates Towers, Dubai, on 2nd – 3rd October.
Dubai Forex Expo brings together and assembles a global network of traders and industry experts at an impressive gathering which offers numerous networking opportunities and insights into the Forex landscape.
Over 30,000 traders, investors and IBs are expected to attend, with over 3,000 financial companies and brokers from the Forex, commodities and stock trading industry from the MENA region and across the world set to exhibit their products and services.
The expo is an ideal opportunity for B2Broker to expand its business in Middle East, Africa and beyond and provides a platform for the company to build brand awareness, form partnerships and exhibit its latest products.
Visitors are invited to join us at Booth 33 where our team will be available to discuss all the latest product updates including Crypto-Exchange Turnkey, Crypto-Broker Turnkey, Crypto Payment Gateway, Forex Broker Turnkey, Traders Room, Investment Platform and MT4 White Label, MT5 White Label solutions.
Senior Sales Manager Middle East & India, Omar Al-Ali will also present as a guest speaker with "How to Launch a Cryptocurrency Exchange". In his speech, Omar will discuss how to set up your own crypto brokerage in the most professional and cost-effective way.
B2Broker is one of the leading service providers in the B2B sphere and an emerging name in the MENA region. We service a growing range of clients including individual investors, large licensed brokers, banks, hedge funds and professional managers.
Be sure to visit us at Booth 33 if you're in Dubai during these dates, or plan ahead and schedule a meeting with CEO Arthur Azizov, COO Evgeniya Mykulyak or Senior Sales Manager Middle East & India, Omar Al-Ali today!
We look forward to helping you with your requirements.
B2Broker Team