トレーダーの部屋:9ヶ月で100から20,000ユーザーに増加 – B2Broker
記事
8月(はちがつ) 5, 2019
更新しました 12月(じゅうにがつ)23, 2022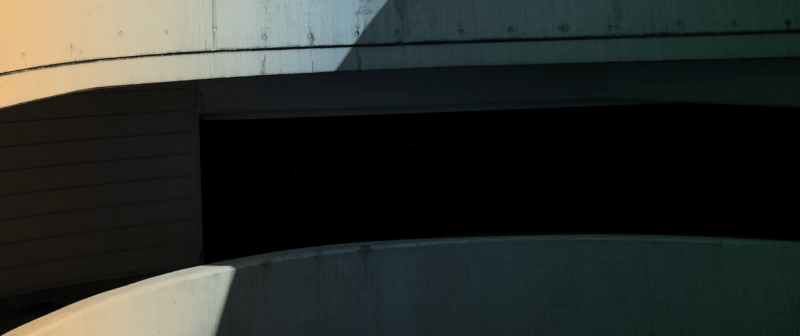 Client's Problem
A year ago, B2Broker was approached by a broker with a clear vision and very specific needs. Most of these were already part of our
Trader's Room
solution except for one – the IB Module. We launched Trader's Room for the client initially without the IB Module but their performance was on the low side, with barely 100 users during the first month and a half. B2Broker then commenced working on their IB Room, in response to their demand for an exclusive rebates calculation.
Solution
From the moment our client started operating Trader's Room we were constantly working on developing the front end and the engine of the IB Module, adding multiple variants of rebate calculations and creating a system that would work organically according to the user's experience. After about a month of launching, we delivered a new module on the front of the client's Trader's Room, adding in all the configurations they has requested from us.
Result
This business is successfully operating 9 months after the IB Module launch, with almost 20.000 users actively trading on their Trader's Room and over 150 deposits per day.
Technical Details
We managed to turn the complexity of the issue into a big success. From the start, our rebates were based on:
lots (your invitee trades lots, you get %/lot)
commissions (your invitee trades and pays commissions for trading, you get % from the commission paid)
markups (your invitee trades on the marked up spread, you get % on the markup)
However, for the client, it was completely different, the formula was based on the 10+ variables. We managed to connect everything together, run numerous tests as there was sometimes a small mismatch which was adversely affecting the whole rebate calculation process.
Front Module – although we didn't have one on offer, we developed it for them, from scratch, allowing a client to become an IB Module with several clicks, obtain his own personal registration link and feel free to invite anyone to the system without being afraid of being under-rewarded. For the past 9 months, the client has never complained that the rebates received were incorrectly calculated, which is the best feeling in the world.
To learn more about Trader's Room and the benefits of integrating our IB Module, contact our sales team at
[email protected]
. We have all the experience to help you with your business challenges!