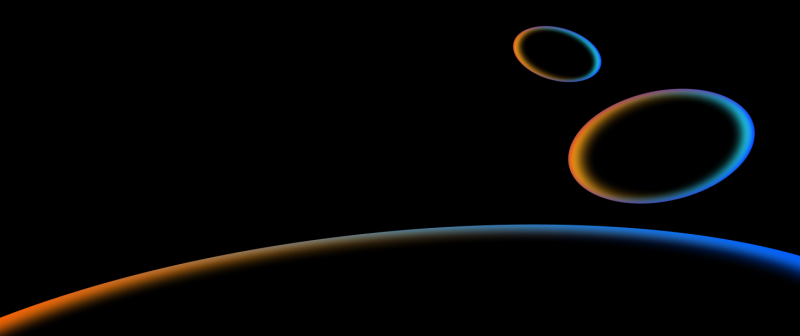 150 Cryptocurrency CFD Pairs Are Now Available on B2Broker Platform
B2Broker is excited to announce that we have expanded our cryptocurrency offering to include new symbols. This brings the total number of cryptocurrency CFD pairs available on the platform to 150. The new coins include FTT, MANA, AAVE, COMP, SNX, APE, QTUM, THETA, KSM, YFI. They are all paired with USD. With this expansion, B2Broker continues to lead the way in terms of providing a wide range of services and instruments for our institutional clients.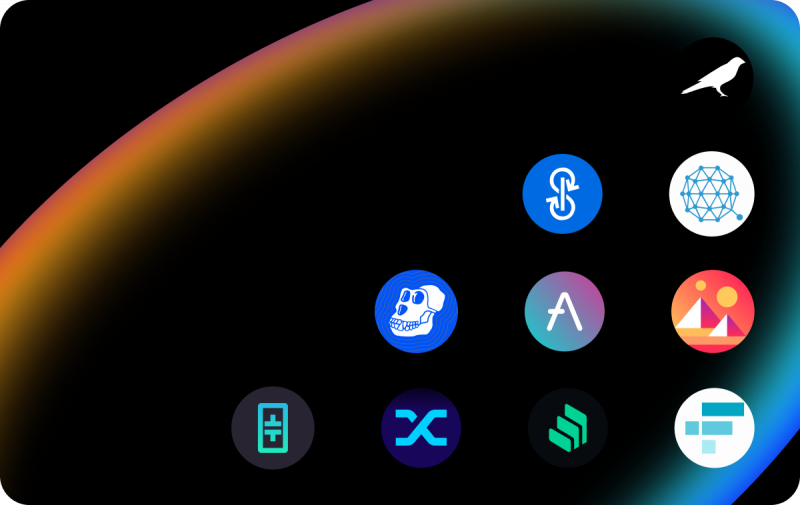 These new crypto CFD instruments provide the same level of liquidity and tight spreads that our clients have come to expect from us. In addition, they offer rich order book depth, making them ideal for trading. We believe that these new pairs will be a great addition to our portfolio and consequently provide our clients with even more opportunities to trade markets.
Following a lengthy process, we have successfully reached a new milestone. We are now offering 150 crypto CFD pairs with the best liquidity in the market. This is a significant step forward, and we believe that this new level of service will undoubtedly benefit our clients. We continue to do our utmost to provide the best service within the industry and exceed each client's expectations. Thank you for being so supportive.
B2Broker is the leading provider of technology and liquidity solutions in the Forex and crypto industries. We have been in business for almost eight years and have serviced clients of all sizes, corporate and institutional, new and well-positioned brokers. Our liquidity solutions is one of the most sophisticated in the market today, and our market share reflects our success. We provide the best solution for brokers/dealers, and institutional players who seek access to liquidity. Our technology is state of the art, and our customer service is key in your success.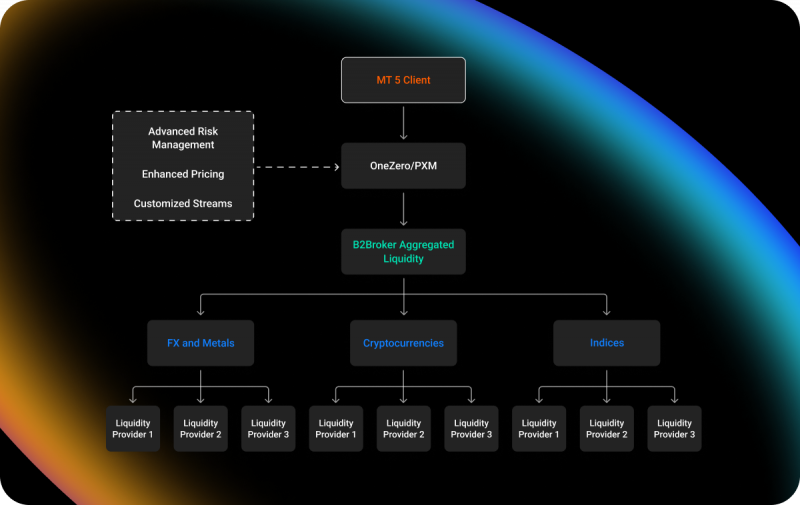 At our company, we understand that the cryptocurrency market never sleeps. That's why we're proud to offer 24/7 liquidity and support to our clients. Whether your users trade on a Sunday morning or a Friday night, you can rest assured that we'll be there to help you every step of the way. We know that the needs of our clients are constantly evolving, and that's why we're constantly innovating our offering to make sure that we're always at the forefront of the industry. With our competitive offer and unique setup, we're confident that we can provide you with the best possible service. So if you're looking for a 24/7 solution, look no further than us. We'll be here whenever you need us.
And don't forget to check out our new video featuring B2Broker CEO Arthur Azizov and Head of the Dealing Division John Murillo. It will provide you with insight of what we do at B2Broker, the value we provide our clients and the state of the industry. Until next time!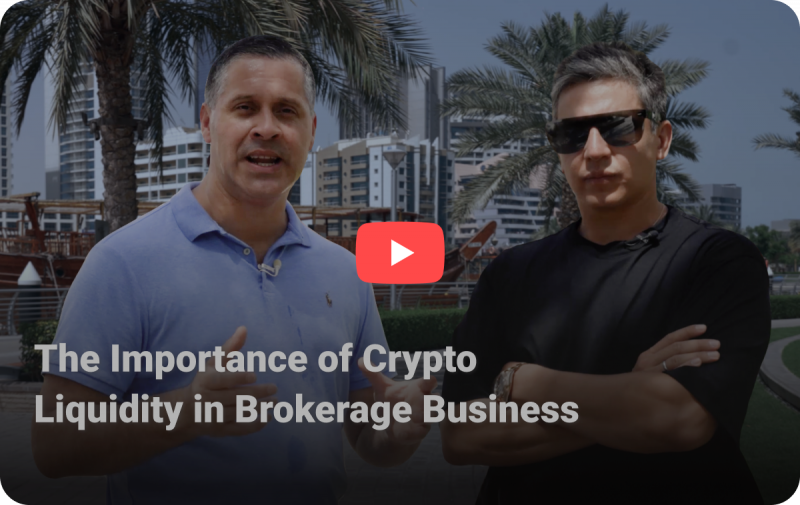 29:26
The Importance of Crypto Liquidity in Brokerage Business
In this video, B2Broker CEO Arthur Azizov and Head of Dealing Department John Murillo will talk about the importance of crypto liquidity in brokerage business. They will explain how it can help your business grow and what benefits you can expect from it. Arthur is a well-known figure in the crypto world, and John has many years of experience in the traditional financial industry.