B2Broker and B2BinPay at iFX Expo Cyprus 2022: Sharing Knowledge and Building Relationships
Author: Iskander Ziyanurov
10.06.2022 - 10.06.2022
B2Broker and B2BinPay had a great time exhibiting at the iFX Expo Cyprus 2022 event, which took place on the 7th-9th of June. The event was hosted at the Palais des Sports, Spyros Kyprianou Athletic Center, located in Limassol, Cyprus. Our team's booths were situated in excellent positions that allowed us to highlight our expansive range of products and services to new and old clients alike.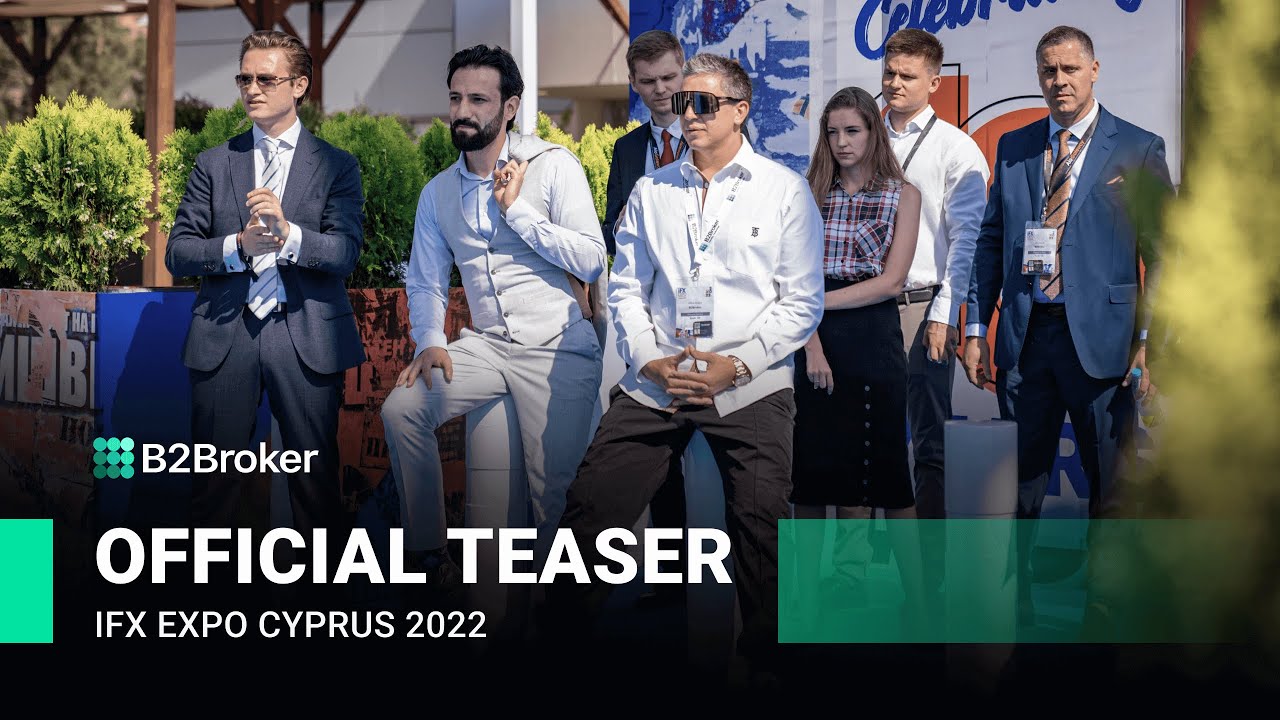 00:30
Teaser | Our Video Report from iFX Expo Cyprus 2022 is Coming Soon!
Hi everyone, this is just a quick teaser to let you know that our full video report from iFX Expo Cyprus 2022 will be coming very soon! We had a blast and we caught all the best bits on camera, so stay tuned for our full report which will be packed with interviews, insights and behind-the-scenes footage. In the meantime, make sure you subscribe to our channel so you don't miss out – thanks for watching!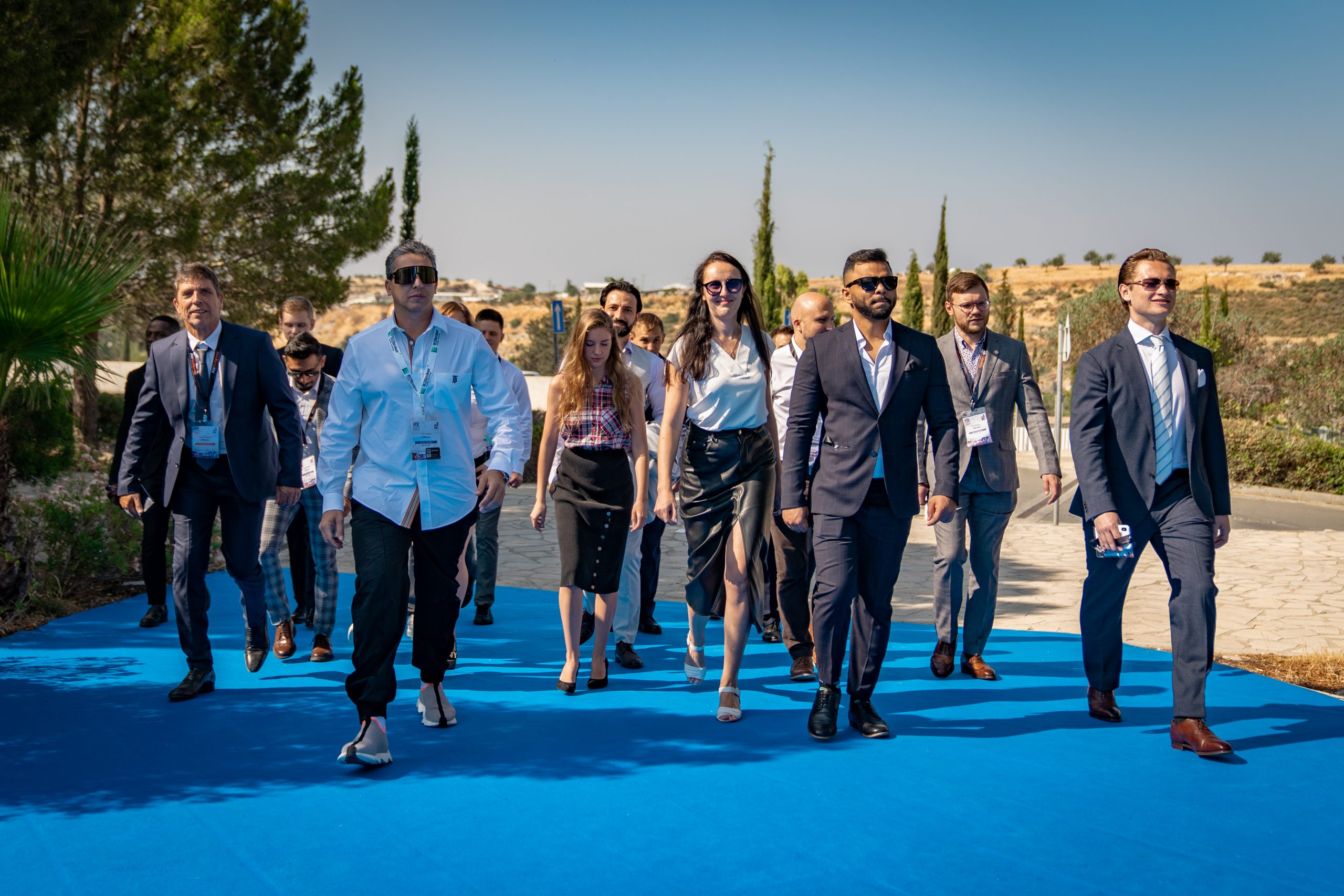 About iFX Expo Cyprus 2022
This year's iFX Expo International was held at the biggest and the most imposing multi-dynamic indoor arena in Cyprus. The event spanned two days and featured a wide range of exhibitors, sponsors, and attendees, including successful startups, leading international brands, and industry giants. The large indoor arena provided ample opportunity for networking and business deals.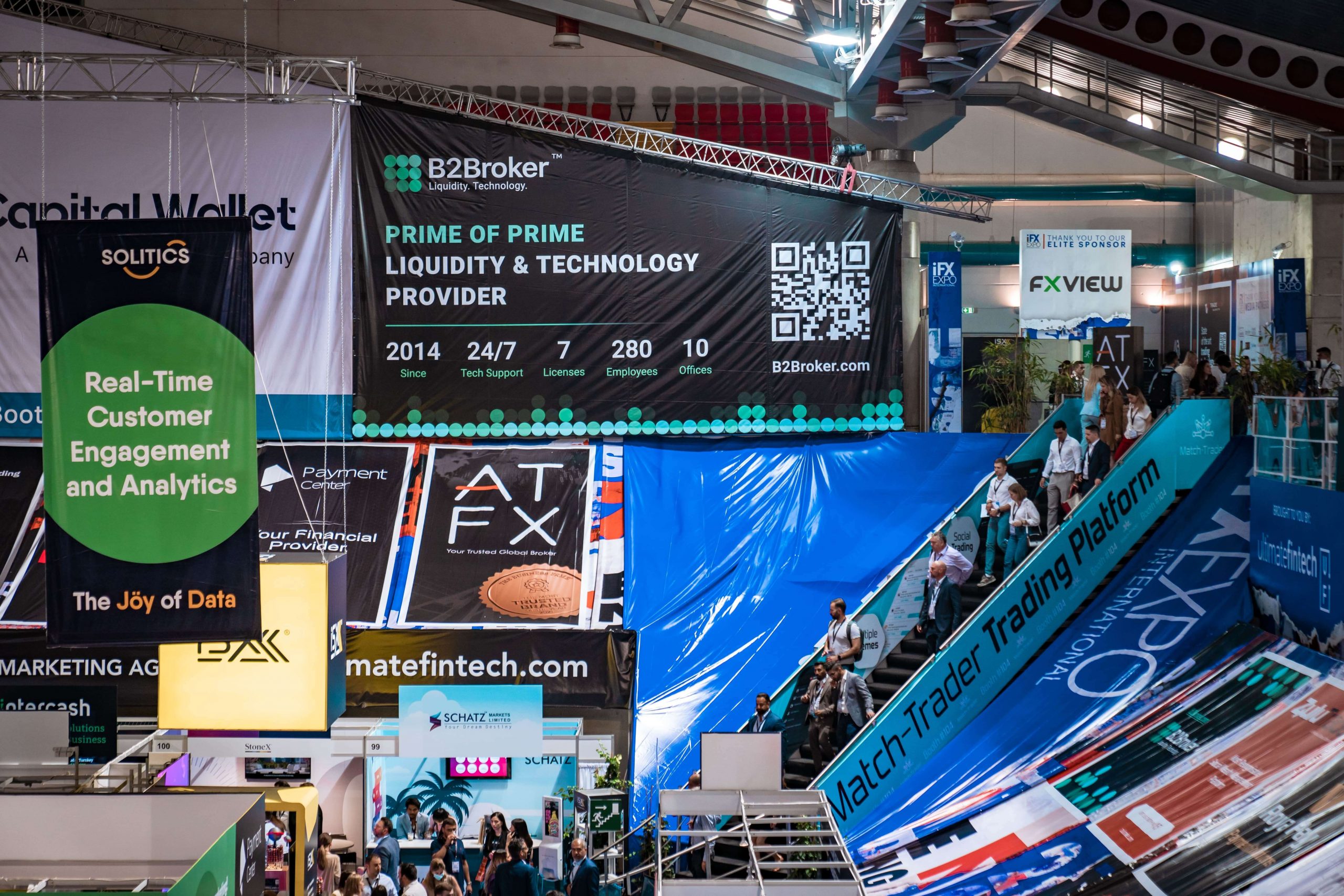 The iFX Cyprus 2022 was a hive of activity, with companies showcasing their latest innovations and representatives on hand to discuss the unique features of their offerings. With more than 135 exhibitors and 80 speakers from the finance sector, the expo provided attendees with valuable insights into the industry, as well as a glimpse into what to expect from the industry in the future.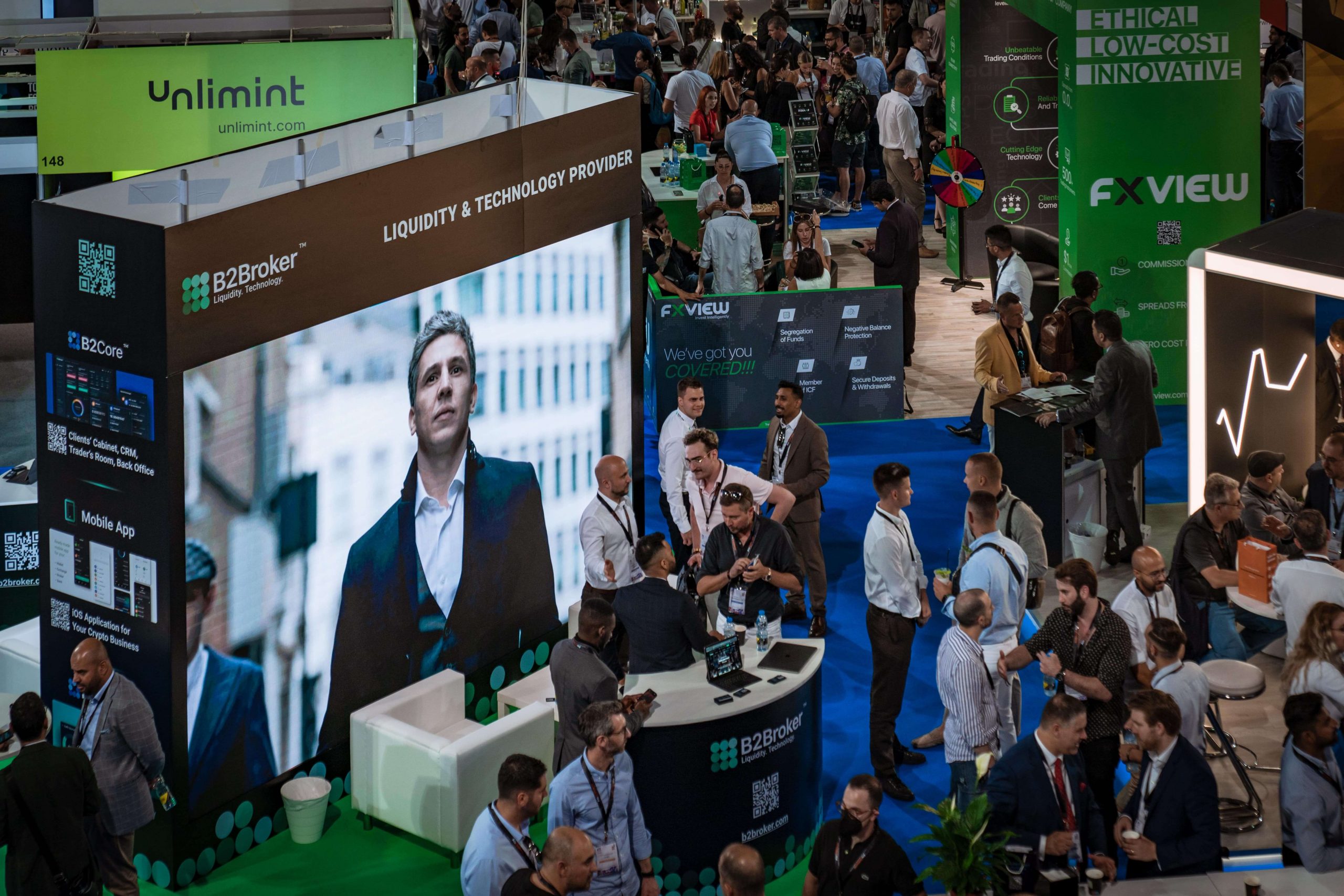 The event was the perfect place to network and have fun. The Welcome Party, sponsored by AloGateway, provided a great way to start things off. The party was held at the beautiful Columbia Beach alongside Limassol's seafront. Attendees had the chance to meet and greet while also setting up important meetings for the coming days. It was the perfect way to get everyone in the mood for a successful expo.
Discussion Topics and Experts for iFX Expo Cyprus 2022
The Speaker Hall sessions started with an insightful keynote from Cyprus Securities & Exchange Commission (CySEC) Chairman – Dr. George Theocharides. Attendees had the opportunity to learn about the latest developments and updates straight from one of the leading regulators in the field. This was followed by important topics for the near future, giving everyone a better idea of what to expect in the near time.
Leading speakers from other companies included Anna Loizou, Joe Li, Andrew Ralich, Christoforos Theodoulou, Daniela Egli, and Benjamin Bilski. The sessions at the conference focused on a wide variety of topics, from the most important technological trends of the year to how businesses in these industries can take advantage of opportunities in the metaverse. Additionally, as many markets are still struggling to recover from the pandemic, liquidity issues and how to trade in the post-pandemic period were also discussed.
B2Broker Speakers at iFX Expo Cyprus 2022
The event also featured several of our speakers. They gave insightful presentations that helped attendees gain a better understanding of the industry.
Arthur Azizov, CEO B2Broker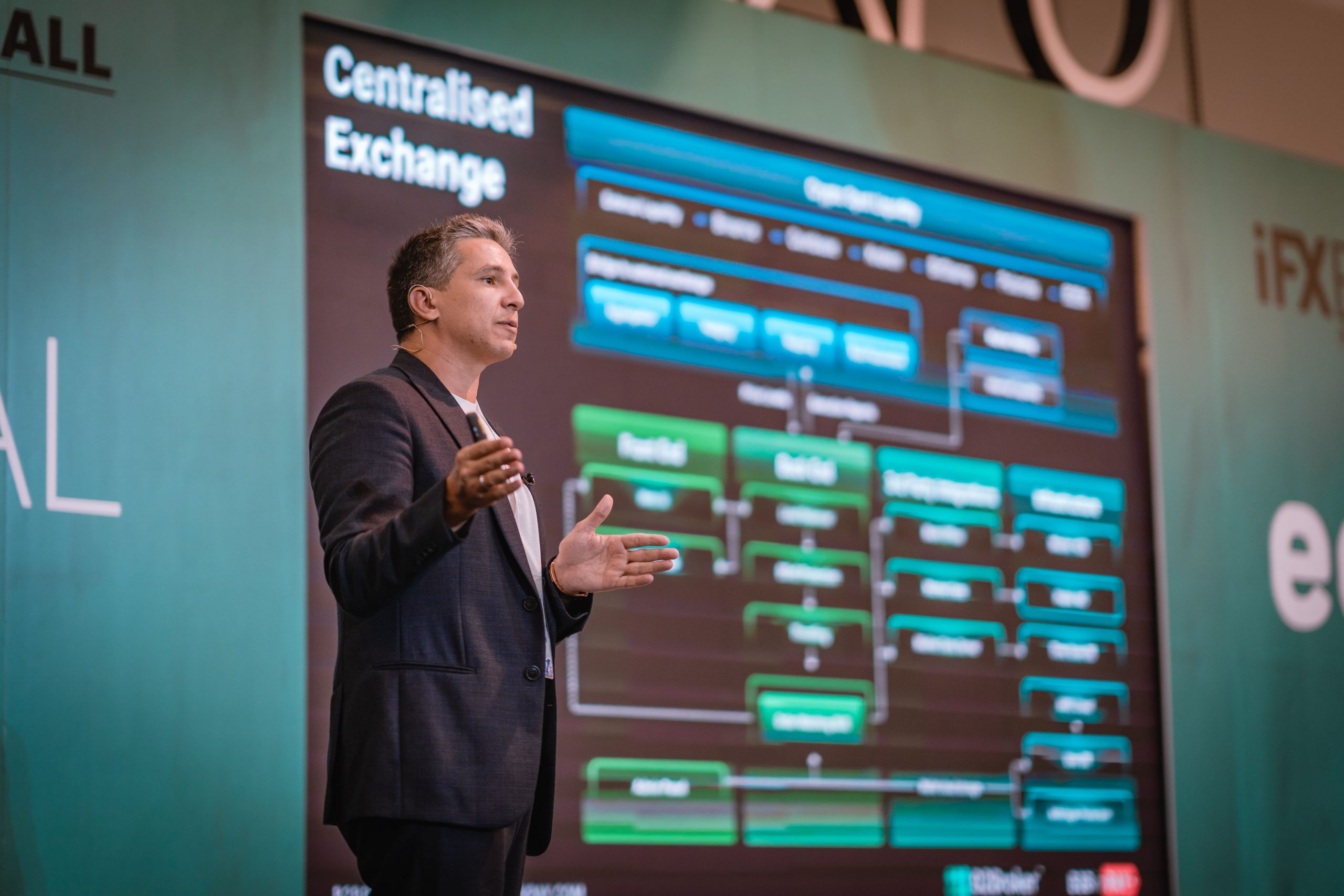 Arthur Azizov, CEO of B2Broker, took the stage at iFX Expo to share his insights on what it takes to create a successful cryptocurrency exchange. He noted that there are many factors to consider, including regulatory compliance, security, liquidity, and technology. He also discussed the current state of the crypto industry as a whole.
Mina Louka, CEO B2BinPay UK & Eqwire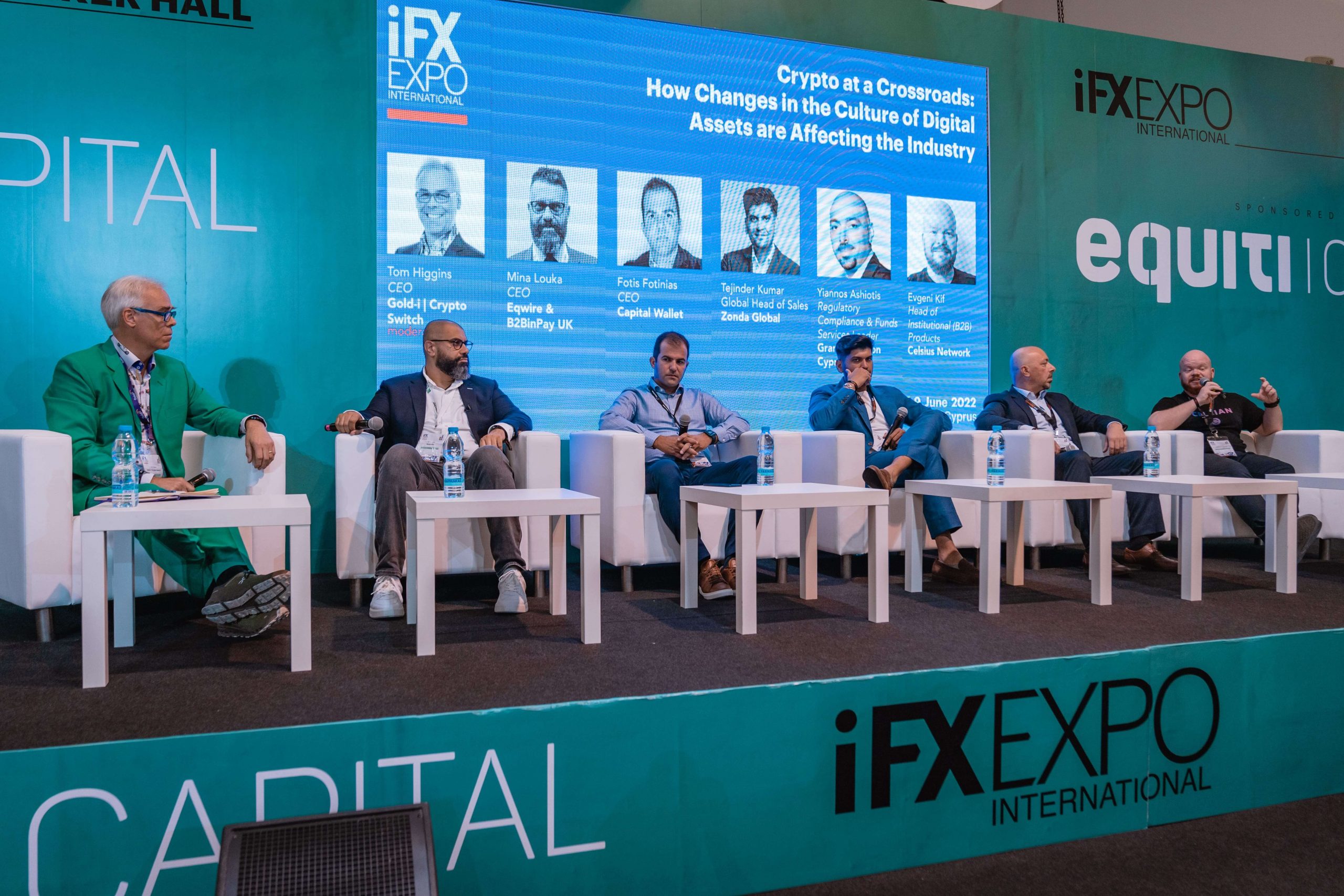 Mina Louka, an expert from B2Broker, took part in a panel discussion at the iFX Expo alongside CEOs and other senior representatives from some of the world's leading companies in the field, including Zonda Global, Grant Thornton, Celsius Network, and more. The focus of the discussion was on how changes in digital asset culture are impacting the industry as a whole, with topics such as blockchain technology and regulation being addressed.
About B2Broker Group of Companies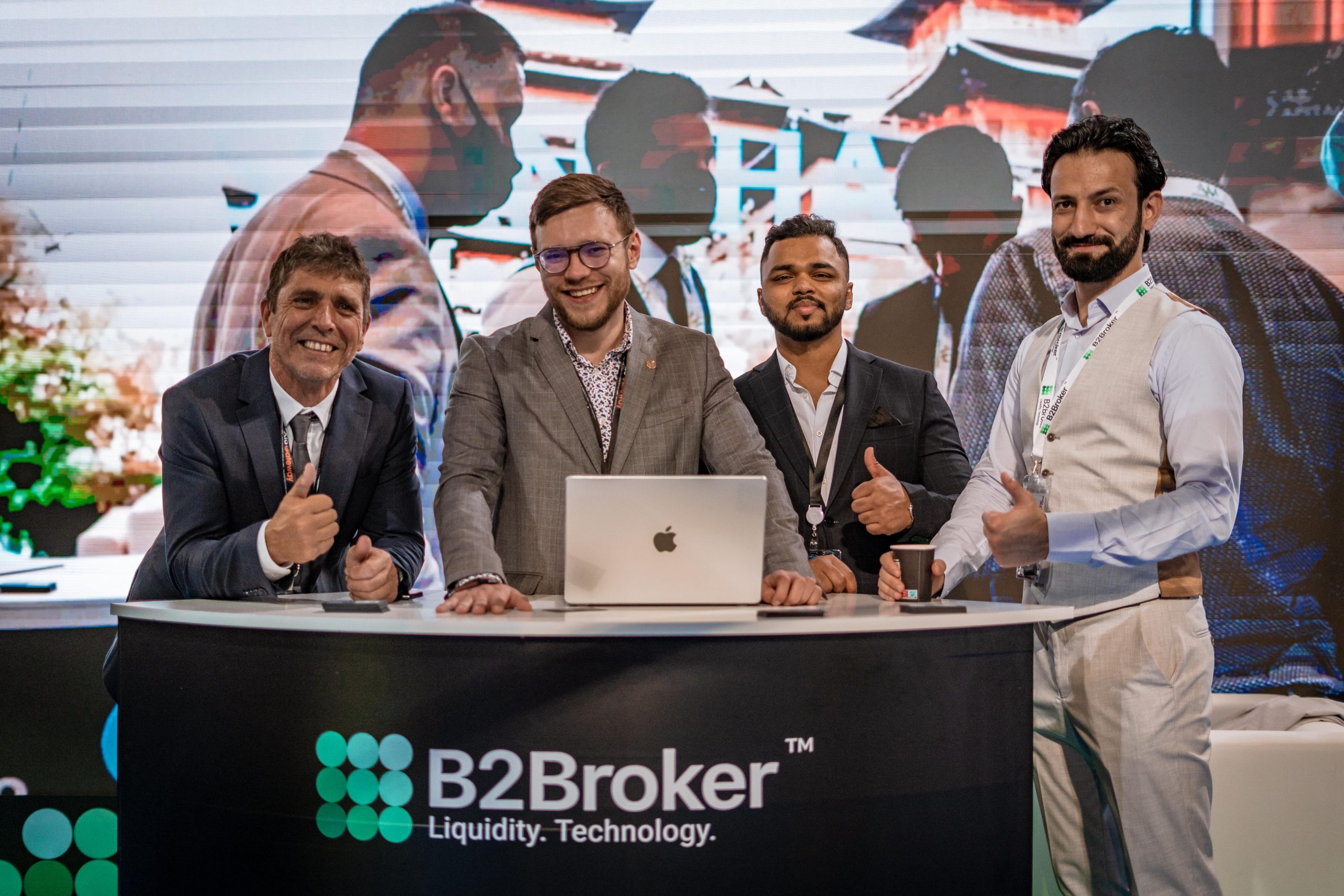 B2Broker has built a reputation as a top provider of technology and liquidity solutions to Forex and crypto brokers, cryptocurrency exchanges, and other financial service providers. The company's cutting-edge offerings have allowed it to become a go-to source for these organizations, who rely on B2Broker for its innovative solutions and deep understanding of the market.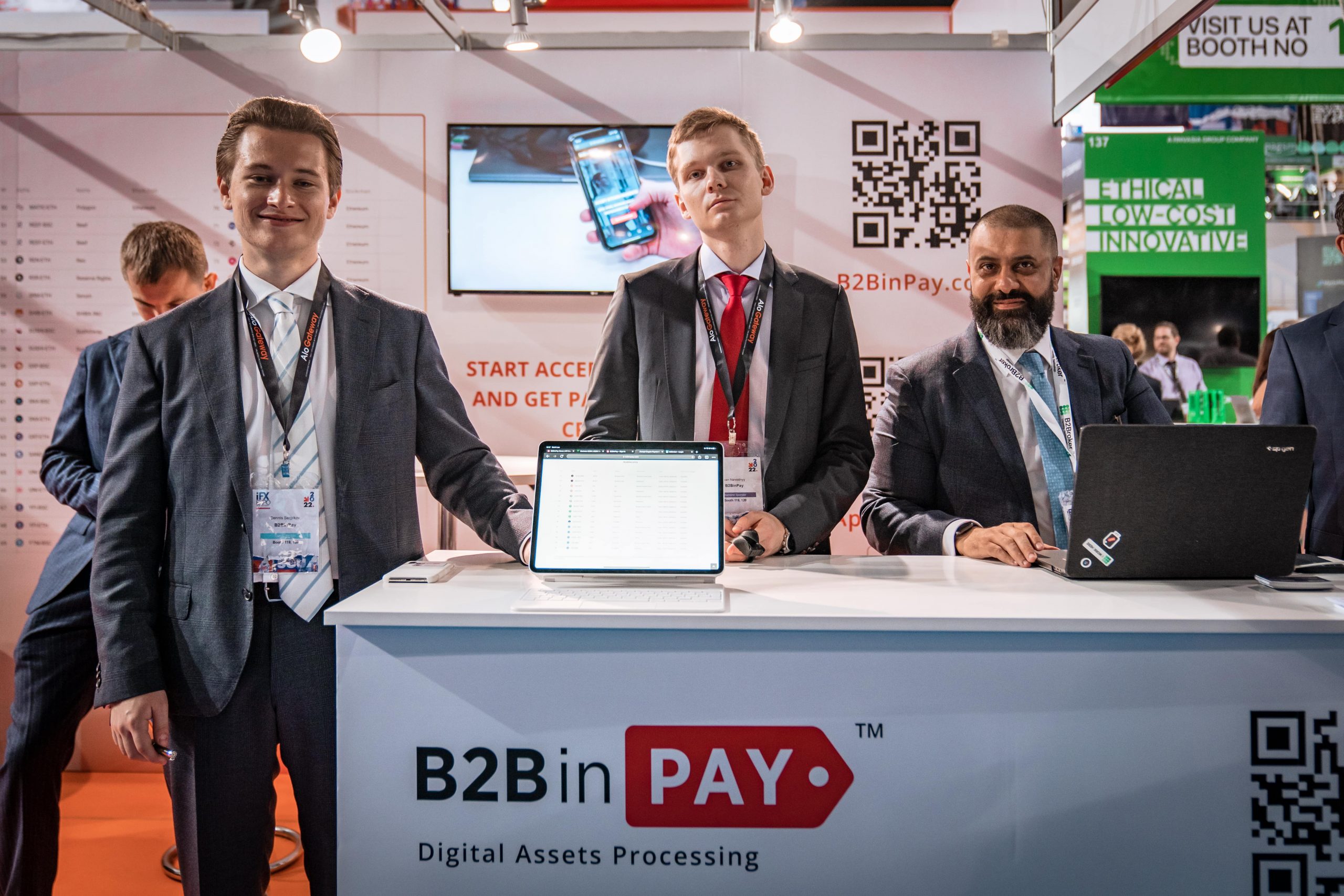 B2BinPay is a cryptocurrency payment provider, a part of B2Broker group, that offers solutions for both merchant and enterprise clients. The company provides a secure and convenient way for businesses to accept and make payments in various cryptocurrencies, including Bitcoin, Ethereum, Litecoin, and others.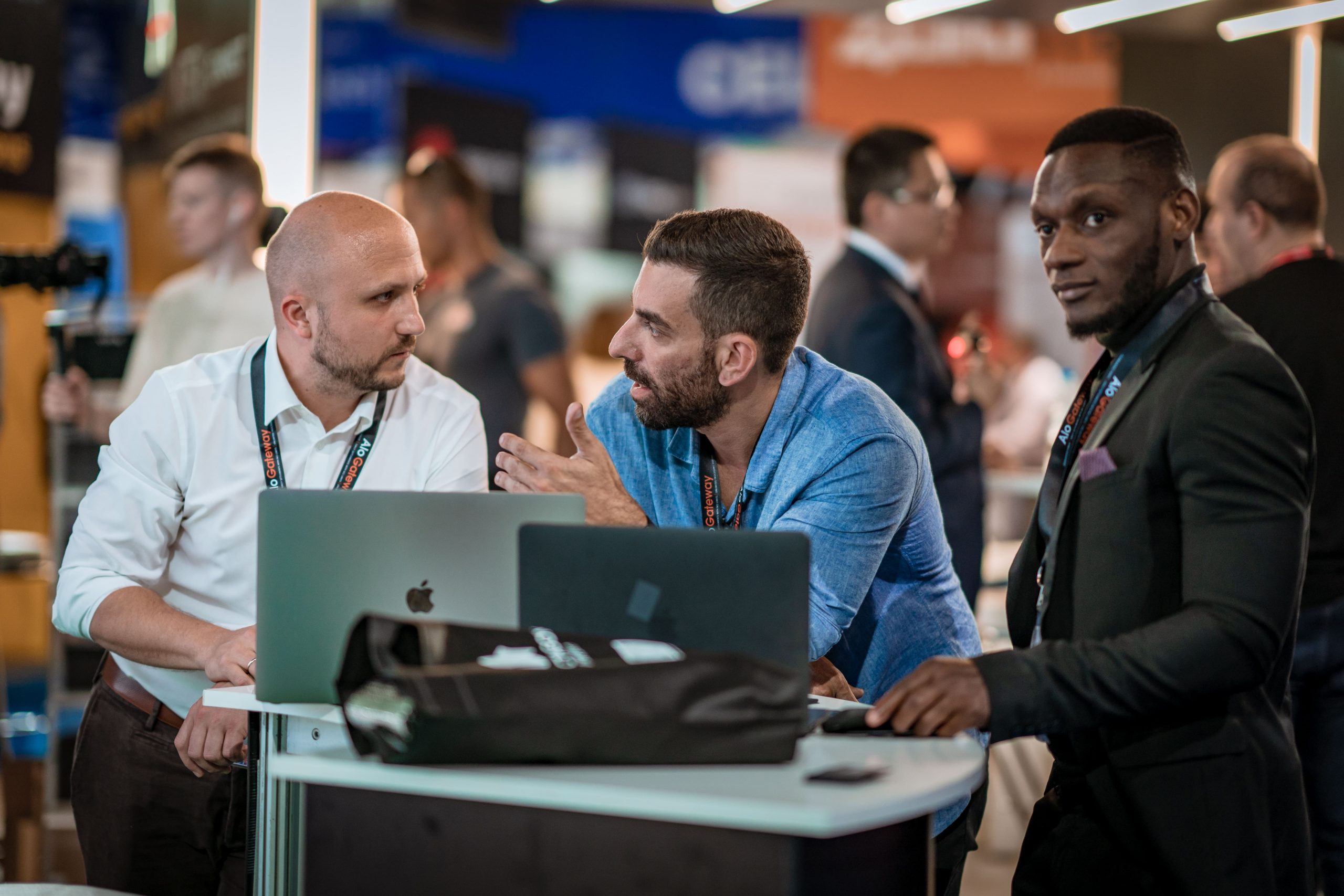 We are proud and honored to have been a part of the iFX Expo Cyprus 2022 event, which was an important platform for networking and exchanging ideas. Our team of experts was available to chat with potential clients about our variety of technology and liquidity solutions, and we were able to show them our products and services.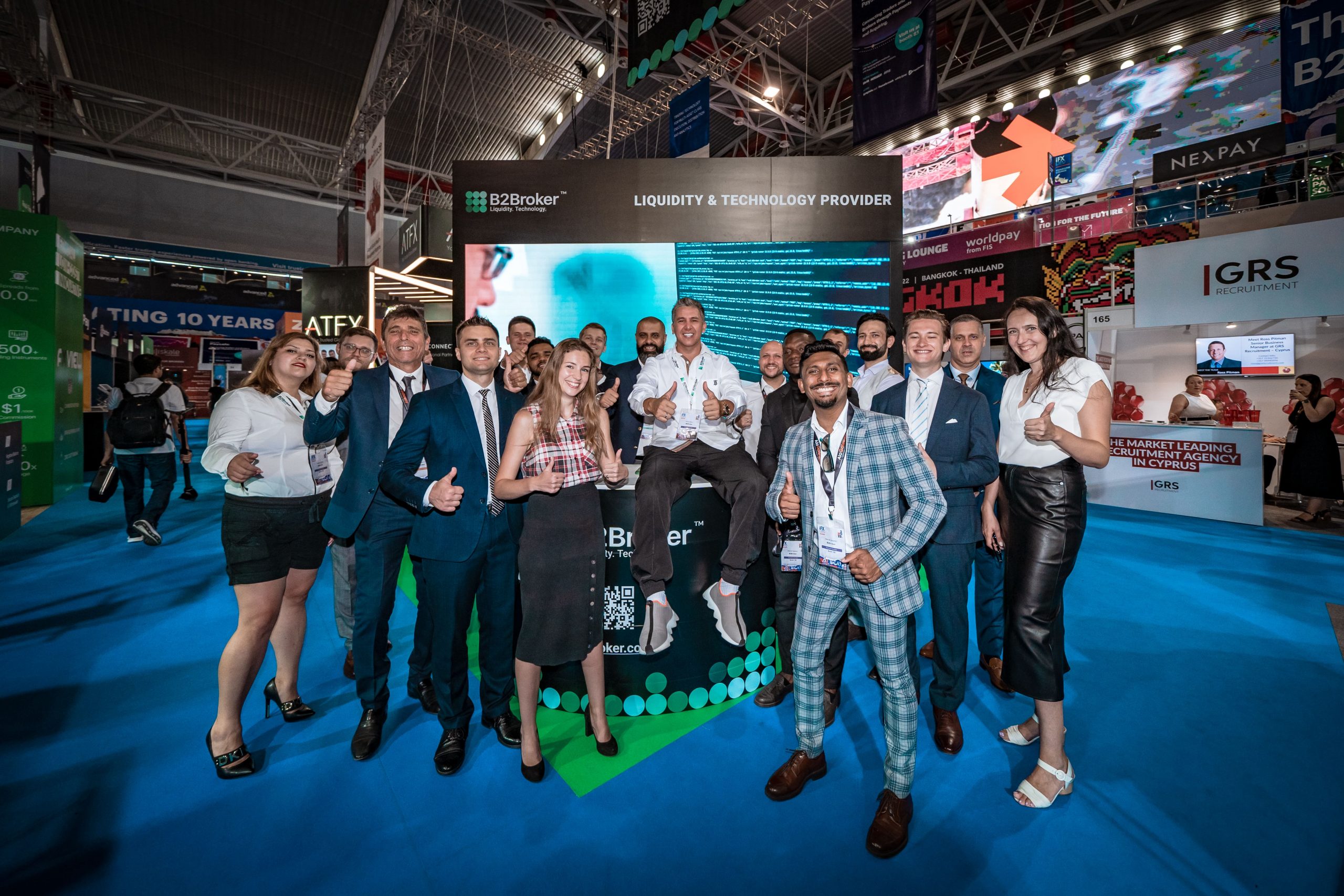 Make sure to mark our next event on your calendar and join us for another great opportunity to network and learn. Thanks to everyone who attended, and we hope to see YOU again!