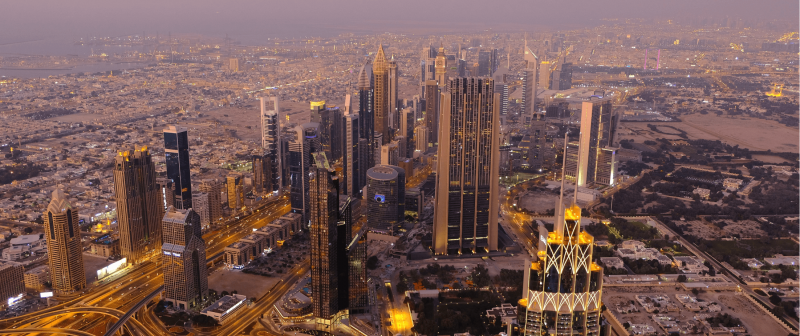 B2Broker and B2BinPay Invited to Join Forex Traders Summit 2023
We are delighted to announce that B2Broker and B2BinPay will be exhibiting at the upcoming Forex Traders Summit 2023, scheduled for May 17th-18th in Dubai, UAE! The companies will have a joint booth (#14) at the show, where we will share with attendees the latest information about our products and services, so be sure to stop by and learn more about how we can help you achieve success with your business!
About Forex Traders Summit 2023
The Forex Traders Summit 2023 is the largest gathering for FX traders in the Middle East. It will bring together experienced and novice traders, private investors, IBs, agents, and solutions providers. The event is the perfect opportunity to find out about the latest trends affecting the industry and build useful networks within the Forex world.
This summit will be held at The Ritz-Carlton, DIFC. The hotel offers guests the highest standards of comfort and convenience, with its five-star amenities, restaurants, and attractions all within easy reach.
Our Speakers
We are thrilled to have two of our own representatives speaking at the event! Sergey Ryzhavin, B2Broker's Head of B2Copy Project, will be delivering a keynote presentation, and John Murillo, B2Broker's Chief Dealing Officer, will be participating in a panel discussion. Both speakers are experienced professionals who can offer valuable insight into the industry.
Don't miss out on the opportunity to learn more about what B2Broker and B2BinPay can do for your Forex trading business — register today! See you at the summit!