B2Broker & B2BinPay Return from Forex Traders Summit 2023 with Several Awards
Events
June 5, 2023
Upd on August 21, 2023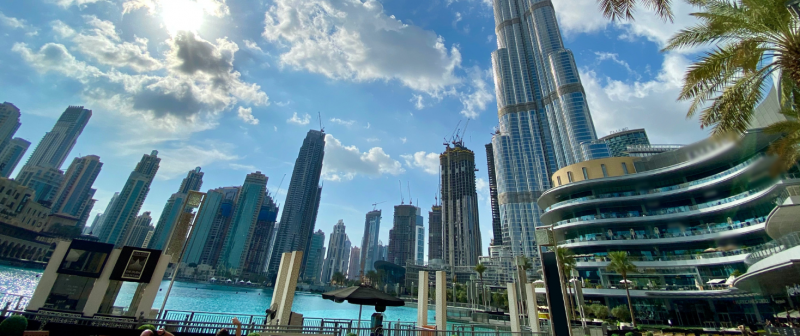 B2Broker and B2BinPay were proud to join the Forex Traders Summit 2023! Our teams made valuable connections with other leaders in the FX trading industry, expanded our reach among brokers and investors, put on powerful presentations, and even took home three awards!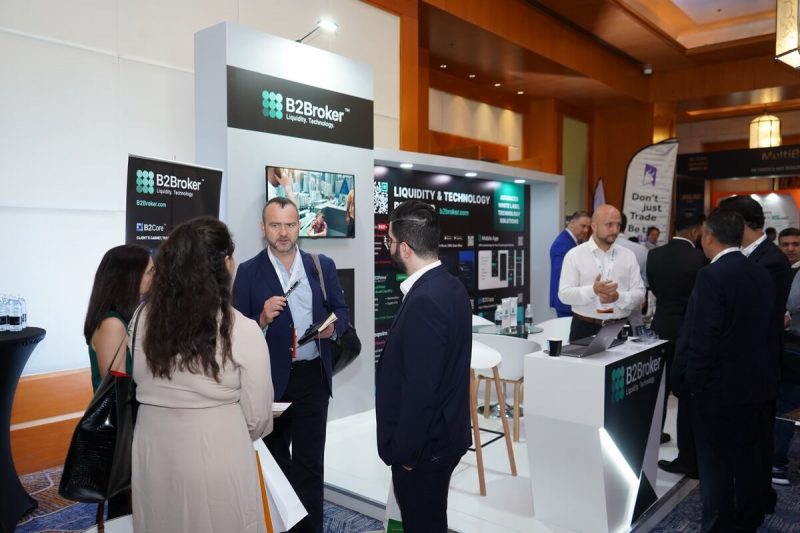 About the Event
The Forex Traders Summit 2023, held on May 17-18, was an event that brought together FX market players from all over the Middle East and beyond. The summit was held at The Ritz-Carlton, DIFC, a prestigious hotel offering the highest standards of comfort and convenience. It was packed with speeches, seminars, and workshops from some of the industry's leading experts on topics ranging from trading strategies to business planning.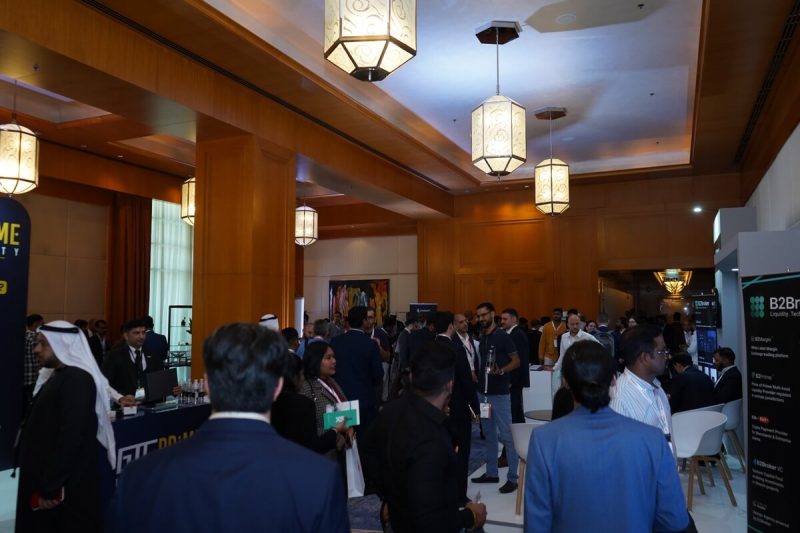 In addition, there was also an exhibition area where attendees could compare different offerings from various vendors. B2Broker and B2BinPay had a double booth at the event, where we showcased our latest technological, liquidity, and crypto processing solutions.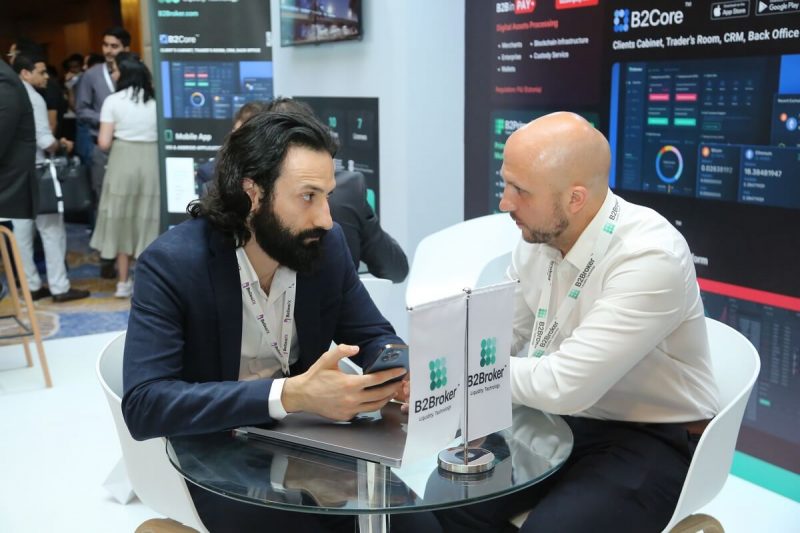 Our Speakers
More than that, we had several of our representatives speak at the Forex Traders Summit 2023.
Sergey Ryzhavin, Head of B2Copy Project at B2Broker
Sergey gave an insightful keynote speech on copy trading business models. He discussed how copy trading works and how it can benefit both traders and brokers. He also explained the difference between PAMM/MAM/Copy trading models and delved into other popular strategies used by major brokerage brands today.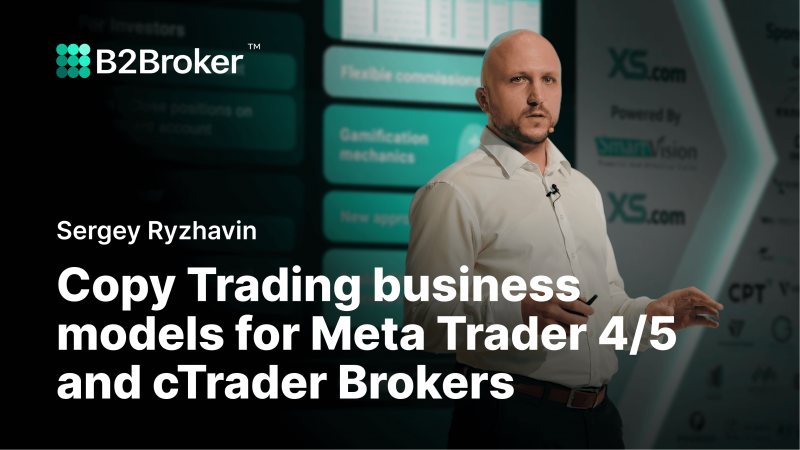 16:57
Forex Traders Summit 2023 | Copy Trading Business Models for MT4/5 and cTrader Brokers
In this video, B2Broker's Head of the B2Copy Project Sergey Ryzhavin provides an in-depth look at copy trading and how it can benefit both traders and brokers. He also explains the difference between social trading and copy trading and delves into popular business models used by major brokerage brands today.
John Murillo, Chief Dealing Officer at B2Broker
John brought his expertise to the panel discussion on the global economic outlook and its impact on Forex markets. With other experts, he explored the potential effects of current political and economic uncertainty on industry conditions. Additionally, he discussed how brokers can adapt to the changing market.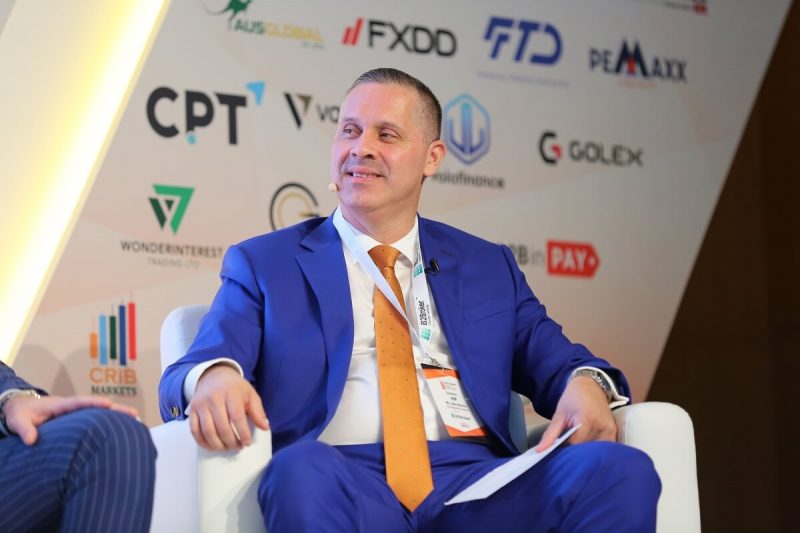 Andrew Matushkin, Head of Global Business Development at B2Broker
Andrew joined a panel discussion and analyzed with other experts the role brokers and trading platforms play in managing risks. The discussion covered topics such as hedging strategies, stop-loss orders, and position sizing.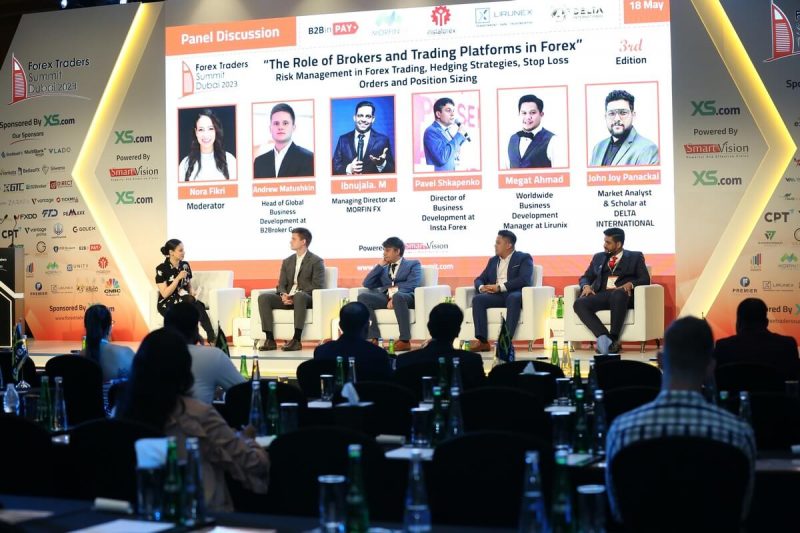 Awards We've Received
We are proud to have been granted several prestigious awards at Forex Traders Summit 2023, including Best Technology Provider for B2Broker and Best Payment Solutions Provider for B2BinPay! In addition, Arthur Azizov, CEO and Founder of the B2Broker Group, was honored with the Best CEO award.
We are proud to have gained such recognition, which reflects our commitment to offering top-notch services!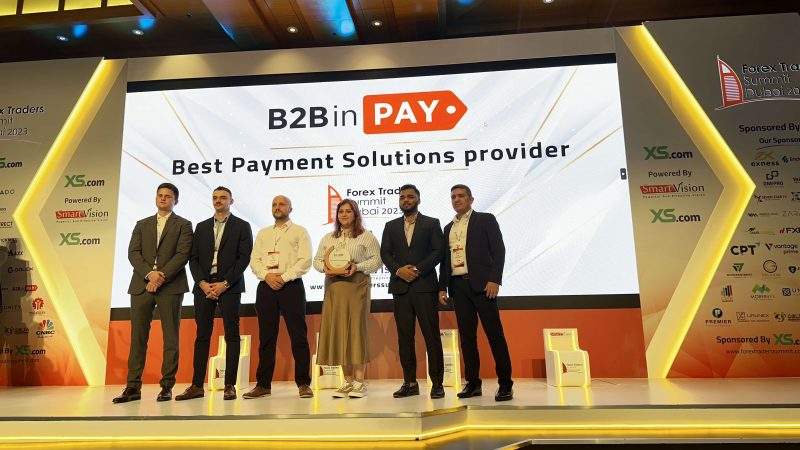 Final Words
Thank you to everyone who visited our booth, engaged in conversation, and shared ideas at the Forex Traders Summit 2023! We had an incredible time and are excited to continue building relationships and guiding businesses toward success.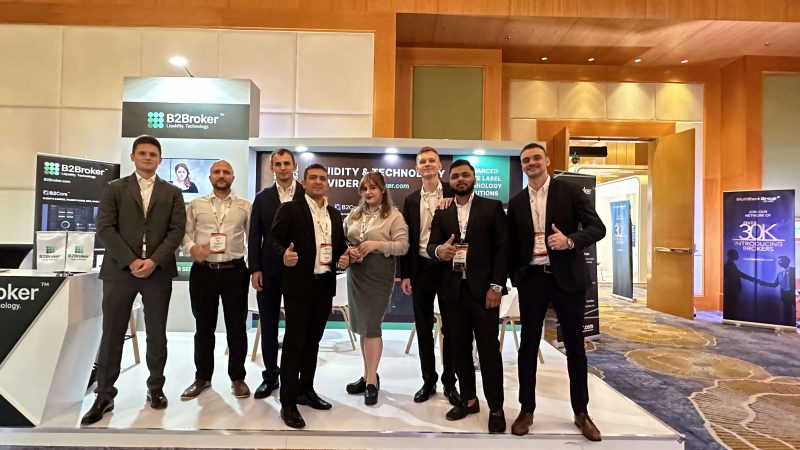 More news about future events is coming soon, so stay tuned for more updates! We look forward to seeing you again!