B2Broker Offers 10 New Crypto Pairs
Author: Iskander Ziyanurov
28.04.2022
We are pleased to announce that the B2Broker team has expanded the cryptocurrency offer with 10 new symbols. The newly added coins are 1INCH, SUSHI, NEAR, CRV, ONE, LRC, XTZ, ATOM, and AXS. This expansion is in response to the increased demand for additional cryptocurrencies.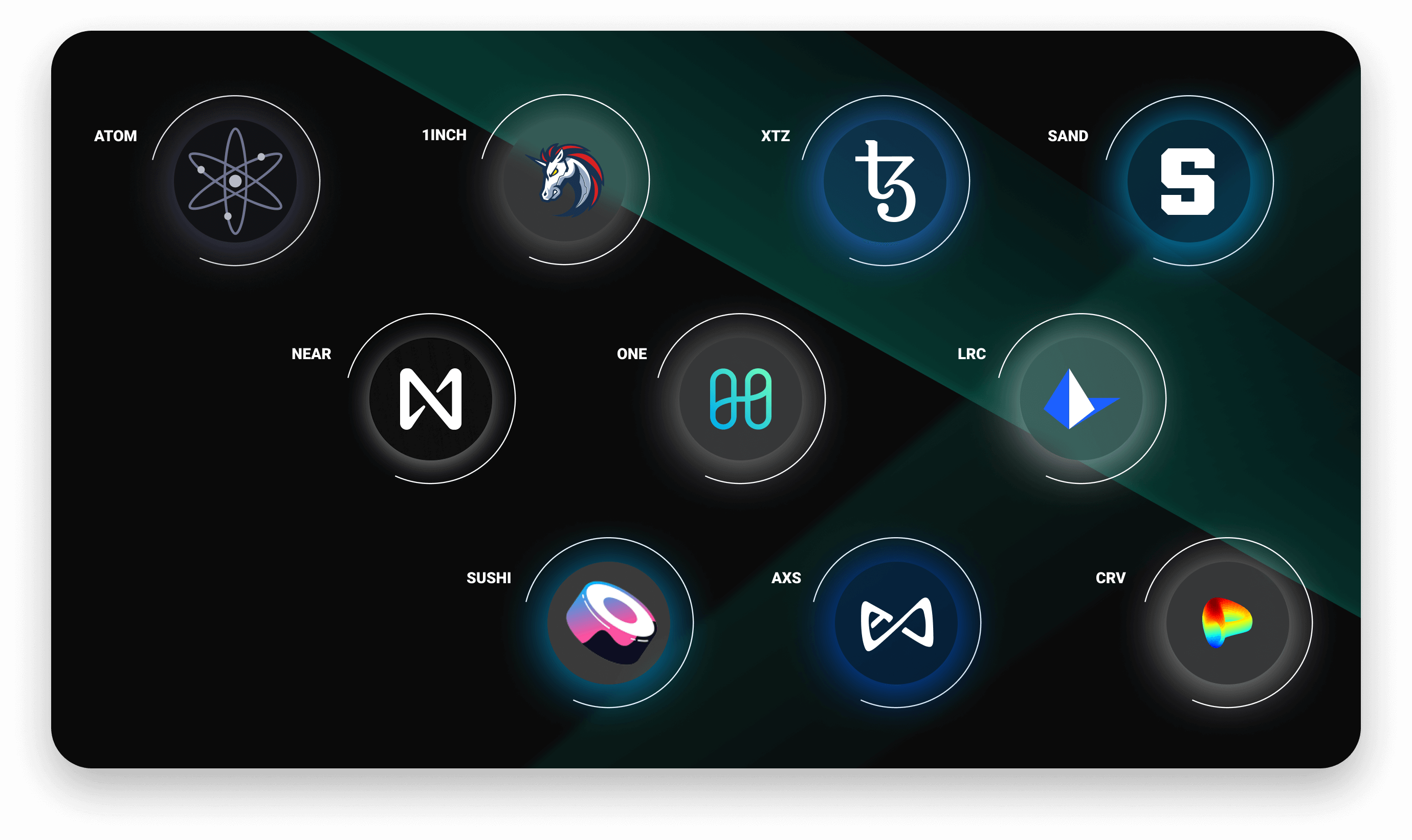 To accommodate this change, we've also enhanced our liquidity pool for all crypto symbols resulting in tighter spreads and deeper order books. For example, recent improvements allowed us to achieve spreads of lower than 3 dollars on BTCUSD and 0.4 dollars on ETHUSD. We are glad to be able to claim that currently B2Broker has an edge over competition with our crypto CFD liquidity offer. We aim at making sure that all your trading needs are satisfied no matter what you're looking for!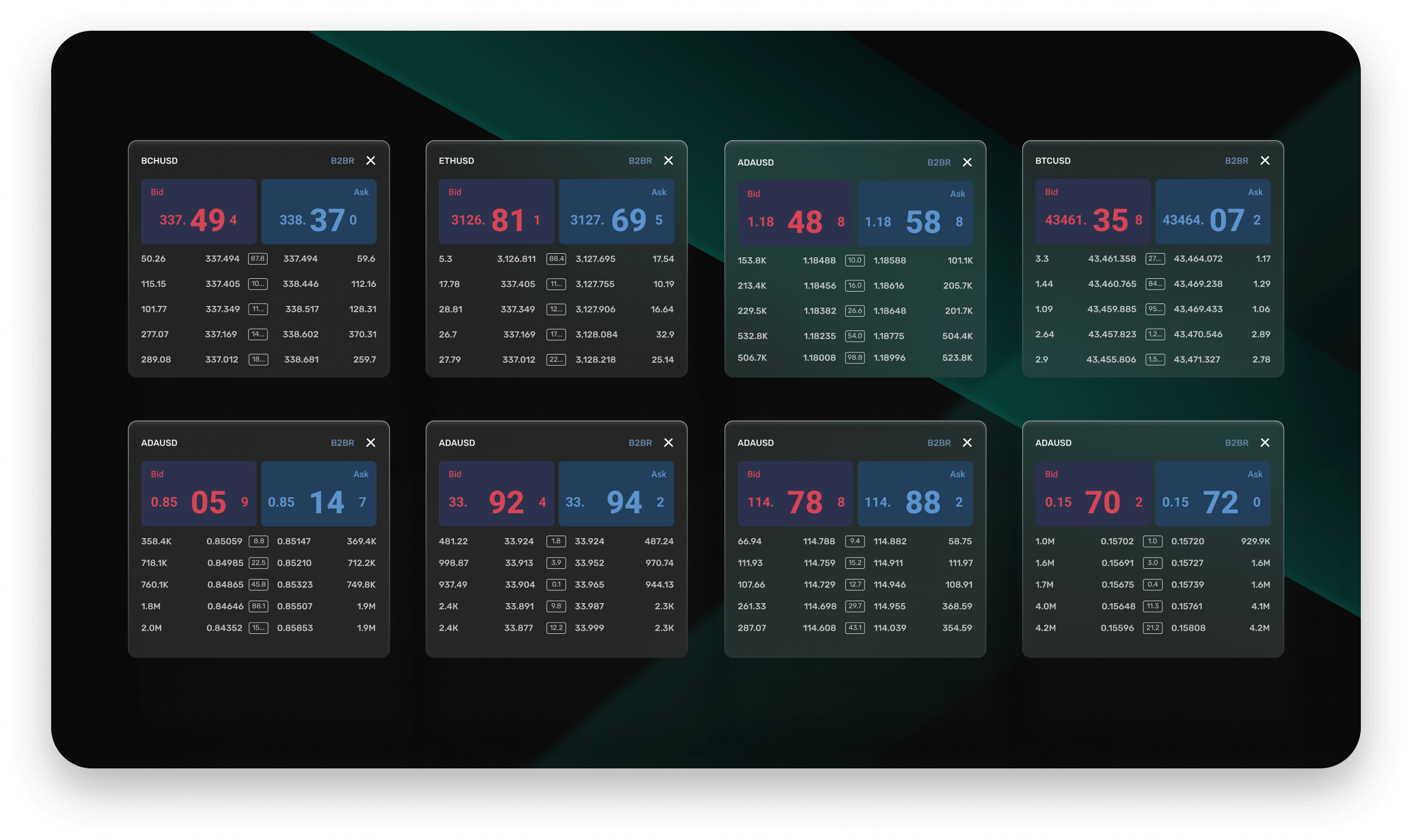 Problem: If you're looking for a reliable and trustworthy crypto CFD liquidity provider, you've come to the right place. No need to look further!
Agitate: But with so many options available, how can you be sure that B2Broker is the right choice for you?
Solution:
We are the industry's leading and largest crypto CFD liquidity provider, with over 124 unique pairs available today and by end of year we plan to extend the list to over 150 symbols. Among our crypto liquidity users are brokers, crypto exchanges and many more.

Crypto CFD liquidity from B2Broker is distributed through OneZero/PXM and Marksman Hub solution. Clients have an option to connect via hub-to-hub, FIX API or use any MT4/5 Bridge/Gateway to OneZero/PXM.

The most competitive margin requirements within the crypto CFD space. We serve institutional and retail brokers among many others (just 10% margin requirements on BTC/USD among various major pairs).

Ultra Fast and reliable execution. Reliable execution engines are located across LD4 and other tier one data-centers.

24/7 customer support with minutes of response time and 10 languages supported (English, Spanish, Arabic, Hindi, Chinese Traditional, Chinese Simplified, Russian, Farsi and Urdu).

Our product ecosystem allows clients to navigate their business processes with ease. Funds management and position control procedures have been tailored to offer a convenient workflow covering all practical needs of crypto enthusiasts.

We work as Prime of Prime under a pure agency model, avoiding conflicts of interest.

Apart from crypto liquidity, B2Broker streams liquidity for FX (103 pairs), Metals (13 pairs), CFDs on Indices & Commodities (16 pairs), and single stocks (803 pairs) under one margin account. In total you have access to over 1000 trading products with institutional level of liquidity, ultra competitive margin requirements and tightest spreads in the industry.
We are constantly looking for ways to improve our service and make your experience with us more enjoyable. So, do not hesitate to contact us to learn more about our crypto offer.
About B2Broker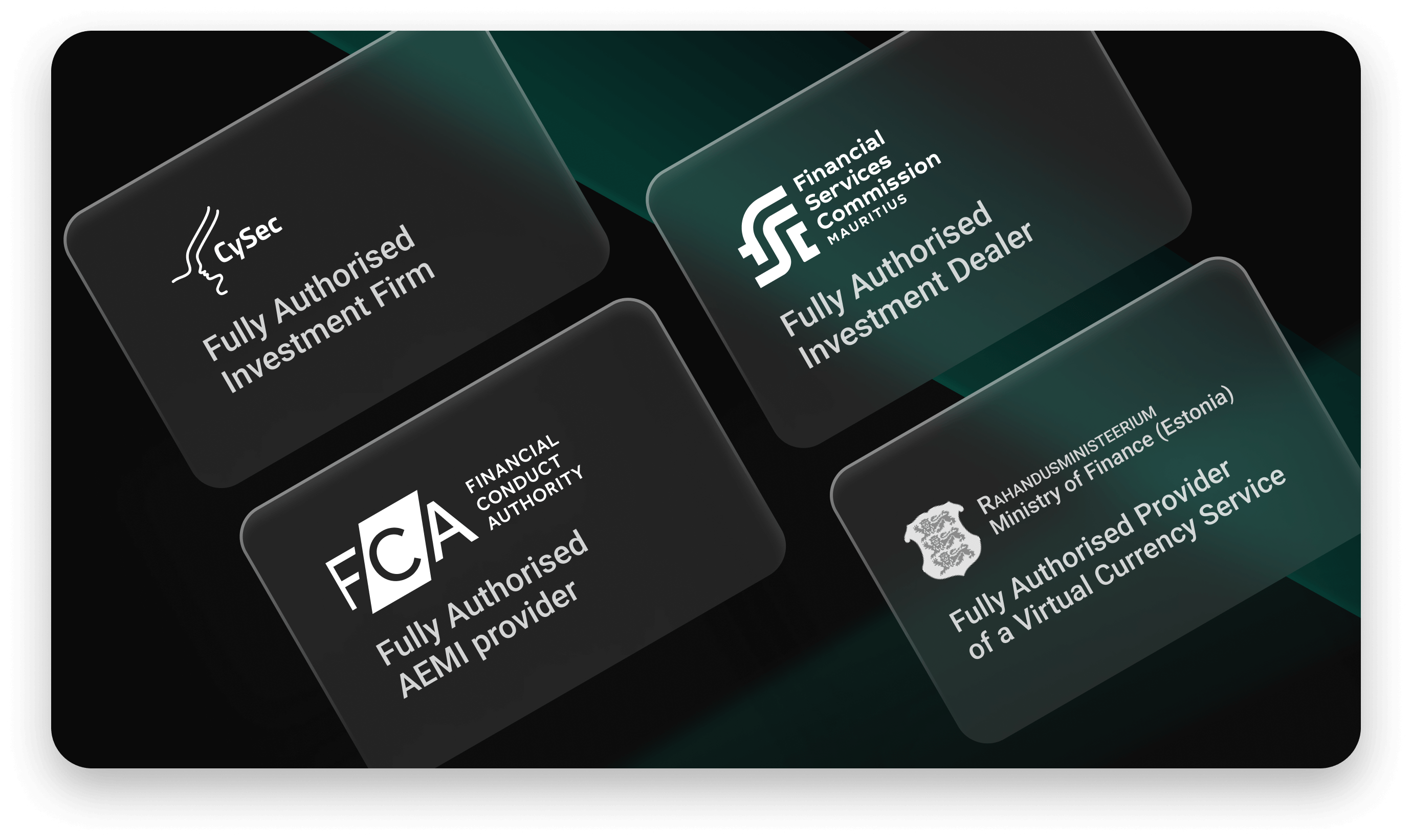 B2Broker is a liquidity and technology provider of solutions for the crypto and Forex industry. Our company specializes in B2B services and products, catering to a wide range of clients, including large licensed brokers, crypto exchanges, crypto brokers, forex brokers, hedge and crypto funds, and professional managers.
The B2Broker group of companies have acquired seven licenses including:
FCA - AEMI provider

FSC Mauritius - Investment Dealer

Ministry of Finance Estonia - Provider of a Virtual Currency Service

CySec - provisions of investment services
B2Broker has a global presence with offices in over nine countries including Dubai (Headquarters), London, Tallinn, Limassol and Hong Kong.