B2Broker Scoops Best CRM Provider Award at Global Forex Awards 2020
Corporate News
June 11, 2020
Upd on August 15, 2021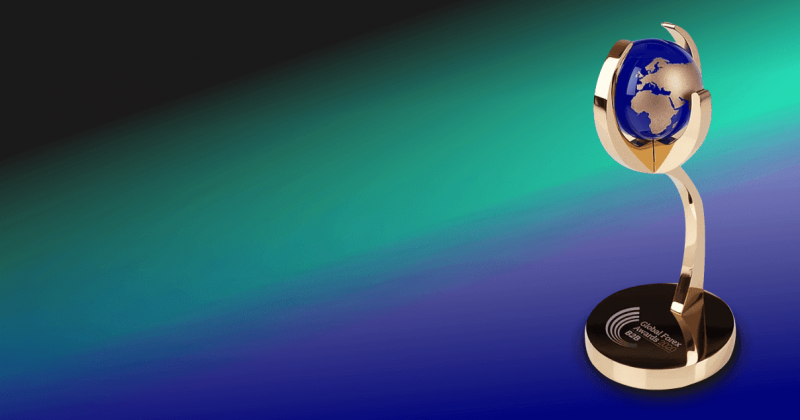 The Global Forex Awards 2020 is a celebration of Forex and related businesses from around the world pushing the boundaries of innovation in B2B Forex trading solutions. The awards champion the best performing providers of liquidity, CRM, customer experience, execution, partnerships, platforms and performance, as well as other crucial elements of the B2B Forex trading ecosystem.
​Winners were chosen by Forex trading businesses and customers around the world. The public voting process took place throughout the month of April 2020 with over 6,000 votes cast from over 3,200 unique voters.
B2Core: Award Winning CRM Software
B2Broker unveiled B2Core earlier this year – a major overhaul of its client cabinet solution (CRM), previously known as Trader's Room. B2Core introduced a new pack-based solution to the market, encompassing a huge range of new capabilities to deliver an innovative and unique bespoke service for clients. The result consolidated all previous aspects of Traders room, including clients area and enhanced the company's existing SaaS solution with superior functionality to handle a broader and more customised range of demands.
B2Core includes basic tasks such as organising the work of Forex brokers and crypto exchanges, back office for employees and administrators, front-end for traders, verification and registration of customers and a huge range of payment functions. It has become the leading choice of many professional businesses including FX and crypto brokers, converters, spot and margin exchanges, EMIs and crypto wallets. The update has been enthusiastically received by B2Broker's existing clients and an influx of new users who have embraced the modifications introduced to adapt to today's ever-demanding business requirements.
The award is welcomed by B2Broker in recognition of its success in delivering cutting-edge, industry-leading Forex CRM software to an ever-expanding client base.
To find out more about the awards, the winners and the voting process go to https://www.globalforexawards.com