B2Broker's Impactful Participation at BTC Amsterdam 2023 – Event Report
Events
November 3, 2023
Upd on November 13, 2023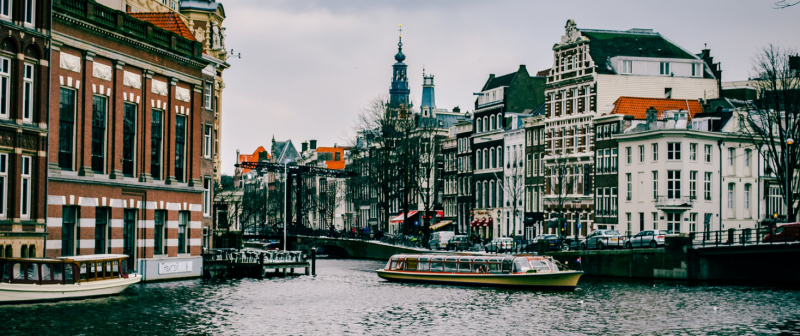 00:00

/

00:00
1
0.25
0.5
0.75
1x
1.25
1.5
1.75
2
The BTC Amsterdam 2023, held at the iconic Gashouder Westergasfabriek, Amsterdam, Netherlands, was a grand confluence of blockchain enthusiasts, investors, and professionals. Given the swift evolution of the cryptocurrency and blockchain sectors, events like this have a significant effect on the industry's future.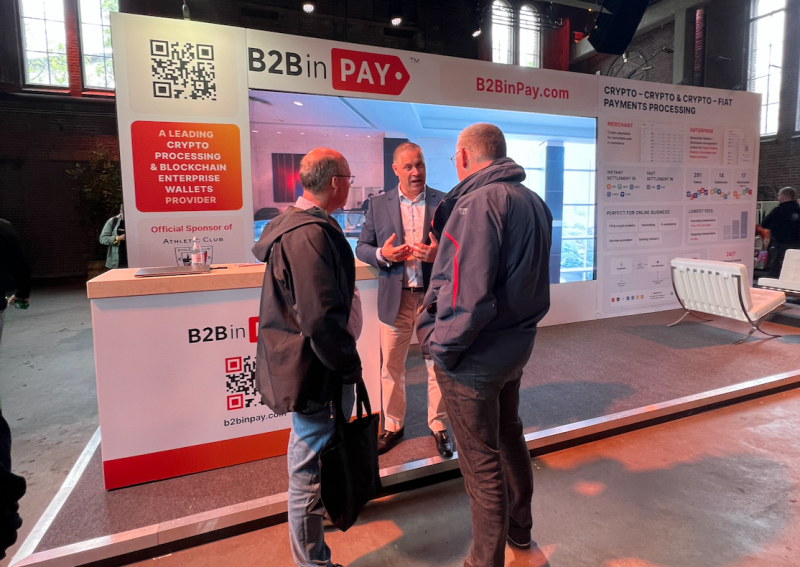 About BTC Amsterdam 2023
BTC Amsterdam 2023 was an international hub for everything related to cryptocurrencies and blockchain. The conference served as a vibrant stage for the introduction of cutting-edge blockchain technology and crypto solutions. Attendees enjoyed the rare chance to participate in meaningful interactions, fostering discussions that are poised to take the industry to new heights. With participation from all parts of the world, the exhibition was a melting pot of ideas, inventions, and future visions.
Our Participation
B2BinPay and B2Broker presented their ground-breaking cryptocurrency solutions with great pride to the European market. Our mutual booth quickly became the centre of attention, as many curious visitors stopped by to learn more about how we are revolutionising the crypto industry.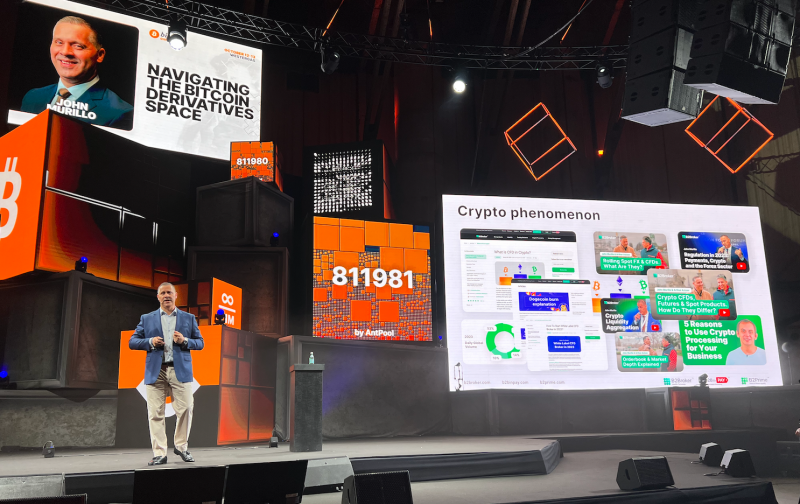 A highlight of our participation was the insightful contribution of our Chief Dealing Officer, John Murillo. On October 13th, John delivered a keynote speech on "Navigating the Bitcoin Derivatives Space." His deep insights into the topic, coupled with his participation in a panel discussion about the future of European exchanges, added significant value to the discourse at the expo.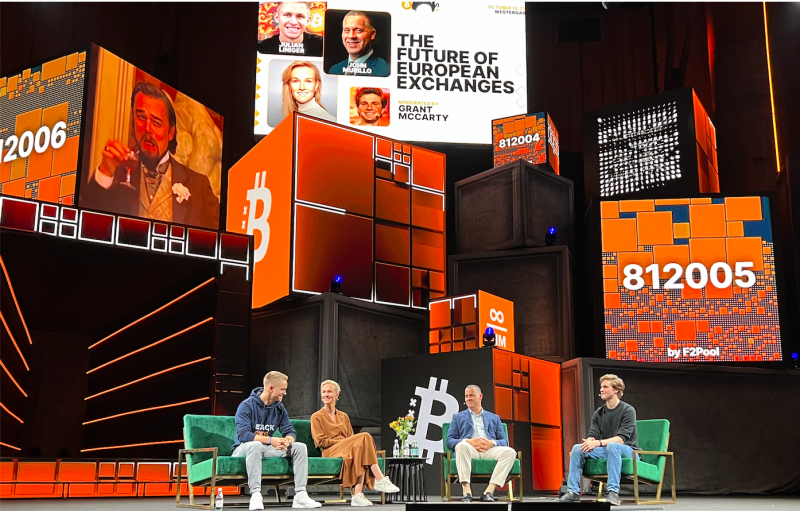 John's seasoned perspectives, backed by his extensive experience in the financial sector, provided attendees with a wealth of knowledge, making our participation at the expo both memorable and impactful.
Thank You!
We would like to extend our heartfelt gratitude to everyone who visited our booth, engaged with our team, and showed interest in our solutions. Your enthusiasm and curiosity drive us to innovate and excel. A special thank you to the organisers of BTC Amsterdam 2023 for executing such a successful event. We are already looking forward to the next edition!