Bling, a Family Finance Startup, Has Received €3.5 Million In Startup Funds.
Industry News
December 15, 2022
Upd on April 17, 2023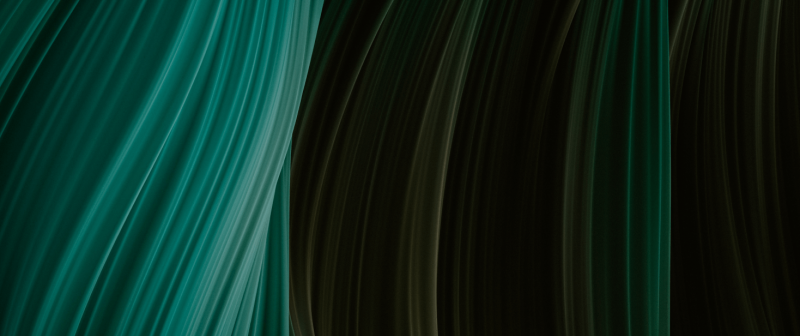 Nils Feigenwinter, the founder of Bling, claims that more than 10,000 Bling cards have been sent to children since its summer launch. Bling created the original product with the help of SocGen-owned BaaS player Treezor, and it has already received €3.5 million in early capital six months after its debut.
"It's a challenging time to build a consumer fintech, but we just delivered viral growth and monetized from day 0," says Feigenwinter, "Our numbers speak for themselves."
According to Feigenwinter, Bling intends to grab a multibillion-euro market with an expanded variety of savings and money management products tailored to family budgets.
He feels that families have been disregarded as a target demographic for decades. And he and his colleagues are finally changing that. Bling services are oriented on family development, and with their new savings plan, which begins at birth and extends into the teenage years, Bling plans to expand this concept even further.
Peak and La Famiglia are among the round's investors, with assistance from the founders of Amorelie, Orderbird, and IDnow. Other participants include former ING-Diba CEO Ben Tellings, family influencer Carmen Kroll, Angel Invest, IBB Ventures, and Prediction Capital are supporting the family app startup.