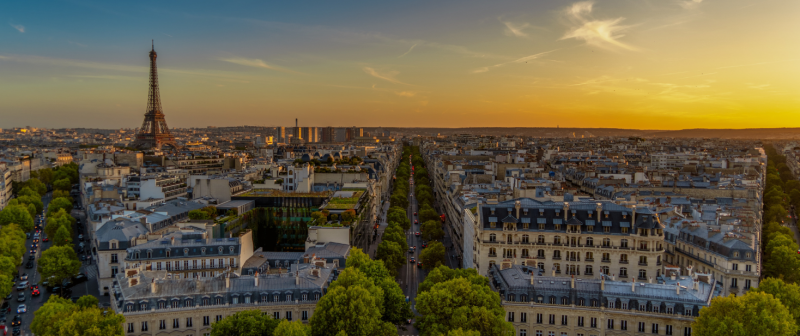 Embracing Innovation: B2Broker & B2BinPay Participated at the Paris Blockchain Week Summit
B2Broker and B2BinPay received the spotlight during the Paris Blockchain Week Summit! From March 22nd to 23rd, our teams took part in an annual conference that hosted some of the sharpest minds in the blockchain industry. As a Block Sponsor, we were able to showcase our innovative products and participate in discussions about how blockchains could transform financial services.
About Paris Blockchain Week Summit
Paris Blockchain Week Summit was a remarkable event where the leading thinkers and innovators in the blockchain technology field convened. The two-day summit featured over 400 speakers, 10,000 attendees, and countless networking opportunities. Discussions during the event revolved around the latest advances in crypto payments, DeFi, Web 3.0, and more. Panels focused on many topics, such as business development, regulation, and innovation.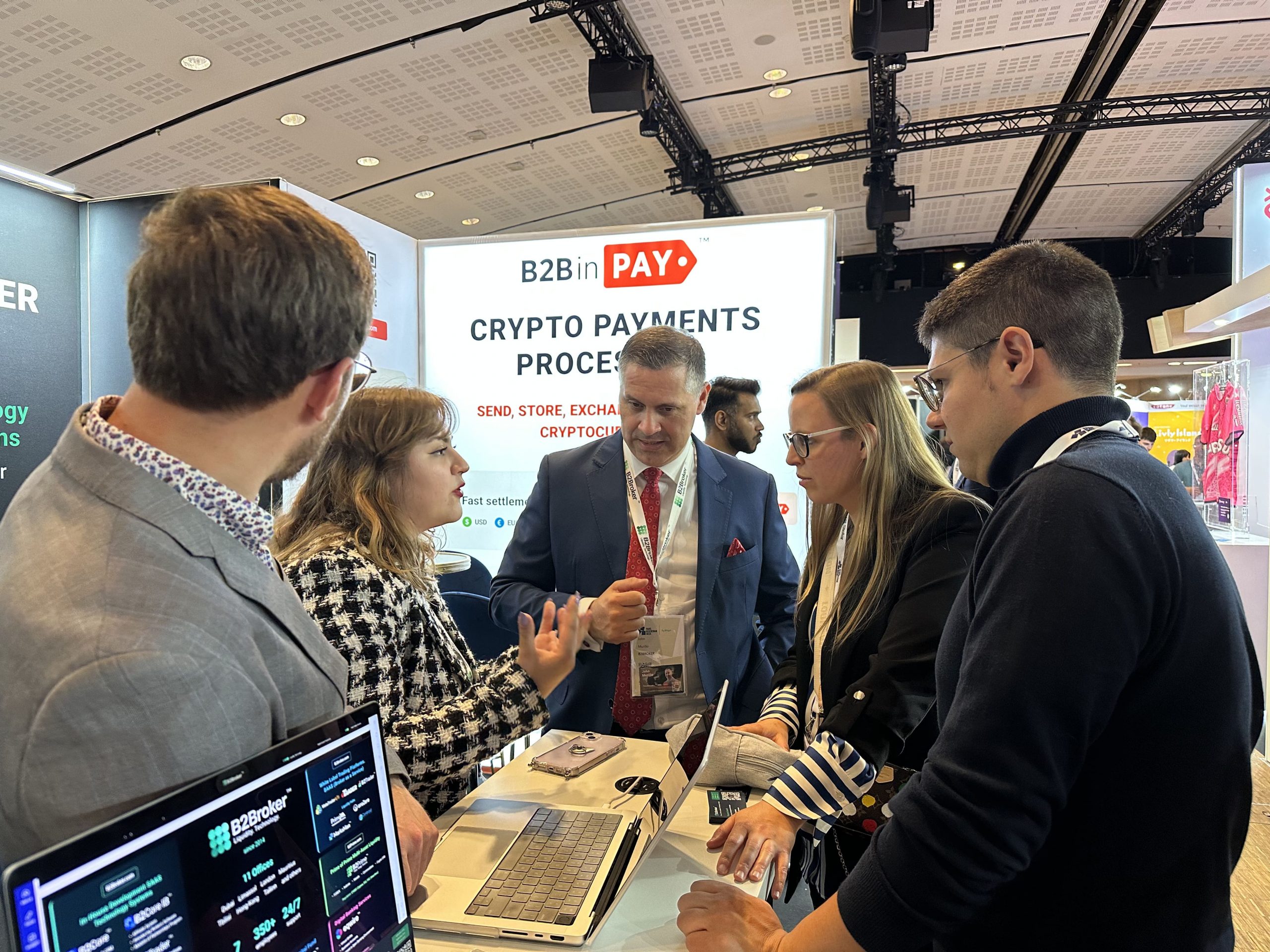 Organized at the iconic Le Carrousel du Louvre, Paris Blockchain Week Summit provided attendees with the perfect setting to make the most of their experience in Paris. The event was a great success and provided an invaluable platform for blockchain professionals, entrepreneurs, investors, and key opinion leaders to come together and discuss blockchain's potential.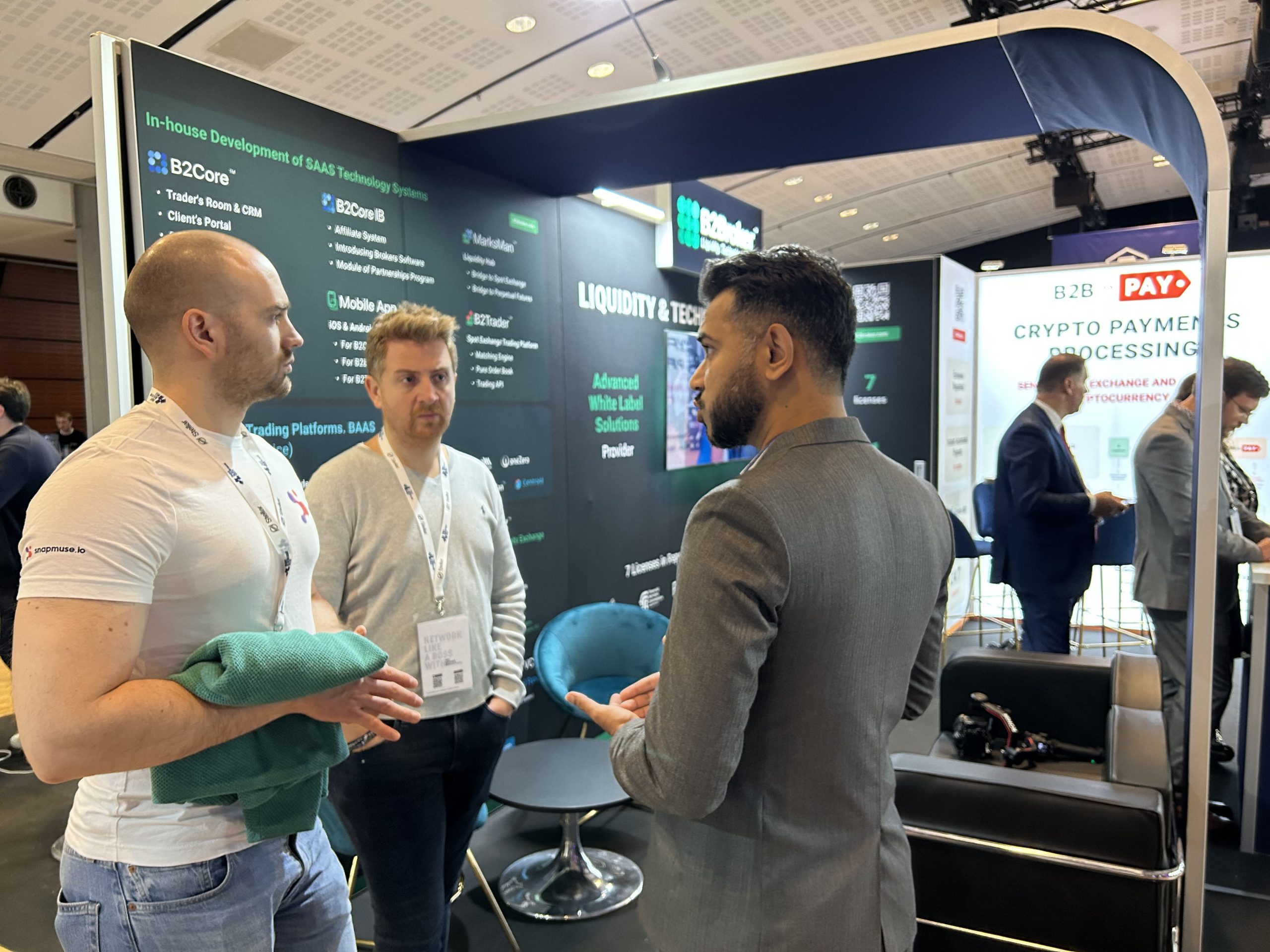 B2Broker and B2BinPay had a dedicated booth at the summit that was buzzing with activity! Our team was on hand to answer attendees' questions and showcase our latest updates and products — from crypto processing solutions to crypto liquidity and technology solutions for businesses.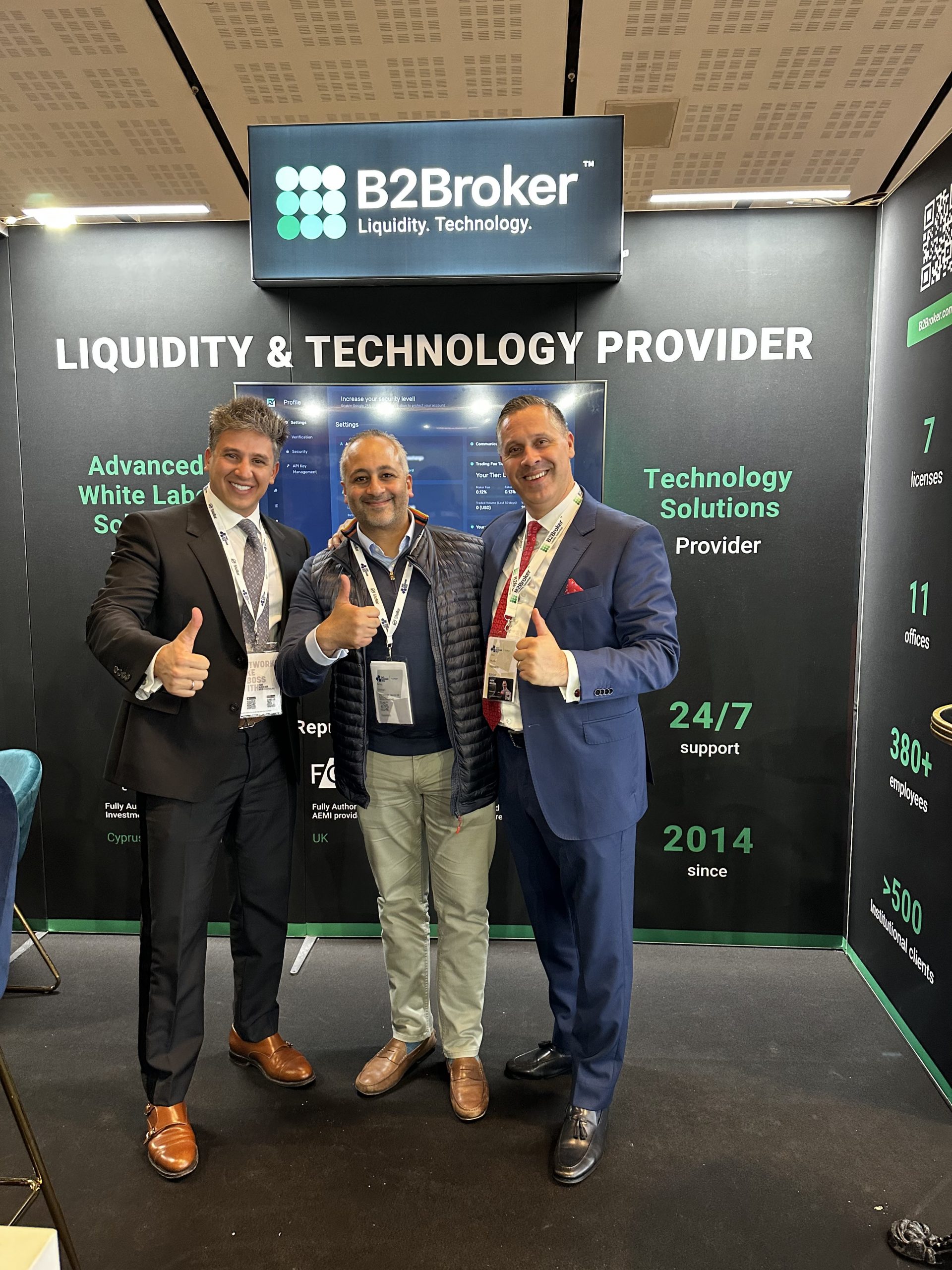 Final Words
The summit was an incredible experience for all of our companies, and we are eager to continue our mission of bringing advanced technologies to the mainstream. Thank you to everyone who attended the Paris Blockchain Week Summit and took the time to connect with us!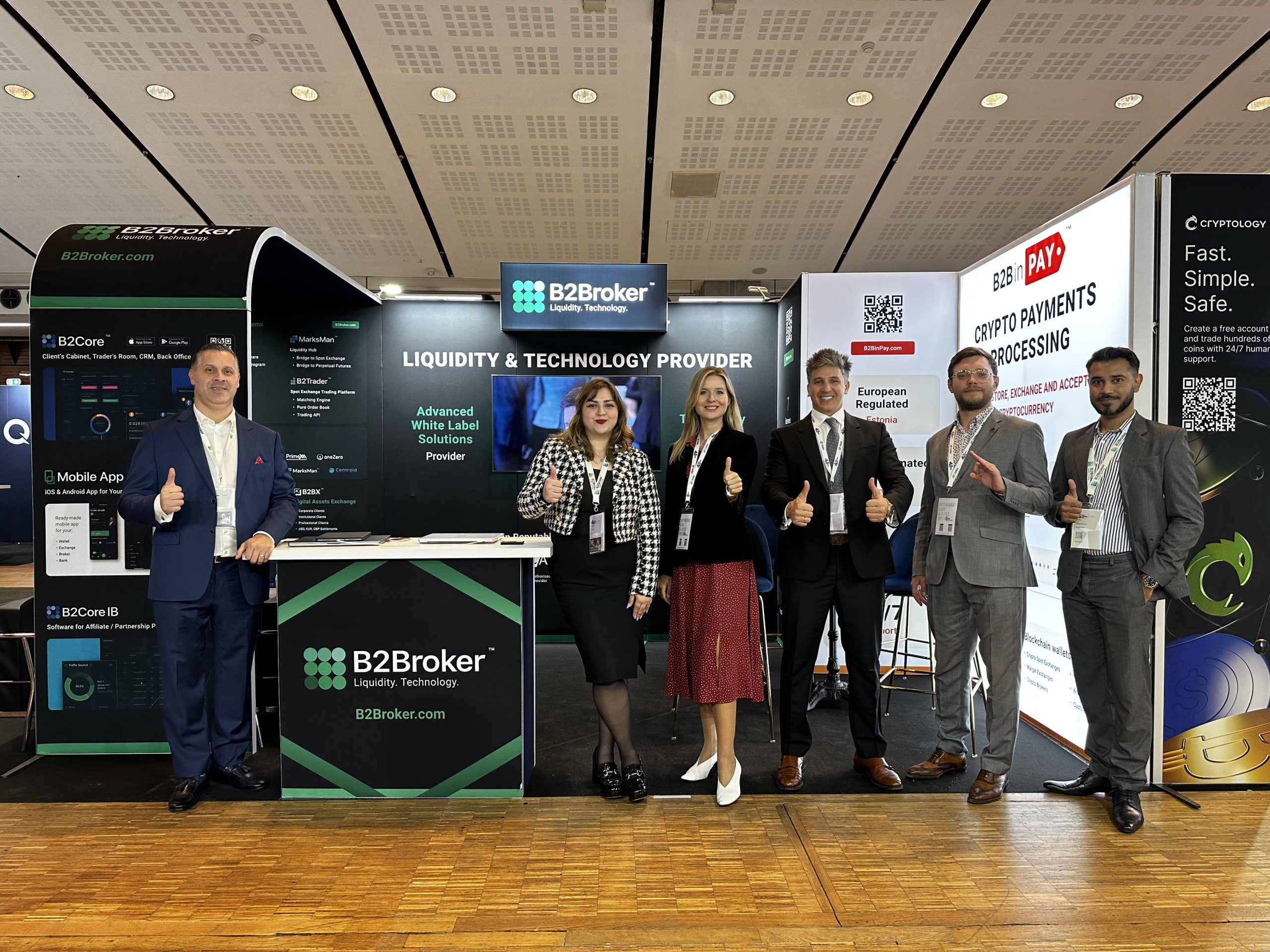 Don't forget to save the date for future events! We look forward to seeing you again!