How To Earn Money By Playing Games – The World Of Play-To-Earn Gaming
Articles
October 13, 2023
Upd on October 20, 2023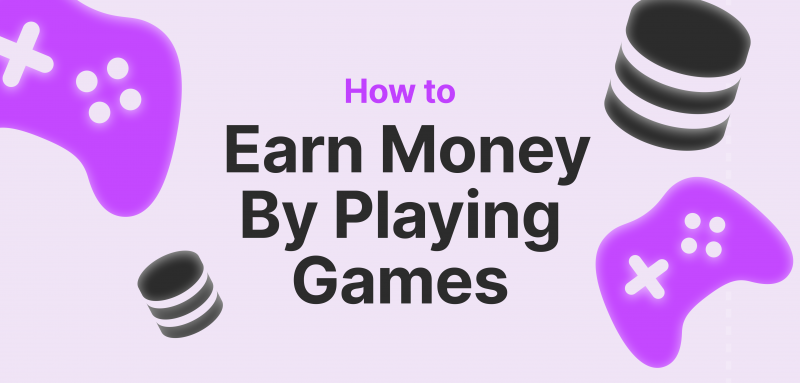 The gaming and cryptocurrency industries have one thing in common: using cutting-edge technology to serve users and offer unmatched experiences.
Cryptocurrency and blockchain technologies grabbed the eyes of tech-savvy technicians with their robust solutions and tools, but the gaming industry has been steadily thriving over the years.
Both worlds collide in what is called "Play-to-earn", and as the name suggests, it is an experience that allows users to play games and earn rewards. More P2E games have been emerging in the last couple of years, and more people are exploring this aspect to make money and participate in the crypto world.
If making money from gaming sounds too good to be true, then check out what we are going to explain in this article.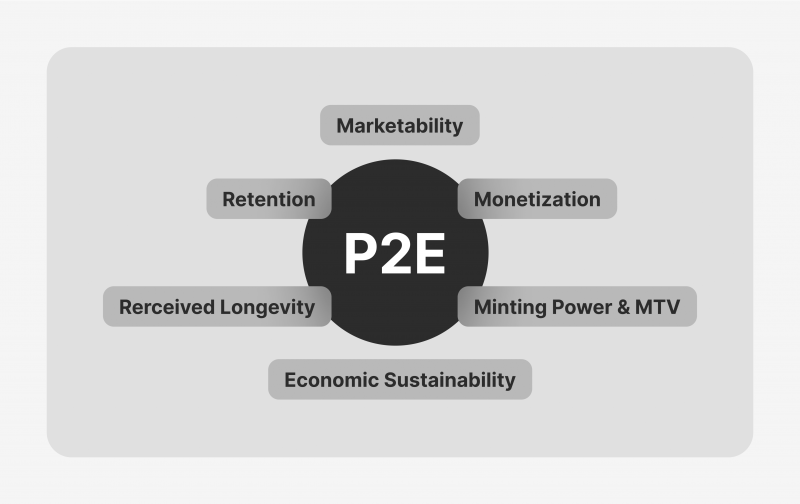 Key Takeaways
Play-to-earn is a gaming concept that rewards players the more they play and progress in the game.

Play-to-earn gaming rewards can be traded through in-game stores or real-world crypto exchanges.

P2E rewards range from cryptocurrencies to tools, skins, weapons, items, and collectables that can be sold in cryptocurrency.
Understanding Play-To-Earn
As the name suggests, Play to earn is an experience entailing users to play games in decentralised platforms and make some gains the more they proceed in the game.
This concept came from the classic games' reward system when players collect coins, skins, and items by playing. However, P2E in cryptocurrency takes this concept to another level by offering usable rewards not only in the game.
P2E games are developed on the blockchain in a decentralised ecosystem, which means any participant can contribute and add value to the game. Players can join these games to play to earn cryptos or items and collectables that can be sold in cryptocurrencies.
The rise of crypto play-to-earn games aligns with advanced developments in the metaverse, where users interact together in a virtual world to practice freedom in creation and monetisation, which resembles the Web 3.0 fundamentals.
One of the main differences between GameFi and traditional gaming is the control and creation of assets. Game developers are the only ones in charge of creation, while in Web3, even players can add value and monetise their creations.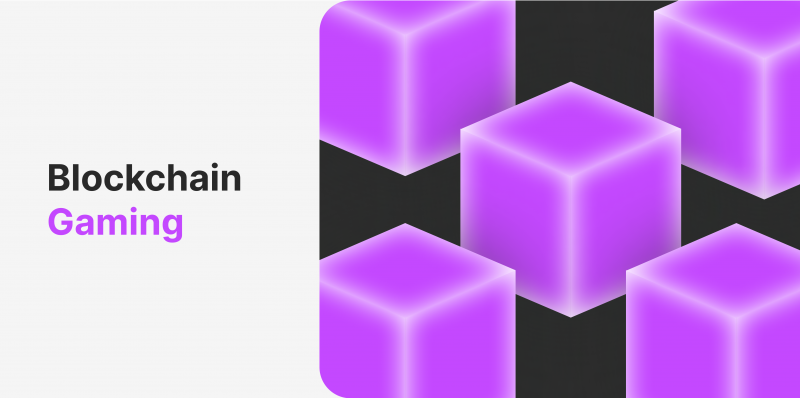 Crypto Play-To-Earn Games
GameFi accompanied the emergence of cryptocurrencies, and the players are offered cryptocurrencies to play and proceed in games, which seems like a perfect opportunity to enjoy different games and earn money in the lucrative crypto market.
Traditional games allow players to sell in-game items solely in the game's store. However, crypto games allow players to trade those in-game assets on secondary markets and exchanges.
In-game assets can range from skin to weapons, coins, collectables, stickers, art pieces, tokens, and digital assets that hold intrinsic value. There are two rewarding systems that crypto game developers use in building those experiences.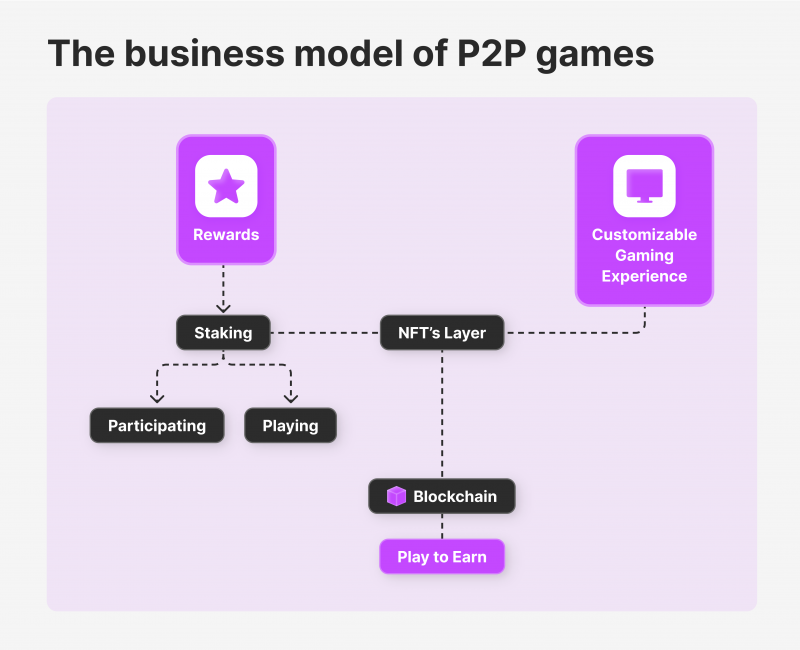 Native Tokens
Blockchain and metaverse companies may build their own NFT games and use their native token, which is the central payment system for the whole ecosystem.
Players could earn tokens to make in-game purchases or explore other options in that blockchain, like buying digital assets, storing, staking, or exchanging to other cryptocurrencies.
Decentraland (MANA) and The Sandbox (SAND) are examples of blockchain games that empower users to contribute, create experiences using in-game currency, and share them among the decentralised community.
Established Cryptocurrencies
The other method is to develop a play-to-earn game using existing cryptos and tokens as a reward system, such as Bitcoin, Ethereum, Litecoin, and more.
Using already-known cryptocurrencies gives a sense of trust to start playing and earning popular cryptos that have real-world value and can be traded in financial markets.
Crypto Games Vs Traditional Video Games
Both concepts provide state-of-the-art technology and game mechanics that attract everyone in the game world. However, game ownership and content sharing is the main factor that split these two aspects.
Play-to-earn games are open-world experiences that are built on the blockchain, and all users are invited to participate, play, contribute, and add value to other players. Participants may create experiences inside these blockchain games and monetise by charging usage fees.
On the other hand, playing video games in the traditional way is limited to playing and earning in-game assets that can be sold exclusively inside the game. Additionally, the game developers own the credits and responsibility for developing and updating the game.
The crypto market is becoming increasingly popular, and many cryptocurrencies are popping in price and use cases. Therefore, blockchain gaming promises extended use cases for the in-game items you can collect while playing.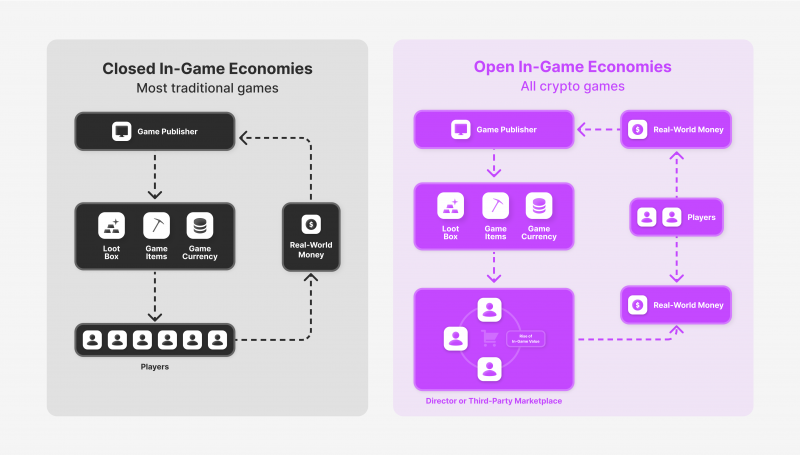 Top Play-To-Earn Crypto Games
Many play-to-earn games came into existence, and the last count was in June 2022, which estimated more than 1,500 free-to-play blockchain games that earn crypto.
However, some crypto games proved their worth in a few years and gathered thousands of players. In the following, you can find the top easy P2E games you can try today.
The Sandbox
The Sandbox is one of the oldest play-to-earn blockchain games. Initially, it was created in 2012 as a mobile and PC game, and later, it was developed for metaverse and blockchain gaming in 2021.
It is a free-to-play game that entails a large map where users can create and monetise different experiences, from games to museums, cinemas, galleries, exhibitions, and more ways to play and earn money.
Axie Infinity
Axie is a classic play-to-earn game that revolves around breeding and raising digital pets and developing different skills for them. The game has a wide range of in-game assets that you can purchase and add to your digital pet using the non-fungible tokens.
Decentraland
Decentraland is one of the most popular play-to-earn virtual worlds, which functions similarly to The Sandbox.
However, Decentraland embarks on expanded opportunities to create avatars, digital assets, digital property, and events that can be created and monetised in the decentralised world.
Wreck League
Wreck League is a play-to-earn fight game where users compete with other players in one-on-one fights and earn rewards and items that can be added to the game's characters.
The game was recently launched in September 2023 and has considerable expectations, given the market cap of over $550 million.
Gala Games
Gala Games is a free-to-play platform that offers several crypto and NFT games where players can earn items and collectables verified on the blockchain or trade them among the virtual gaming community.
Conclusion
Play-to-earn games are the new wave of the gaming industry, driving much of the new concept of playing games and rewarding systems in the decentralised world.
These games are built on the blockchain, where users can play games, earn in-game assets and trade them on-chain and off-chain. Crypto games offer rewarding systems denoted in cryptocurrencies or using a platform's native currency, encouraging ultimate freedom to create and monetise in the decentralised world.