Hundreds of Banking and Crypto Apps Targeted by Godfather Android Trojan
Industry News
December 26, 2022
Upd on April 17, 2023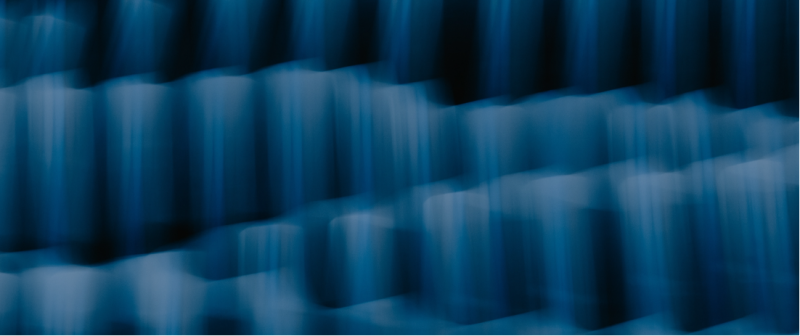 According to Group-IB, cybercriminals are exploiting the Godfather Trojan to target users of banking and cryptocurrency exchange applications in 16 countries. This Trojan has infected over 400 apps already.
The Trojan manipulates victims by generating realistic web fakes and overlays them on infected device displays when a user attempts to access a targeted app.
Criminals can then use the victim's login credentials to pass two-factor authentication and obtain access to their accounts and money.
Godfather already targeted 215 banks, 94 crypto wallet providers, and 110 crypto exchange platforms in nations like the United States, United Kingdom, Canada, and Turkey in October.
Group-IB has also discovered code in the Trojan that prevents it from infecting users who speak Russian or one of the other languages spoken in the former Soviet Union.