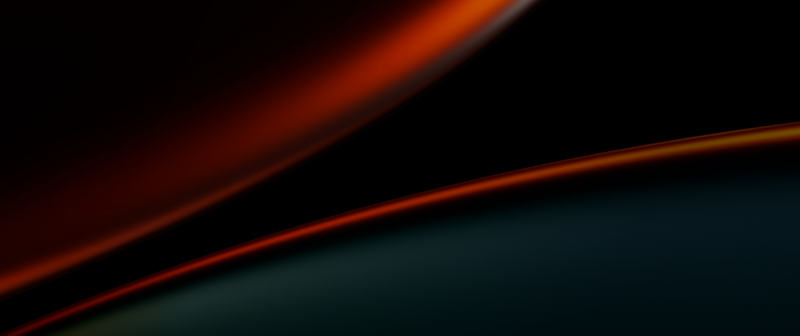 JPMorgan Prepares Digital Retail Bank in Germany
According to Bloomberg, JPMorgan Chase intends to expand on the success of its UK digital bank by establishing a comparable outpost in Germany.
According to Bloomberg, the US behemoth has been hiring in Berlin in preparation for the debut of the retail digital lender, which might happen late next year.
JPMorgan will eventually establish a facility in Berlin to further expand into EU markets.
The bank opened a branch in the United Kingdom in 2021, drawing 500,000 customers and $10 billion in deposits in its first eight months.
Moreover, the UK business plans to go beyond its current account offerings by providing credit cards and personal loans.