Metaverse-First Blockchain Lamina1 Sets Up a Fund for Web3 Projects
Industry News
December 23, 2022
Upd on April 17, 2023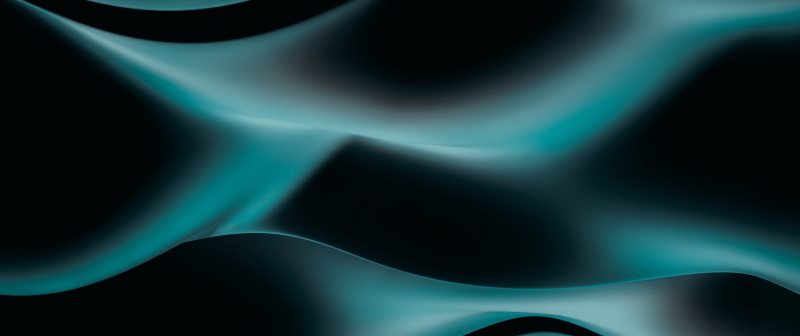 Lamina1, the metaverse-focused layer 1 blockchain created in collaboration between science-fiction writer Neal Stephenson and blockchain expert Peter Vessenes, has launched its Lamina1 Ecosystem Fund (L1EF).
The fund will provide Web3 developers with a means of raising capital for their open metaverse projects while giving investors "looking to support the next era of the internet" the opportunity to get involved in the projects at the very beginning, the press release states.
L1EF is launching on AngelList, a platform that connects startups with angel investors. An attractive feature of the platform is that it offers rolling funds, which enables investors to subscribe to fund projects quarterly.
In an investor letter, Vessenes said that the fund would invest in games, fashion, music, art, NFT projects, emergent AI, DeFi, GameFi, DeSoc, virtual machines, layer 2 protocols, identity, data storage, data availability, privacy, payments, DAOs, marketplaces, bridges, applications, and immersive experiences.
While Lamina1 is still at the beginning stages of development, a testnet will soon be launched, demonstrating future potential uses.