Shares Launches Beta Testing of Crypto Trading in Europe
Industry News
December 5, 2022
Upd on April 17, 2023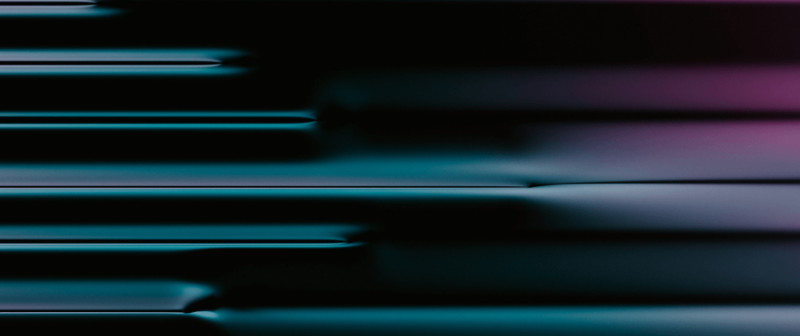 Benjamin Chemla, CEO and co-founder of Shares, stated that the retail social trading platform is expanding its services to include cryptocurrency trading, with beta testing beginning last week across 11 European nations.
The beta testing of crypto service is being launched across 11 European nations, except the United Kingdom, where fintech is still waiting for permission to offer crypto services. Benjamin Chemla believes that providing cryptocurrency has become a must since crypto, particularly the major cryptocurrencies, are now widely accepted as an asset class.
Chemla describes this beta-testing as a transition period since they intend to test it on a limited scale across Europe. The platform started to widespread its new service to the US but aimed to expand its asset universe even further. The present mission of Shares is to provide a diverse selection of assets. With crypto on one side and ETFs on the other, consumers can develop a truly diverse portfolio with its service.
Right now, approximately 60% of Shares' user base is under the age of 28, with millennials and young professionals accounting for roughly 30%. The service trades on commission, charging a fee for each transaction executed (a higher fee for crypto trades). Therefore having an active, young user base that conducts an average of 2.6 deals per week indicates good success.
Chemla also mentioned that Shares' ambition is not to compete with platforms that provide the widest selection of crypto but rather to provide its consumers with around 40 of the most well-known currencies.