نحوه تولید آگهی های فارکس
مقالات
نوامبر 29, 2019
به روز شد ژوئیه 8, 2021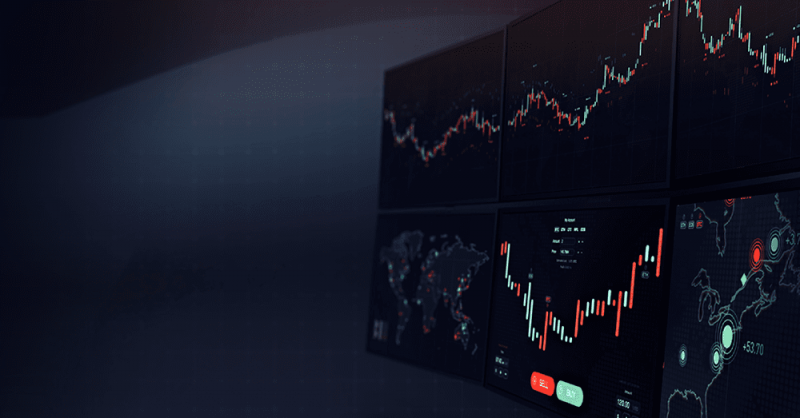 Successful forex brokers use a number of techniques to generate leads and some go as far as to buy forex traffic. Here are some of the best ways to help you raise conversions.
Work on Your Competitive Advantages
It is important as a first step to work on your competitive advantage over other Forex brokers. If you are trying to sell to experienced traders, for example, you should spend time researching what needs they might have that are not being met by their current broker. If there's a way to include it in your brokerage, you can build a marketing campaign around it. Small things, like offering copy trading, can make a big difference.
The next step is to look at your sales funnel. There are several ways in which to do this.
Create Educational Videos
E-learning is really popular and many potential forex traders are keen to learn. You can use this interest to create courses that teach trading basics and mastering trading techniques to build their trust and gain their loyalty.
Create Advertising Campaigns
Popular advertising channels are Facebook, Google and a variety of trading websites and forums. In many cases, particularly if you are promoting a video course, YouTube video advertisements can get you better conversions.
Start Generating Leads
To stay competitive you must have clear product messaging and make it easy for traders to understand exactly what you are offering, and the benefits. It's best to avoid complex registration forms on a landing page, for example. The easier the form is, the more likely traders are to sign up.
Converting Leads into Customers
Many people register on a landing page, but don't complete it or open an account and make a deposit. You can work with these leads in several ways and help them convert them into customers. The easiest way to do this is via an automated email marketing campaign.
Despite this, it requires a lot of work to produce high quality leads. Your marketing content must be well designed, appeal to the target audience and solve their problem. But once you have the foundations in place, you can automate the rest, enabling you to save time and focus more on strategy. You'll be able to view analytics that will allow you to see which approaches are working and deploy a forex CRM system so your sales team can not only conduct their daily activities, but be more efficient and keep proper track of all their leads.
New Ways to Generate Forex Leads
Nevertheless, even with these tactics in place, generating trader interest is harder these days, although there are new options now available on the market. For example, brokers can offer their clients the opportunity to join a forex partnership program or deploy specialised technology, both of which will drive more traffic and potential leads to the trading platform.
B2Broker is one of these companies, a leading technology and liquidity service provider in the B2B sphere offering Forex brokers several solutions aimed at generating more leads in order to maximise their revenues. These are the IB Module and Investment Platform.
IB Module
The IB Module is a recognised IB solution – a lucrative forex affiliate software solution for brokerages aimed at attracting new clients and getting leads. It works by enabling your users to earn revenue by referring traders and start receiving commissions when a referred trader opens an account and starts trading in real market.
B2Broker's IB Module is the most effective marketing tool available on the market. With this module, as your business grows, your audience grows in parallel, without your direct involvement allowing you to concentrate on other operational aspects.
Investment Platform
B2Broker's Investment Platform is an automated investment platform that can help brokerages boost their earnings. The platform allows businesses to improve conversion, attract new clients, increase the lifetime of traders and increase their profits. The investment platform offers 3 account types; PAMM, МАМ and Copy Trading, each with unique features designed to help brokerages achieve their financial expectations.
In conclusion, there is no shortage of new and innovative ways to get leads, and welcoming new clients is simply a matter of following the methods described and implementing specialised technology to help drive your efforts. For more information about our IB Module or Investment Platform, contact us now.