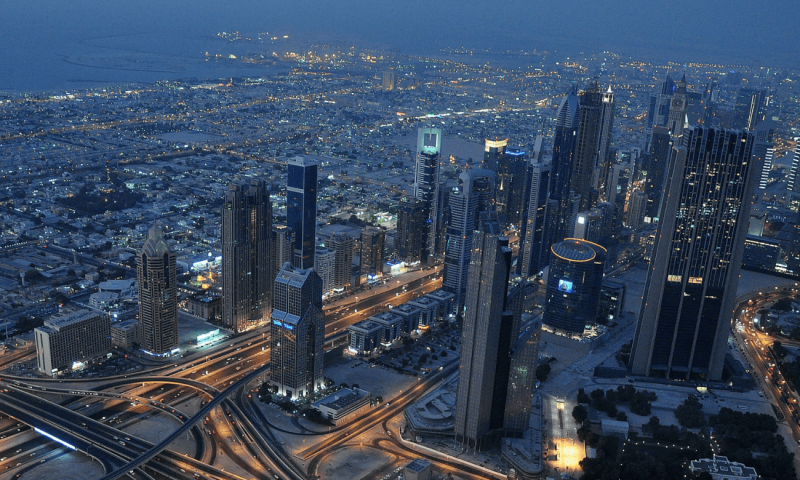 B2BinPay and B2Broker to Participate in AIBC Eurasia 2023
We are delighted to announce that B2Broker and B2BinPay will be present at the much-anticipated AIBC Eurasia Summit 2023, held in Dubai, UAE, from March 13th to 16th. Our team will demonstrate our market-ready solutions and happily answer any queries you may have.
About AIBC Eurasia 2023
The AIBC Eurasia 2023 is a three-day summit that will bring together leading representatives of the emerging technology world to the Middle Eastern metropolis of Dubai.
The event will be held at the Festival Arena of the Dubai Festival City. It will include educational panels, keynote speeches, workshops, and networking events focused on building the foundation for the Industrial Revolution 4.0. Attendees will have the opportunity to learn about cutting-edge technologies and hear from experts on how these technologies can be used to create new opportunities and drive innovation, such as frontier tech, AI, and the blockchain.
Our Speakers
This event will be an excellent opportunity for our teams to share their knowledge, and we proudly present our speakers at the upcoming AIBC Eurasia 2023.
Don't miss out as B2Broker Head of Business Development Andrew Matushkin participates in a panel discussion on the 14th of March from 10:30 to 10:50, where he will discuss whether crypto is facing a liquidity crisis. Get an exclusive, in-depth look at the potential future issues with this technology and explore how these could affect the crypto sector.
On the 14th of March from 16:00 to 16:20, B2Broker's CPO Ivan Navodnyy will take the stage to discuss the increasing prevalence of crypto payments and their effect on traditional financial systems. Be sure to attend the event to gain a fresh viewpoint from an industry leader on the most recent business and economic developments.
About the B2Broker Group of Companies
B2Broker is a leading liquidity and technology provider that specializes in helping businesses succeed in the financial markets. We offer comprehensive solutions, such as white-label trading platforms, liquidity aggregation, and a CRM system, each equipped with advanced features. B2Broker is committed to providing our clients with the best possible solutions to meet their needs.
About B2BinPay
B2BinPay is a leading cryptocurrency payment processing provider that offers businesses around the world low fees, real-time settlements, and a variety of features. Our platform supports Bitcoin (BTC), Ethereum (ETH), and Litecoin (LTC), as well as other coins and tokens. With its convenient and secure payment options, B2BinPay is the perfect choice for businesses looking for reliable payment solutions.
Final Thoughts
We invite you to join us at Booth #G5 and get to know our experienced teams from B2Broker and B2BinPay. Learn how we can help your company realize its greatest potential, and explore our products. We look forward to seeing you there!
Don't let this opportunity pass you by – register today and be part of AIBC Eurasia Summit 2023.