B2BinPay Launches New Centralized Wallet with Quick Verification and 36 Cryptocurrencies
B2BinPay has launched a new Centralized Wallet for individuals with 36 cryptocurrencies available and the ability to exchange stablecoins for other stablecoins. The wallet is also available in the App Store and offers quick verification via SumSub, which can be completed within a few minutes. In addition, the built-in 24-hour helpdesk service allows users to have peace of mind, knowing that they can get help at any time if needed.
One Stop Solution for All Your Cryptocurrency Needs
The new wallet supports 36 cryptocurrencies, including all major stablecoins, and new coins are planned to be added in the future. With the custodial solution, users can now deposit currencies such as BTC, ETH, BCH, XRP, DOGE, LTC, and many other coins.
All major stablecoins such as USDT, USDC, TUSD, BUSD, DAI, and USDP are fully supported. In addition, users can deposit all their tokens such as MANA, LRC, BAND, ZRX, YFI, COMP, LINK, SNX and many more! To put it in a nutshell, the new centralized multi-currency wallet developed by the B2BinPay team gives you everything under one roof.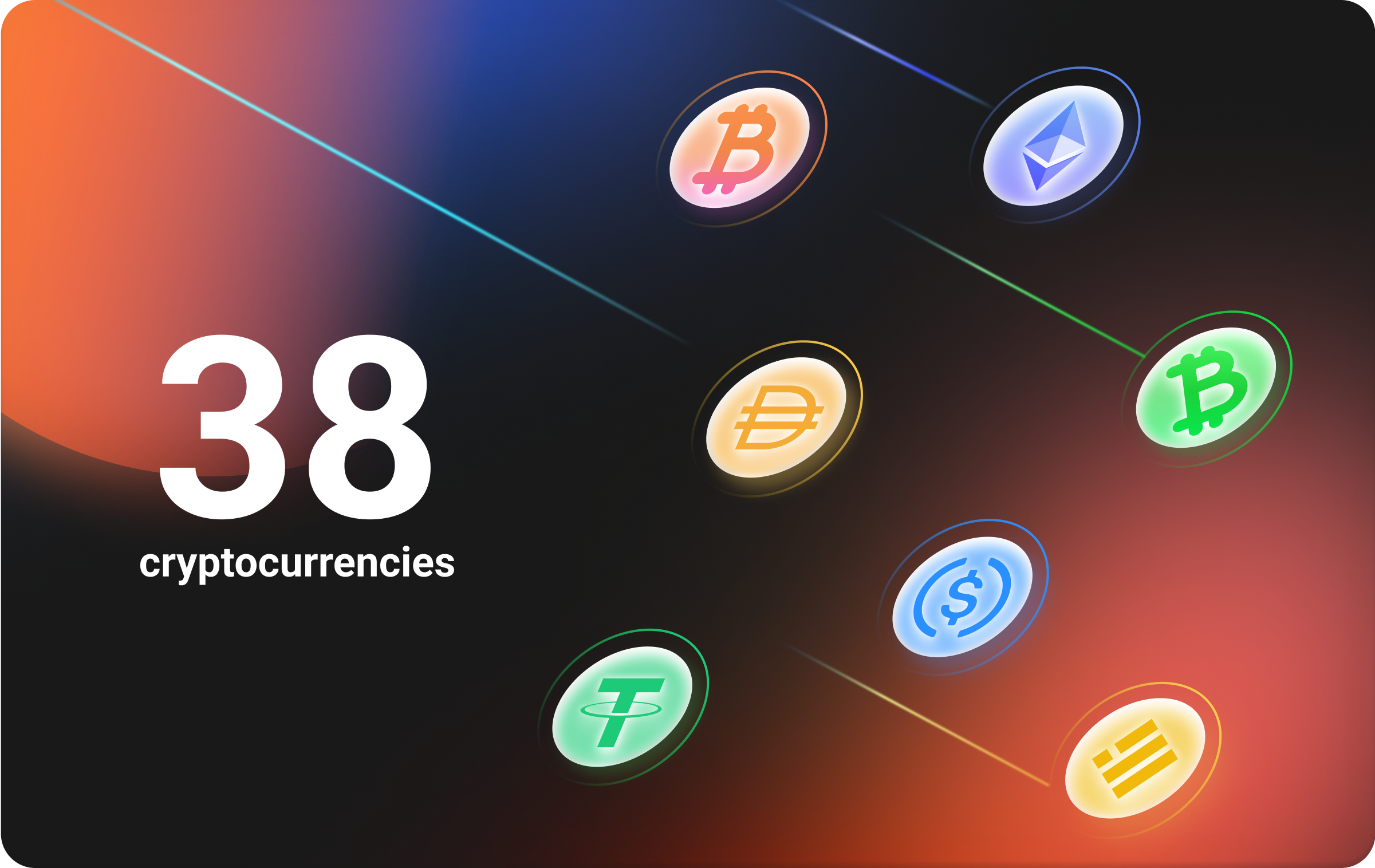 Convert Your Stablecoins on the Fly
Looking to get more out of your stablecoins? You can now exchange them on our platform! Deposit USDT and in a matter of seconds, convert it to USDC or BUSD. With this new feature, you'll have even more flexibility in using your stablecoins. So whether you're looking to trade for other assets or want to cash out, the platform has you covered. Give it a try today and see how easy it is.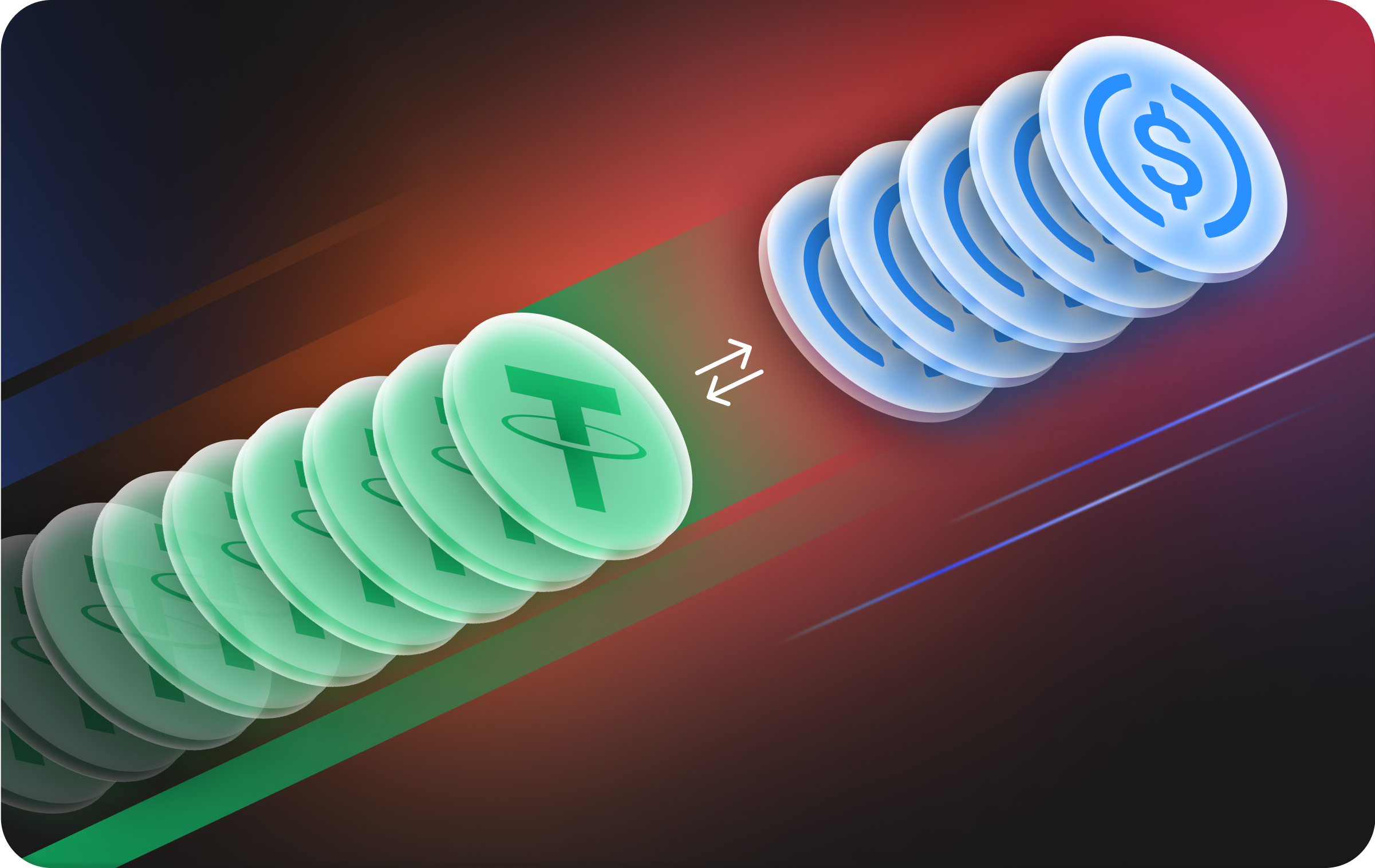 Fast and Secure Verification
The new wallet supports fast and secure end-user verification powered by SumSub, a well-known online identity verification service. The best part is that the whole process takes only 2-3 minutes.
You can set up an address whitelist and an anti-phishing code for your email in the settings. And you can also enable 2FA for login and much more!
Fast and secure end-user verification is essential for keeping your information safe online. By using a well-known service like SumSub, you can be sure that your data and funds are safe. So set up your account today and enjoy!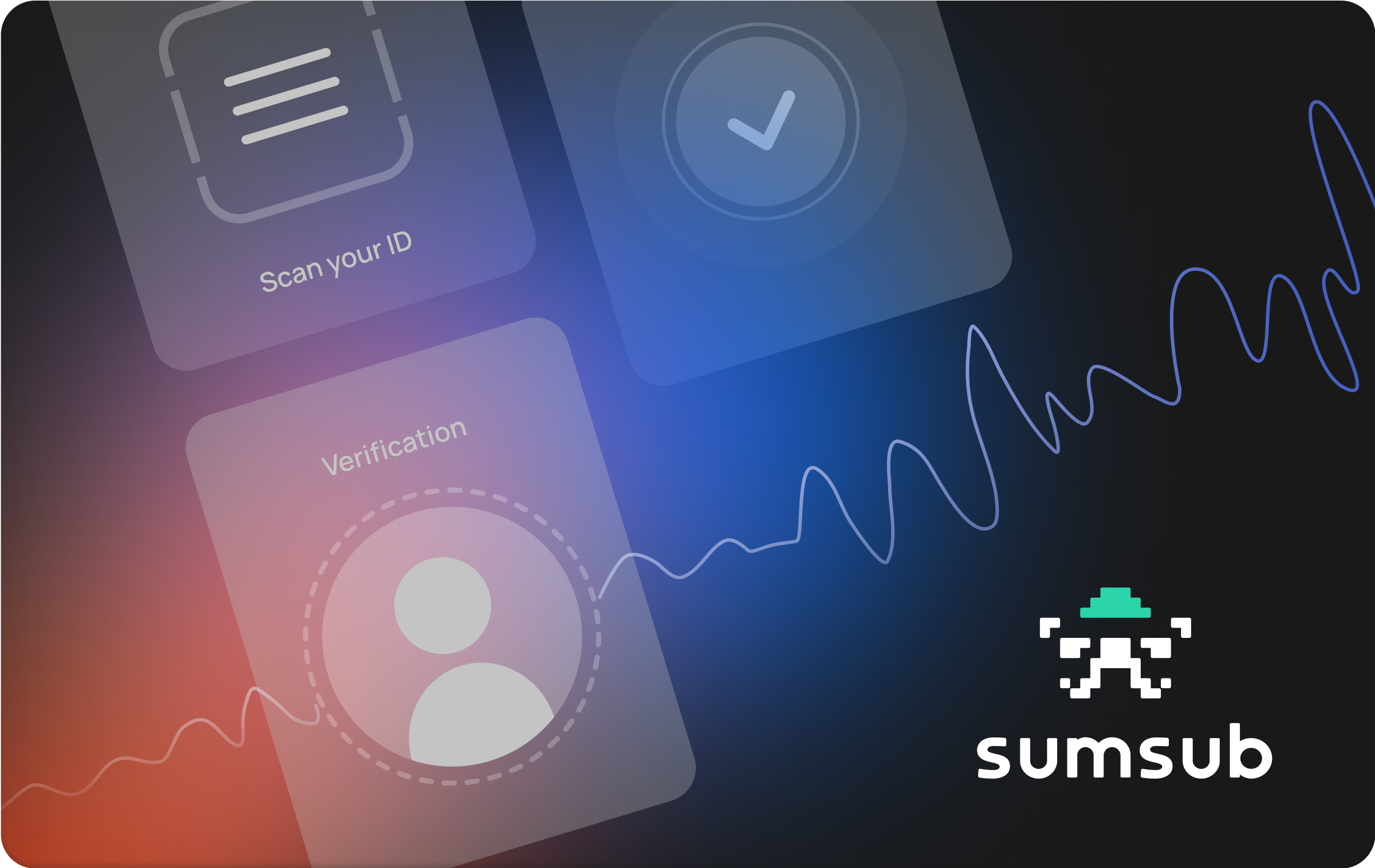 Your Finances, on the Go
The wallet features a mobile application, providing a convenient way to access your finances on the go. The app is available for free on the App Store, and it supports all of the functions of the desktop version of the wallet. Quick login with Face ID or Touch ID makes it easy to get started, and push notifications ensure that you always know what's going on with your account. The mobile wallet app is a great way to stay on top of your finances, and again it's available for free on the App Store.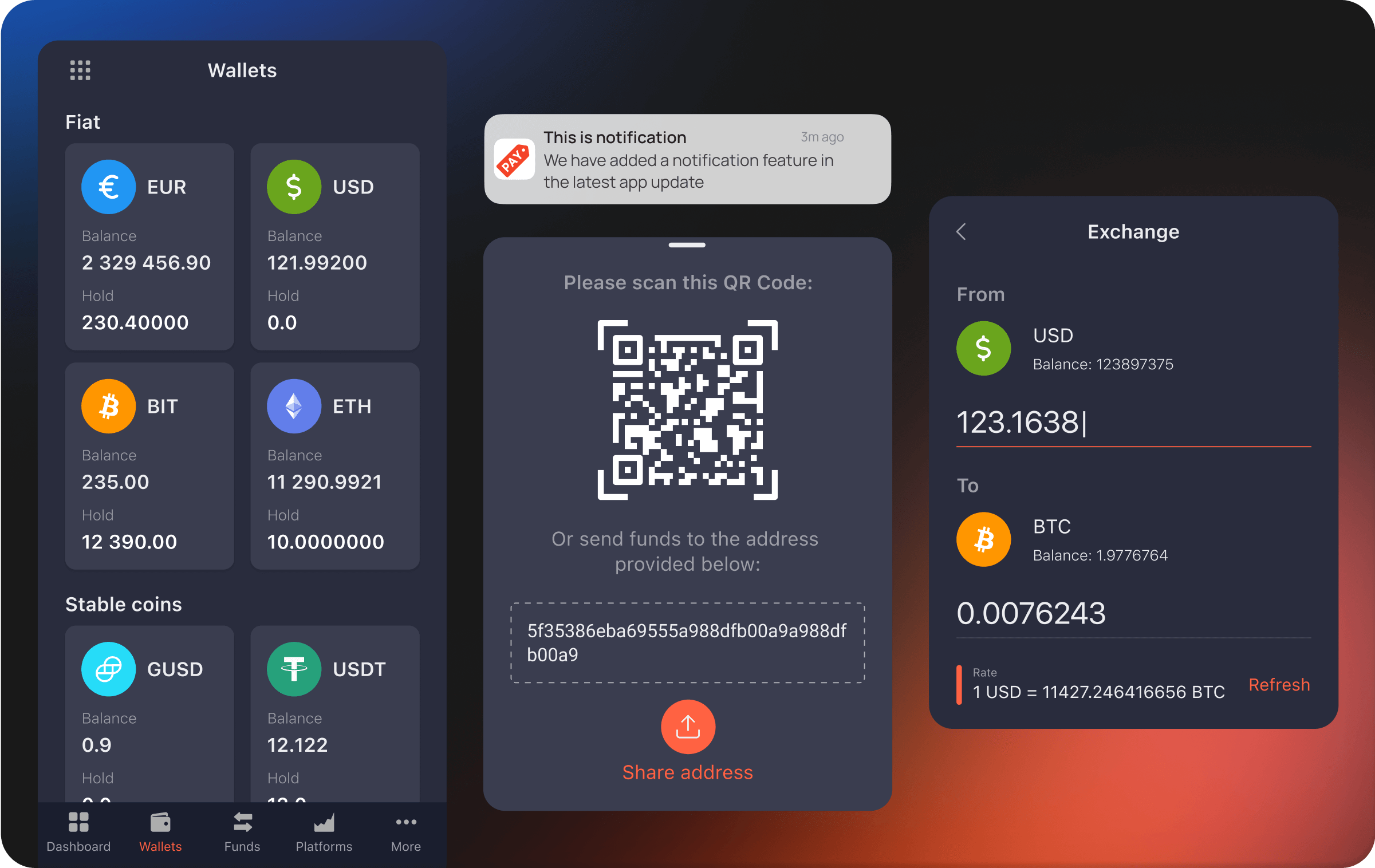 24/7 Helpdesk
The 24-hour helpdesk is a critical feature of the wallet that sets it apart from other solutions on the market. The helpdesk is staffed by customer service representatives who are available to answer any questions you may have about the wallet or its features. The helpdesk is also equipped with a live chat function that allows you to connect with a customer service representative in real-time. In addition, the helpdesk offers a toll-free number that you can call if you need assistance outside of regular business hours. The helpdesk is a valuable resource for users of the wallet and is one of the main reasons the wallet will be a popular choice among consumers.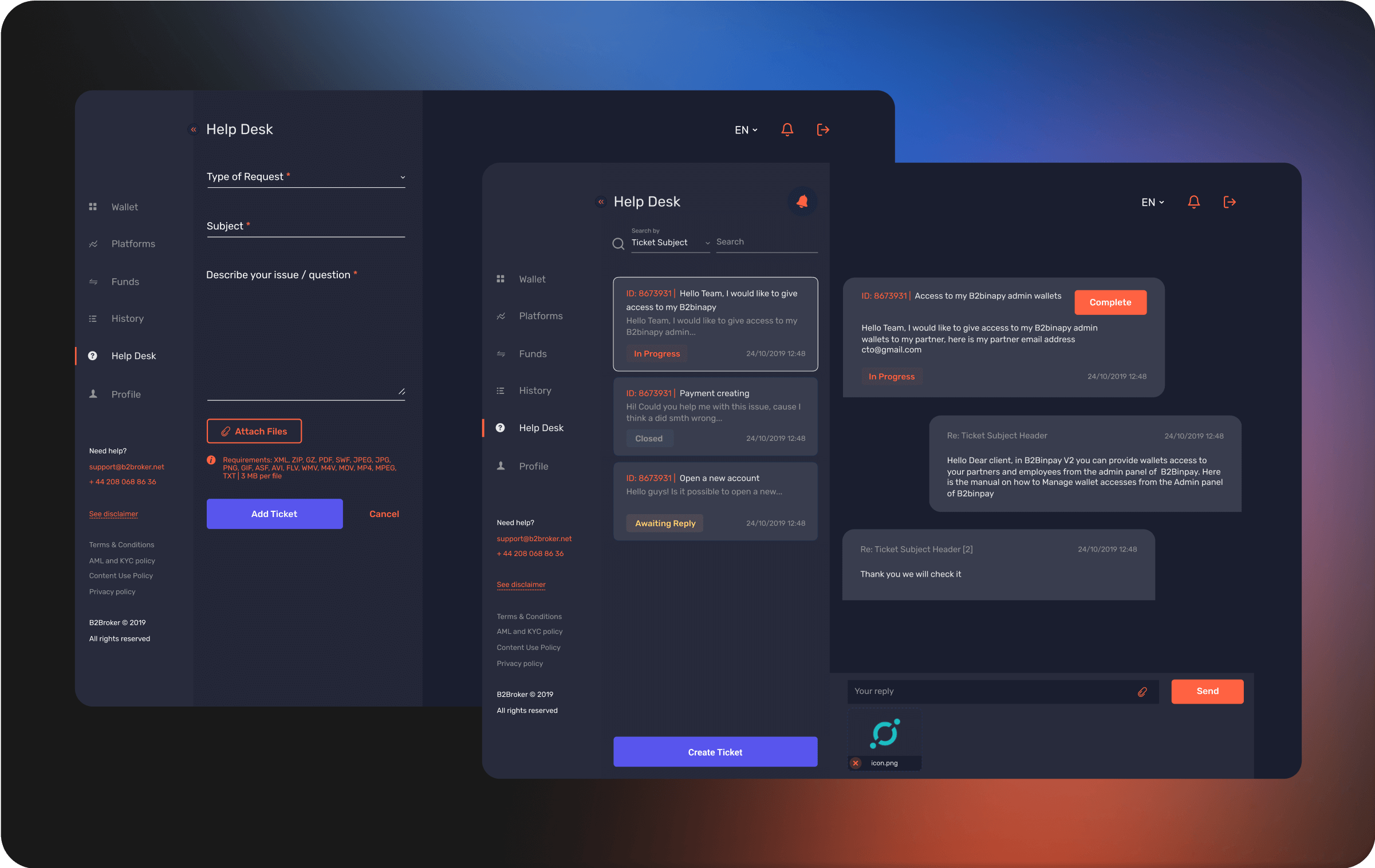 Bottom Line
Managing your cryptocurrencies can be a pain, especially if you're dealing with multiple ones.
Not only do you have to keep track of different wallets and their passwords, but you also have to worry about the security of those wallets. If you lose your phone or get hacked, your cryptocurrencies could be gone instantly.
That's why B2BinPay has created a secure centralized wallet that makes it easy for you to manage all of your cryptocurrencies in one place. You can easily exchange stablecoins for other stablecoins, and the 24-hour helpdesk service means that you always have someone there to help if you need it.
So what are you waiting for? Register now and get your wallet! We're already working on new features, such as stacking, that you won't want to miss. As always, we welcome your feedback and look forward to hearing from you. Thanks for reading!