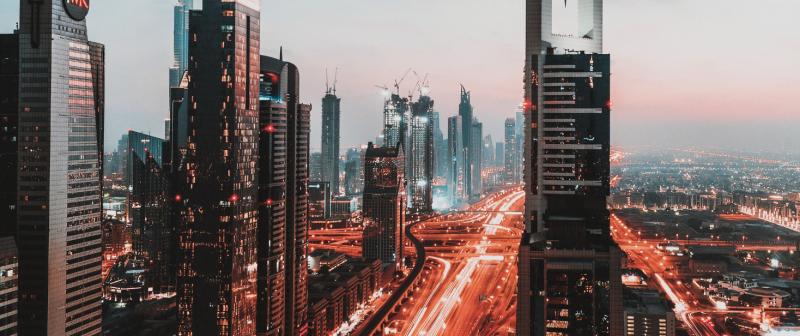 B2Broker and B2BinPay Ready to Showcase Innovative Solutions at Seamless Middle East 2023
We are excited to announce that B2Broker and B2BinPay will participate in the upcoming Seamless Middle East 2023 event in Dubai, UAE. Our team will be at booth B20 on May 23rd-24th to showcase attendees our innovative liquidity, technology, and payments solutions for Forex and cryptocurrency industries!
About Seamless Middle East 2023
Seamless Middle East 2023 is the 23rd annual conference featuring the top names in payments, fintech, banking, retail, e-commerce, digital marketing, home delivery, cards, and identity. Held at Dubai World Trade Centre, it offers attendees a unique opportunity to hear from over 500 speakers and discover the latest industry trends.
More than 500 exhibitors will be present at the event, providing visitors with an insight into the latest solutions and services available to their businesses. Seamless Middle East 2023 will be the perfect platform for professionals from the region and beyond to exchange ideas and collaborate on projects. Attendees can expect networking opportunities, insights into new technologies, and thought-provoking keynote speeches.
Our Speakers
At Seamless Middle East 2023, B2Broker's CEO Arthur Azizov will be giving a presentation on "How Does Crypto Payments Processing Work". Arthur has a wealth of experience in the field, so attendees can expect to gain invaluable insights into the different aspects of cryptocurrency payment processing and how businesses can benefit from accepting cryptocurrencies.
Register for Seamless Middle East 2023 and discover how B2Broker and B2BinPay can help your business thrive!