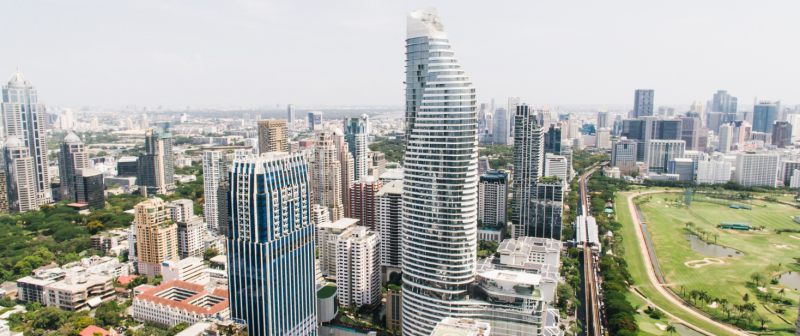 B2Broker and B2BinPay Set to Make a Big Splash at iFX Expo Asia 2023!
We at B2Broker are thrilled to announce our presence at the upcoming iFX Expo Asia 2023! We'll be joining other industry leaders and innovators at this premier event in Bangkok, Thailand, on June 20-22. B2Broker and B2BinPay will be exhibiting together in a double booth, displaying the latest technologies and services to the attendees!
About iFX Expo Asia 2023
iFX Expo is the world's leading event for the foreign exchange, online trading, and FinTech sectors. Held at the Centara Grand & Bangkok Convention Centre at CentralWorld, this year's show will feature more than 100 expert speakers and over 3,000 attendees.
The event will include keynote speeches from high-level executives, panels on various topics within the industry, and an exhibition with the latest FinTech and trading solutions. Guests will also have access to exclusive networking events, meaning they will get the chance to build relationships with industry professionals from around the world.
Our Speakers
We will be having two representatives speak at the event. John Murillo, our Chief Dealing Officer, will give a presentation on liquidity. Meanwhile, Mina Louka, CEO of Eqwire and B2BinPay UK, will participate in a panel discussion about paments and digital banking. Both will provide valuable insights into the industry and give unique perspectives on its challenges and opportunities.