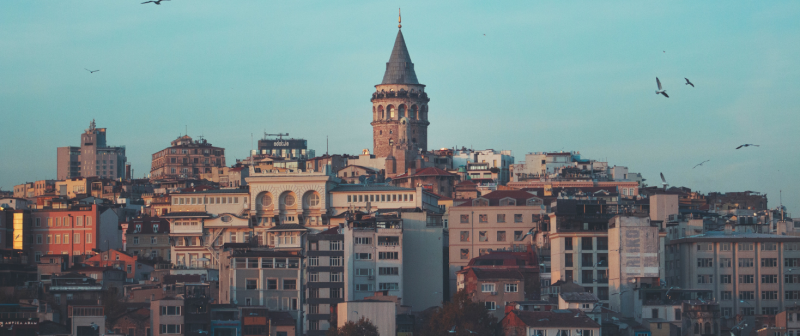 B2Broker and B2BinPay to Make Their Mark at the Blockchain Economy Istanbul Summit
B2Broker is proud to announce its participation in the Blockchain Economy Istanbul Summit, which takes place in Istanbul, Turkey, from May 10-11, 2023. We will be joined by B2BinPay at our double booth and are looking forward to meeting with industry experts and innovators and showcasing our latest solutions!
About Blockchain Economy Istanbul Summit
The Blockchain Economy Istanbul Summit is one of the biggest blockchain events in Eurasia. In its 7th edition, the event will gather the world's leading cryptocurrency firms and blockchain innovators to discuss what is next for the financial technology industry. The summit will take place at Pullman Istanbul Hotel & Convention Center and promises to be packed with more than 3000 attendees from over 80 different countries.
The summit will feature a wide array of topics related to blockchain technology, including new financial trends, investments, crypto regulation, gaming, and more. It will also offer ample networking opportunities and an exhibition area to showcase new products, services, and technologies.
We at B2Broker are also delighted to inform you that one of our representatives will be giving a keynote speech at the Blockchain Economy Istanbul Summit. The speaker will surely bring unique and insightful perspectives to the attendees regarding blockchain technology and crypto payments.
Don't miss the chance to experience this exciting event and take your business to the next level with B2Broker and B2BinPay — register now for the Blockchain Economy Istanbul Summit! See you there!