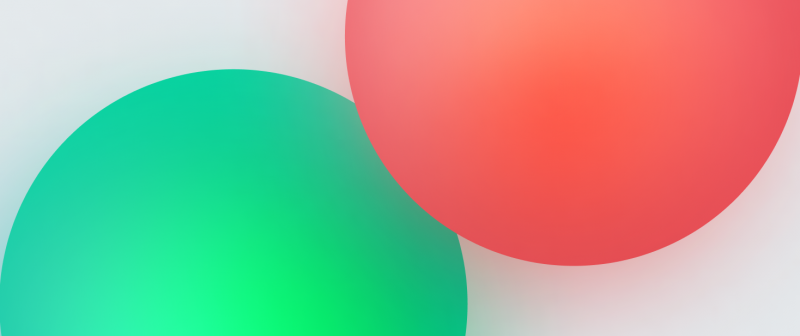 B2Broker Announces New Comprehensive Reporting Service for B2Trader
B2Broker has introduced a new update to its flagship product, B2Trader. With this update, B2Trader users will have access to a new, comprehensive reporting service. This latest addition will allow clients to download any required data from the trading platform, including transactions, commissions, trades conducted, reports on clients, and financial analytics. With more and more countries implementing legislation related to crypto-trading, exchanges will likely need to provide this level of transparency to remain compliant. Despite these requirements not yet being mandatory, by releasing this new service now, B2Broker continues its tradition of being at the forefront of the industry.
New Reporting Service
With the recent update, all B2Trader users now have access to a powerful new reporting system. This enables the user to access and create downloadable report templates from any page within the admin panel, with the ability to customize them further using a complex filtering system, giving users greater control over their data than ever before.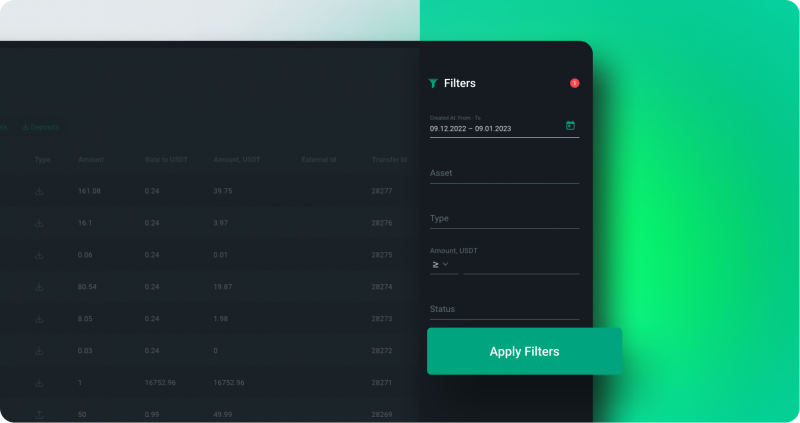 With this update, customers can choose between two data formats for their reports: CSV and XLS. Even better, they can set up automatic report delivery that sends these reports directly to their email address, from which they can review their data in a matter of seconds!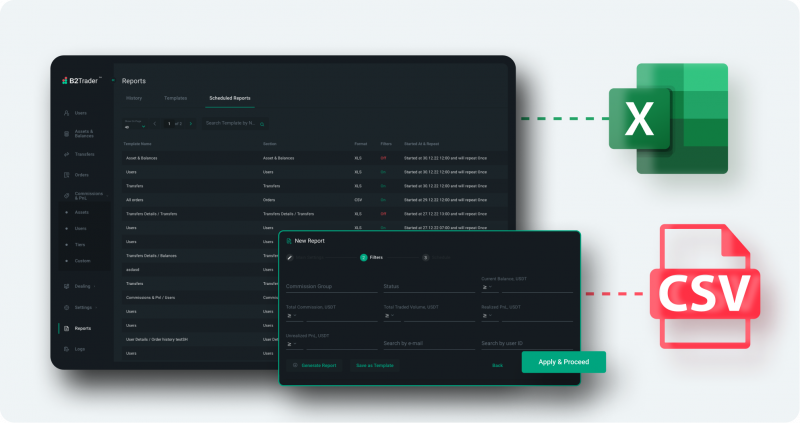 The ability to schedule reports is an additional convenience of the new upgrade. In addition to scheduling reports at regular intervals, such as monthly, reports can be scheduled for a later date. For instance, at the conclusion of each year, users can generate timely reports containing all necessary data.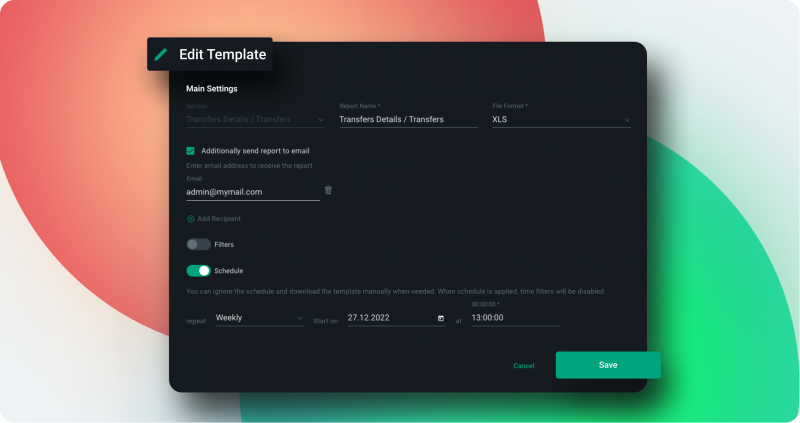 The process of creating and editing reports is efficient and straightforward and offers a high degree of flexibility. Users can adjust their scheduled reports as much as they need, with any modifications taking effect immediately. Furthermore, generated reports are stored for up to one month, giving users ample time to review them. All these features are available from the intuitive admin panel, making it simpler than ever to create and edit reports.
Conclusion
The new reporting system for B2Trader is a powerful tool for its customers. The intuitive design of the reporting system and its flexibility and ease of use make it an invaluable asset in managing data. With this new service, B2Broker continues to provide its customers with the most comprehensive suite of services available in the industry. It is clear that this new reporting system will help exchanges meet their compliance requirements while also making it easier for users to access and analyze their trading data.
We look forward to seeing what other innovative features B2Broker has in store!