B2Core Releases New Update With Currency Configuration, Payment Providers, and Event Calendar
B2Core has released a fresh update that includes several features and improvements. The most notable updates are the addition of currency configuration for Total Balance, five new payment providers, an event calendar for your back office users, and a feature to set custom rates priority. This latest release demonstrates B2Core's commitment to providing the best possible experience for its clients. We encourage you to download the update and take advantage of these new features. Thank you for choosing B2Core!
Your Currency Choice Matters
Have you ever wished you could see your total balance in a currency other than the one you initially deposited in? Well, now you can! With the new dynamic currency feature on the Total Balance widget, you can configure the currencies to which Total Balance should calculate the sum. So whether you want to see your balance in INR or CAD, you can now make that happen. Simply head to the admin panel and configure the currency of your choice. And that's it - all users will now have the ability to see their total balance in the chosen currency. So go ahead and give it a try - it's sure to make managing your finances a lot easier.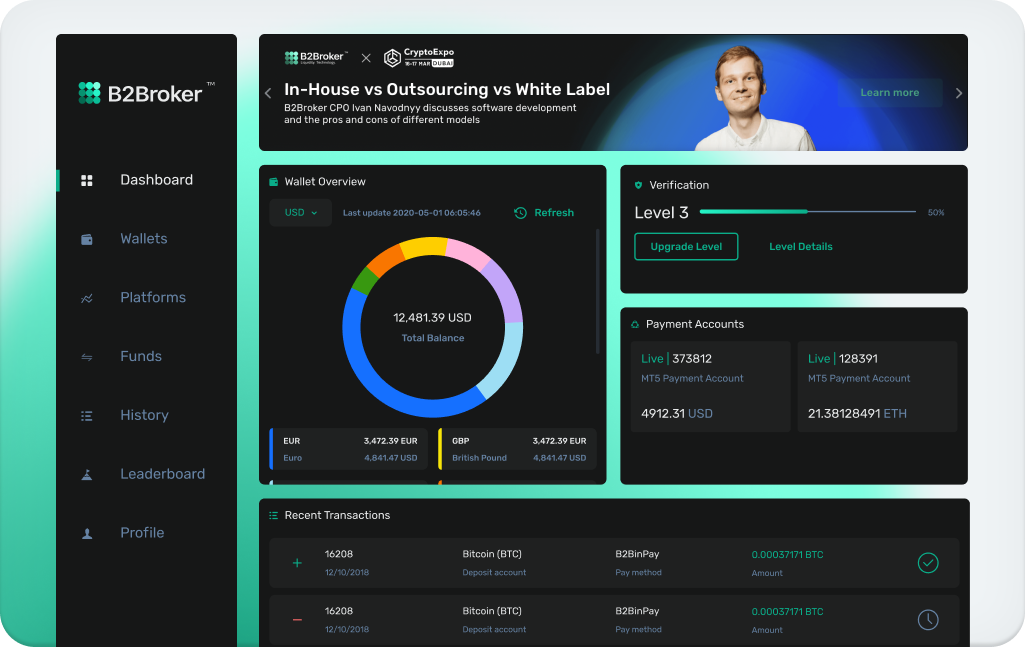 Say Hello to New Payment Providers
The B2Core team is excited to announce that they've added support for five new payment providers: FasaPay, Midtrans, POLi, VitePay, and WindCave. With these new integrations, you'll be able to accept payments from customers using a wide range of different methods, including bank transfer, internet banking, e-money, and over-the-counter. So whatever your customers' preferred payment method, you'll be able to accommodate them. And as always, the B2Core team is available 24/7 to help you with any questions or issues you might have. So why not try out these new payment providers today and see how they can help you grow your business?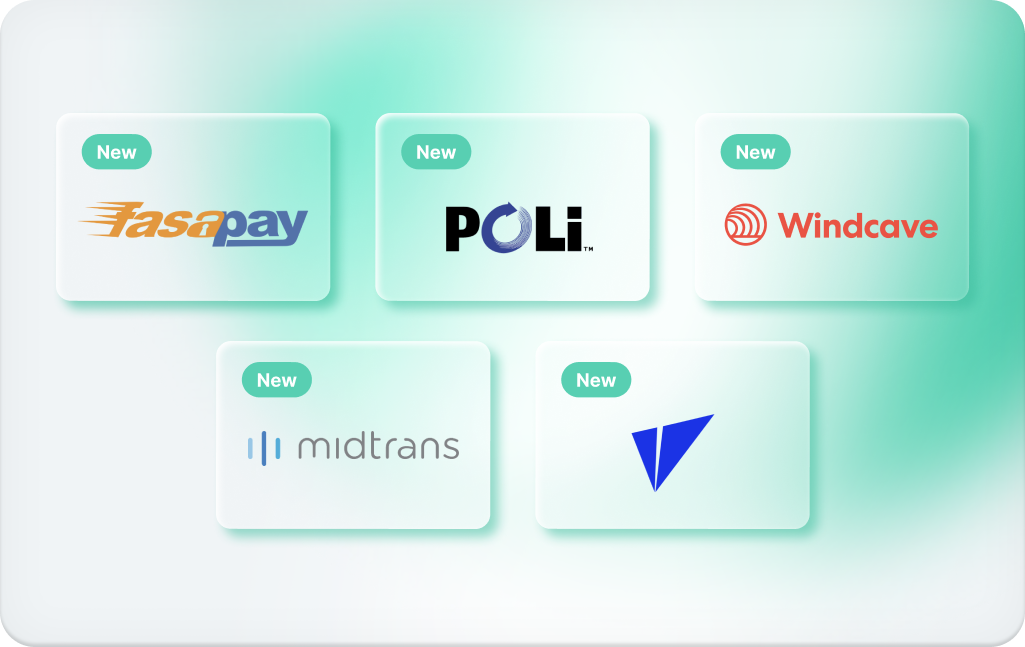 Never Miss an Important Event Again
Have you ever wished you could just schedule your life? Well, now you can do it with the Event Calendar! This fantastic tool allows you to create and manage events for yourself or other users who have access to your B2Core Back Office. You can even specify when email notifications should be sent out for each event. And the best part is that you can find Event Calendar in the system section, so it's easy to access and use. So go ahead and start scheduling your life today!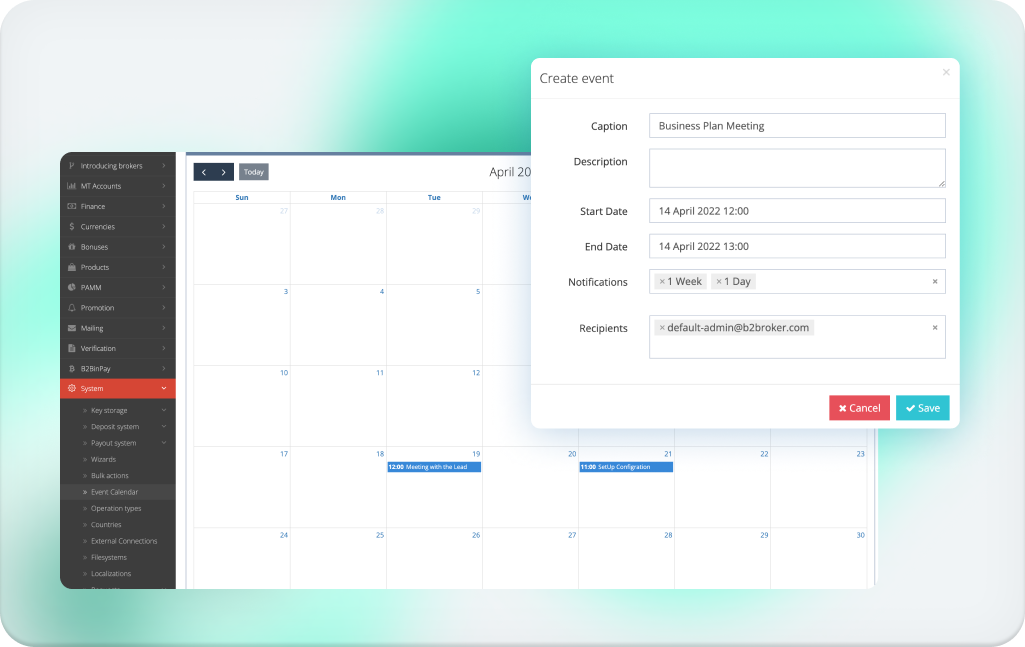 Get Your Rate Priorities Straight
At long last, you can now set custom rate provider priority per pair! This means that you can offer the best rates possible to the end-user. No longer will you have to settle for second best. You can now select which provider you want to use for each currency pair and set their priorities accordingly. This feature is sure to give you an edge over your competition. So what are you waiting for? Try it out today!
Bottom Line
Managing a customer base can be difficult, especially if you're a broker or exchange.
Not only do you have to keep track of your customers and their orders, but you also have to manage your admin and IB-partners. It can be hard to keep everything straight.
B2Core is the solution that you've been looking for. Our software helps brokers and exchanges manage their customers, admins, and IB-partners in one place. This makes it easy to stay organized and ensure that everyone is on the same page.
B2Core is constantly innovating, and this latest release is packed with new features to help you run your business more effectively. We encourage you to try the demo and see how B2Core can make a difference for your business. And as always, if you have any questions or need help getting started, our team is here to support you every step of the way. Thanks for reading!