Event Report: B2Broker and B2BinPay at Forex Expo Dubai 2022
Events
November 17, 2022
Upd on April 17, 2023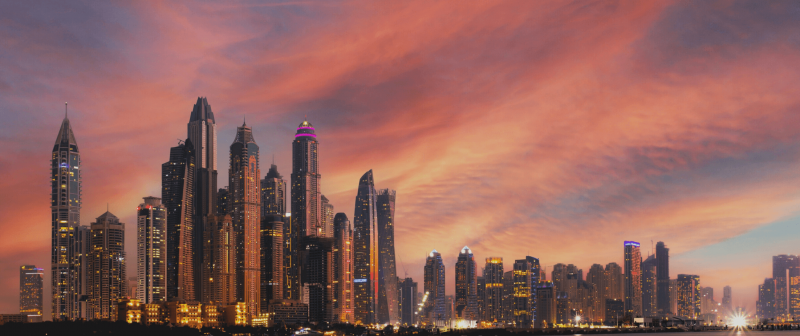 We're back from the Dubai Expo, and what a show it was! B2Broker and B2BinPay exhibited at the Forex Expo Dubai 2022, held on October 19-20, and we had a great time meeting so many passionate investors and professionals from the Forex industry. As a titanium sponsor, B2Broker was in the spotlight, showcasing its latest products and services, while B2BinPay was participating as a diamond sponsor.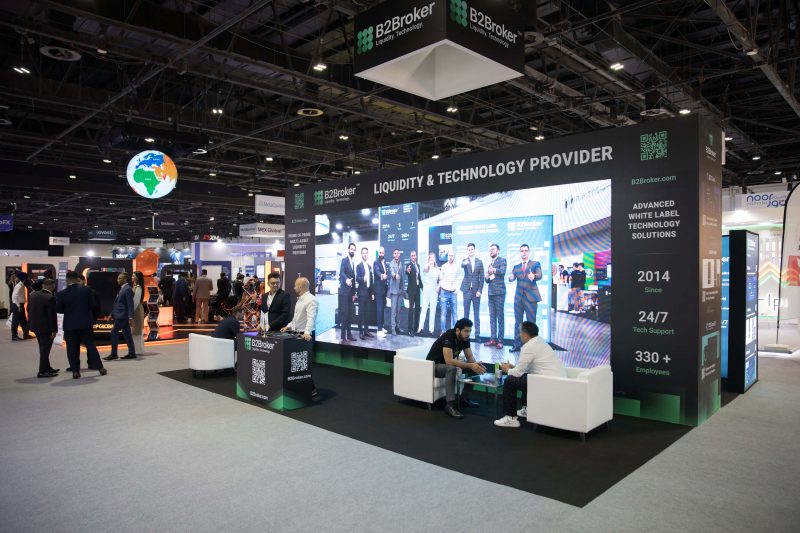 About Forex Expo Dubai 2022
Forex Expo is a major annual event for industry leaders and investors to network, learn about new trends, and explore business opportunities in Forex. The expo provides participants with the opportunity to learn about the latest innovations in the Forex market from the best experts in the field. This year's event took place at the World Trade Centre, which is one of the busiest and most popular locations in Dubai. The World Trade Center is a favorite place for hosting fairs, exhibitions, concerts, and global conventions, creating an important platform for expanding international trade in the Middle East.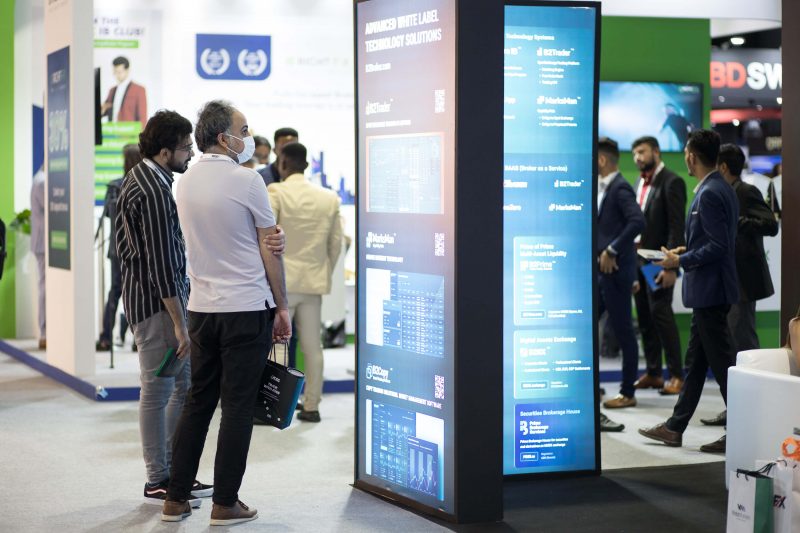 The event provided a wide range of seminars, workshops, and presentations. The speakers shared their knowledge on a variety of topics, including market analysis, risk management, and more. Overall, attendees learned a lot about the industry and found the conference to be very informative.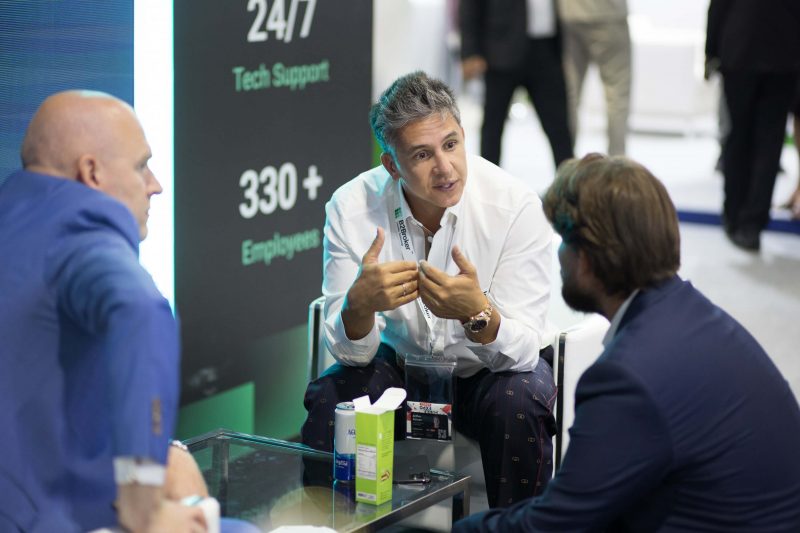 B2Broker Speakers at Forex Expo Dubai 2022
Speakers from B2Broker also participated in the Forex Expo conference, providing attendees with a unique insight into how the industry operates and what goes on behind the scenes.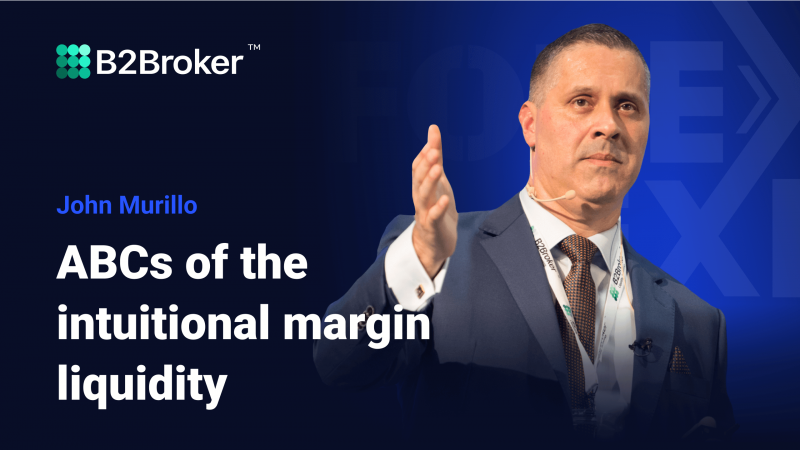 19:03
Forex Expo 2022 | ABCs of Institutional Margin Liquidity
In this video, B2Broker's Chief Dealing Officer John Murillo reviews the basics of institutional margin liquidity. He explains what Prime Brokerage and Prime of Prime (PoP) are and describes the most important benefits of using an institutional PoP resource. He also shares aspects that create the best market liquidity and proves that B2Broker is the best Prime of Prime multi-asset liquidity provider for your business.
Our first keynote speaker at Forex Expo was John Murillo, who discussed the ABCs of institutional margin liquidity. During the presentation, he explained Prime Brokerage and Prime of Prime (PoP) and the benefits of using institutional PoP resources. Additionally, he addressed market liquidity aspects and demonstrated the benefits of using B2Broker for multi-asset liquidity.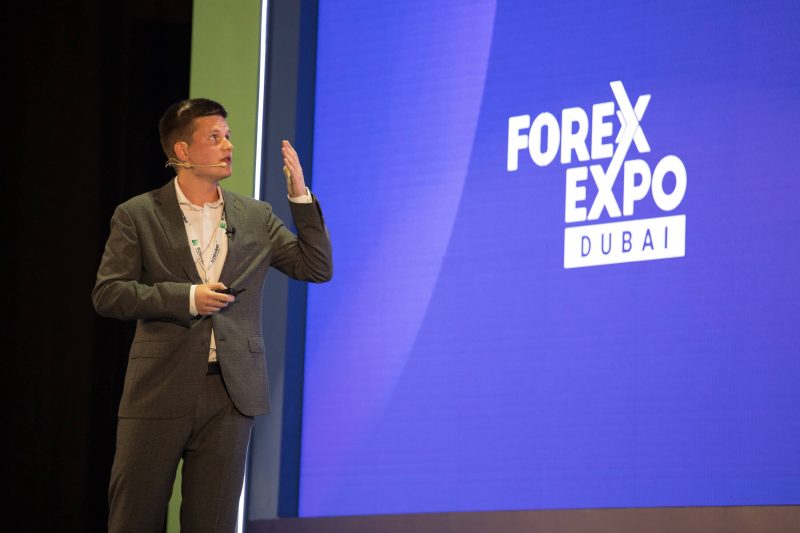 Andrew Matushkin was our second keynote speaker at the conference, discussing key components of the Forex broker turnkey system.
Our Awards
We are thrilled to have received not one but two industry awards at this year's expo. B2Broker was named the Best Liquidity Provider, and B2BinPay received the award for the Best Crypto Processing System. These recognitions are a testament to the hard work and dedication of our team, and we are committed to continuing to deliver the best products and services to our clients. We would like to thank all of our clients for their support!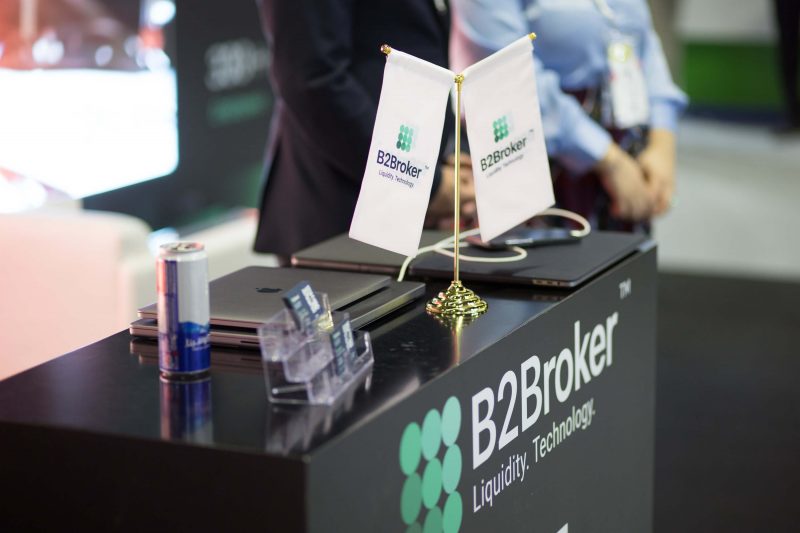 About Us
B2Broker is a company that specializes in technology and liquidity solutions for the Forex and cryptocurrency industries. Our cutting-edge products help financial service companies to run their operations more smoothly, while our deep pools of liquidity provide them with the best prices and execution. We always have our client's best interests at heart, which is why we always strive to keep up with the latest technological advances. If you're looking for a reliable partner for your Forex or cryptocurrency needs, look no further than B2Broker.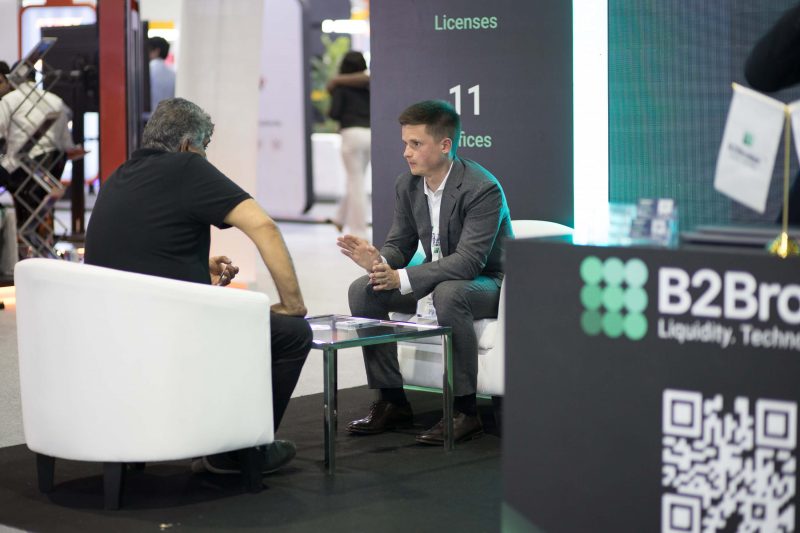 Overall, the Forex Expo Dubai 2022 was a resounding success. With representatives from some of the biggest companies in the world in attendance, as well as many up-and-coming stars of the Forex world, there was plenty of networking, business development, and fun opportunities. We're already looking forward to next year's expo!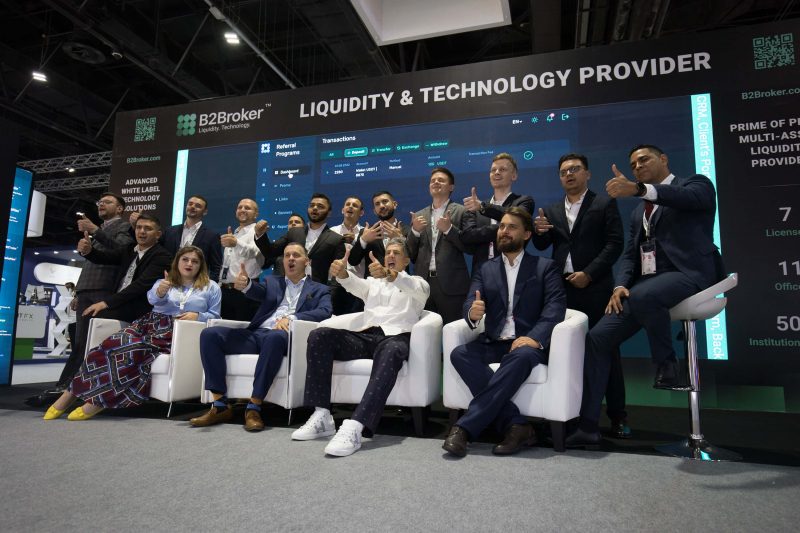 Make sure to save the date for our next exciting event! We hope to see you soon!